The Satoshi Block Dojo announced the end of its first 12-week incubation program in London just over two months ago. One of the graduates was Soundoshi, a startup that aims to revolutionize the music industry through the BSV blockchain. Michal Scislowski joined CoinGeek TV to talk about how his startup will democratize music for 2 billion people he believes have been marginalized so far.
The Bitcoin blockchain has already been integrated into several industries, from social media and finance to supply chain and healthcare. The music industry hasn't taken the spotlight as much, however, but Scislowski believes that the impact of a massively scaling blockchain could be just as transformative here as it has been anywhere else.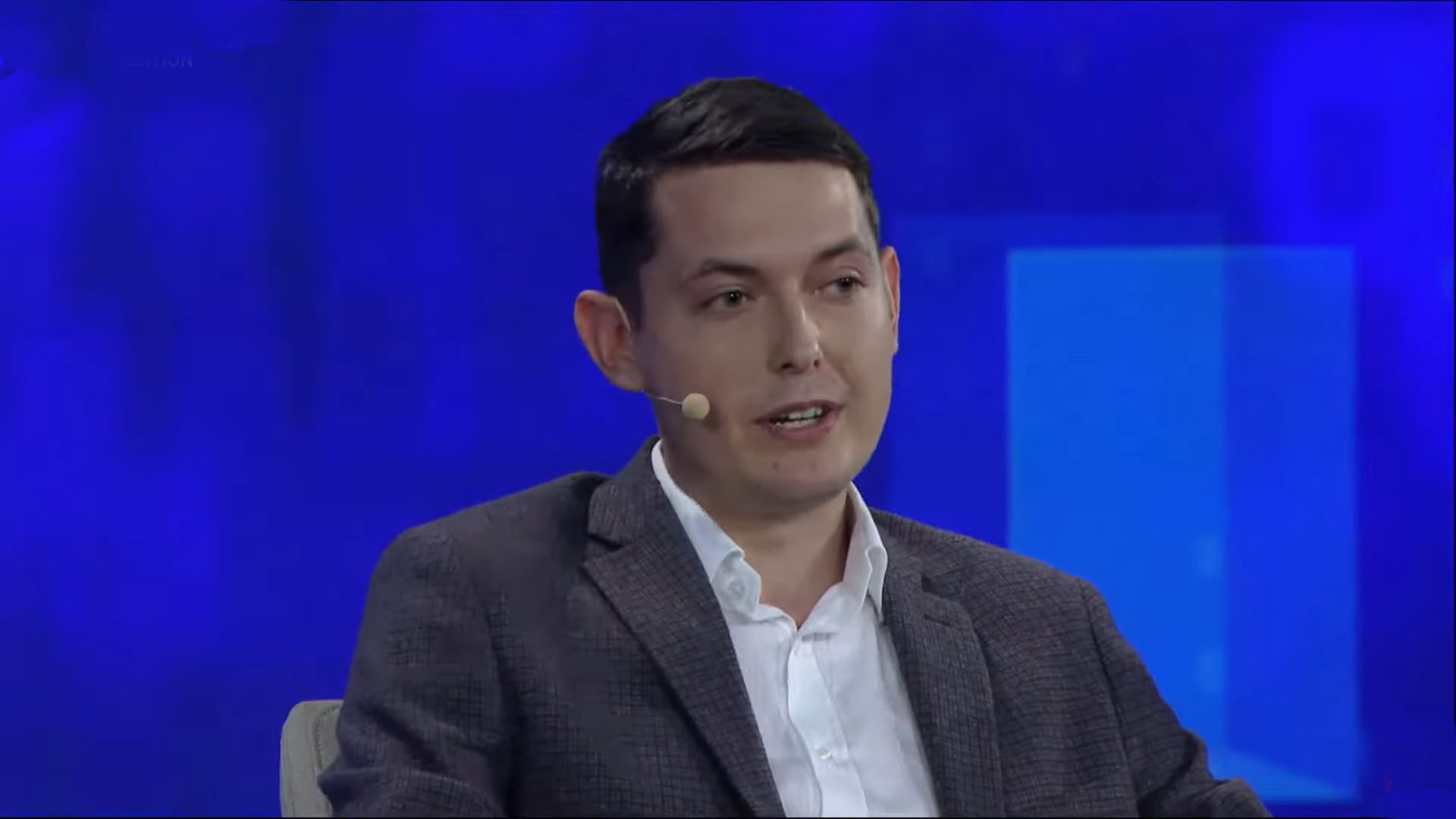 "Soundoshi is a music platform that aims to democratize music, access to it and generating income from music, and it wants to deliver it to probably two billion people who are excluded from this opportunity right now," Scislowski told CoinGeek TV host Patrick Thompson.
Soundoshi is relying on NFTs, and while these tokens have gained a bad reputation as 'overpriced JPEGS' as the NFT bubble blew to $40 billion in 2022, Scislowski says they can offer so much more.
"We're storing all the music files on-chain," he told CoinGeek TV. Only BSV blockchain can store such massive data on-chain as it scales unbounded and at very low fees. 
With the music on-chain, Soundoshi then issues NFTs, which the CEO describes as the "access key to the content delivery network. We're regulating access to this network through the STAS token and Script itself so everything is on layer 1 and is full on-chain."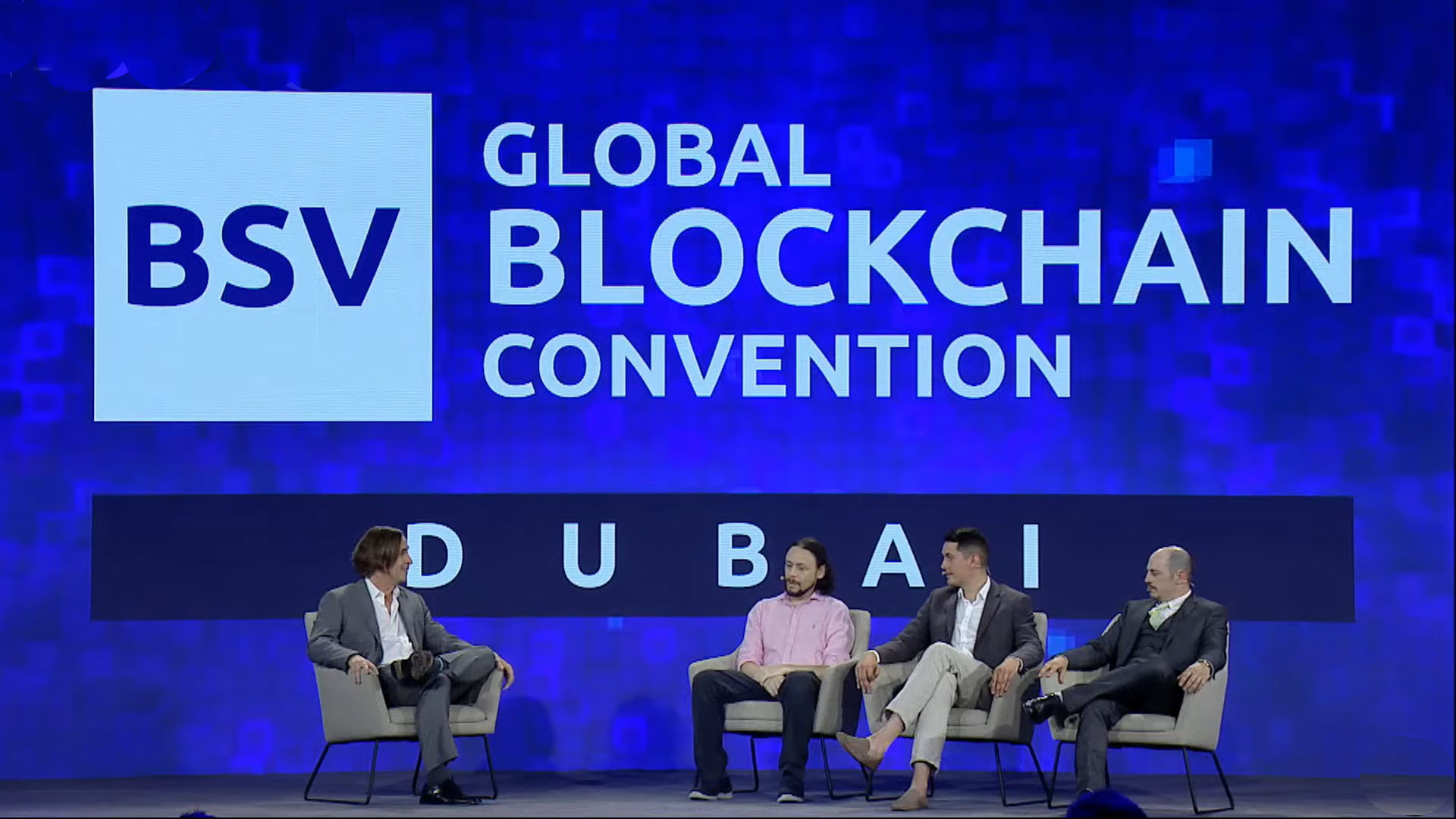 Audio NFTs are still in their early stages, even as the visual NFTs blow up globally. For Soundoshi, it all started when a big music label in Poland approached the founders and asked if it could mint its music as NFTs.
"…we were like 'Yeah, on BSV it's possible," and from this, Soundoshi's audio NFT offering was formed.
The startup has gained dramatically from being in the Satoshi Block Dojo, with the team receiving mentorship from some of the world's brightest minds in Bitcoin, led by found Craig Massey. 
"The things that excite us the most are: the opportunities we feel are offered to us, and people with a wealth of knowledge and experience that enable us to understand the business world better and avoid mistakes that are often made by freshers," Scislowski stated in an interview with CoinGeek earlier this year. 
Watch: The BSV Global Blockchain Convention panel, Music & Blockchain
New to Bitcoin? Check out CoinGeek's Bitcoin for Beginners section, the ultimate resource guide to learn more about Bitcoin—as originally envisioned by Satoshi Nakamoto—and blockchain.