This CoinGeek conference was always going to be different. It is being broadcast live from New York and London studios, with guests appearing from far and wide: Johannesburg, Zurich, San Francisco, Tel Aviv, Edinburgh and Singapore, to name but a few. More like a TV show than previous conferences, it was slick but intelligent—somewhere between a technology seminar and the Eurovision Song Contest.
Bitcoin Association President Jimmy Nguyen was our expert MC, using his New York platform to "start spreading the news" about how far Bitcoin SV has come since the previous conference. You may remember that London jamboree as being from another era but it was only back in February. It's been an eventful six months—in the world of Bitcoin SV and beyond.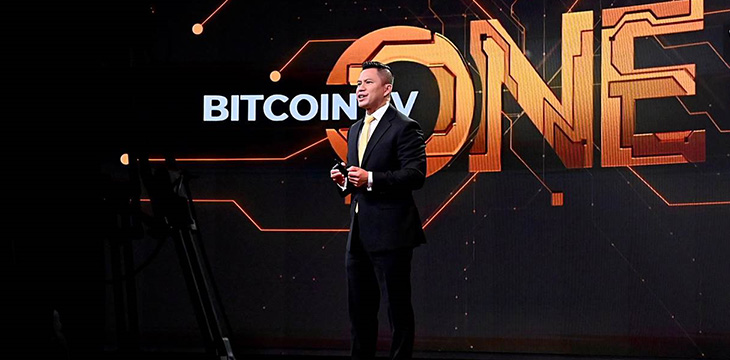 Jimmy welcomed his online audience by promising that this three-day event would connect the world, "as we are hoping to connect the world with one blockchain". So what did we learn from Day One of CoinGeek Live? 
Well, it had an expansive, grown-up tone that felt new. Here was a regulator from the European Union, here a government lobbyist in Japan. Joshua Ashley Klayman, a New York lawyer, talked about the need for common approaches to regulation as more large enterprises are getting involved. And Howard Schweitzer, a lawyer who'd been lobbying with Jimmy in Washington, predicted that governments would "follow the trail" of money and innovation but that it was important for the industry not to let policy-makers define the regulatory solutions.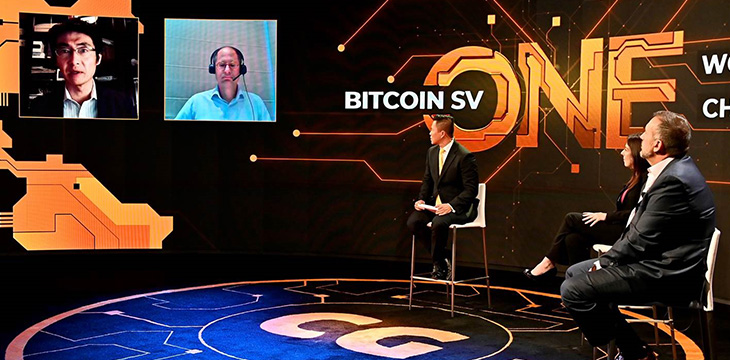 It wasn't all about government and big business. The three Hackathon finalists brought an authentic flavour of startup entrepreneurship as they described their projects and were questioned by the judges—whose decision about a winner will be announced on the final day.
Niels van den Bergh told us he ought to spend more time with his girlfriend and was commended by judge Jackson Laskey for bringing humour to his pitch. Along with the jokes was a proposal to connect thousands of existing apps to the blockchain and allowing users to "start building on Bitcoin without any code." Indeed all three finalists had hugely ambitious projects: the days of fun little apps that use blockchain seem to be over.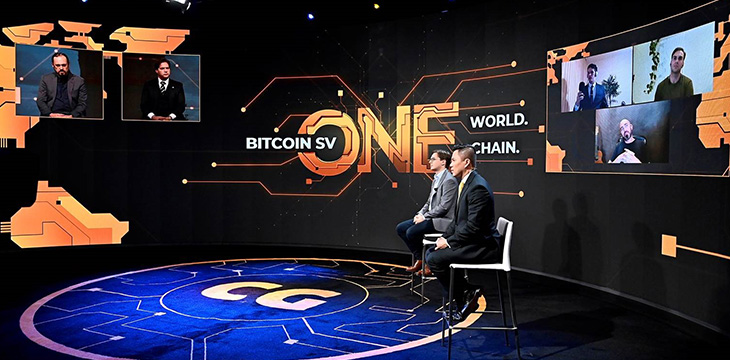 If these startups progress, perhaps one day they'll turn into companies like Centbee, the day's sponsor. There were a couple of live visits to Centbee's office in South Africa, including one in which co-founder and CEO Lorien Gamaroff interviewed his own staff—acting, in an impressive demonstration of multitasking, as sound recordist, interviewer and maybe camera operator too. "How does it feel being in a Bitcoin business?" Lorien asked. Perhaps not surprisingly, they all thought it was great. "Definitely enjoying it. There is no time for just relaxing. We are always very busy".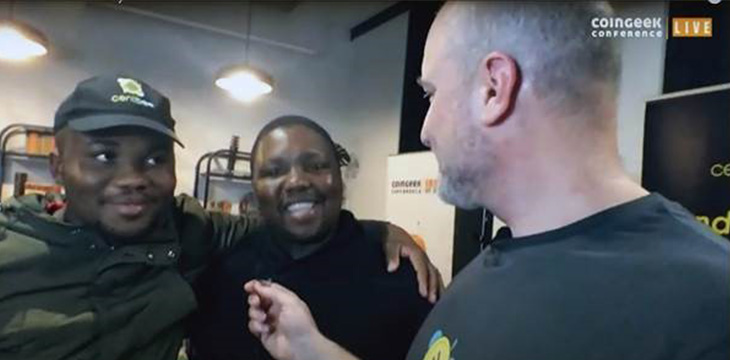 Alongside the fun, there was plenty of red meat for the technologists. In the morning, nChain's Technical Director, Steve Shadders explained new ways in which SPV (Simple Payment Verification) could be achieved, enabling the peer-to-peer transactions that were at the heart of Satoshi's White Proposal.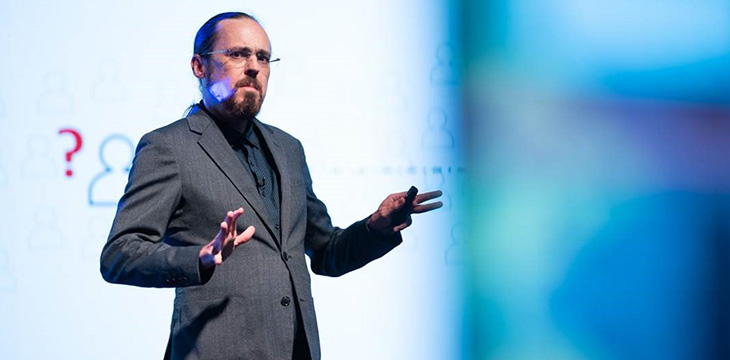 And to close the day, nChain's Chief Scientist, Dr Craig Wright, announced some ideas for which the company has been filing copyright applications, some "just tonight," he said. His talk was called Outsourced Computation, and it involved giving Amazon Web Services and others a run for their money by taking advantage of knowing that customers "don't care about the machines," only the outcomes. To that end, using Bitcoin and something called PUFs (Physically Unclonable Functions), the work of calculation and verification could be split between different parties, just as miners work together to build the blockchain and confirm transactions.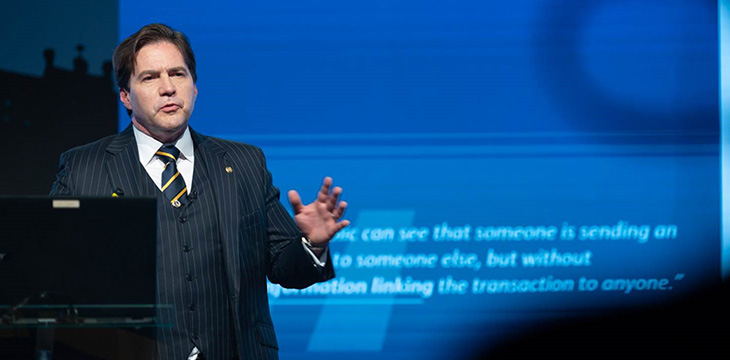 All that was only the start of CoinGeek Live. Tomorrow: tokenization, social media, Bitcoin browsers and the Internet of Things. There is still so much more to come from New York: "I want to be a part of it", CoinGeek Live. 
Watch CoinGeek Live 2020 Day 1 here.
New to Bitcoin? Check out CoinGeek's Bitcoin for Beginners section, the ultimate resource guide to learn more about Bitcoin—as originally envisioned by Satoshi Nakamoto—and blockchain.