A panel on Day 3 of the CoinGeek Live conference explored topics related to blockchain patents, such as what is and isn't patentable, whether or not nChain's inventions and patent portfolio are only usable on the Bitcoin SV network, how to decide if you should file a patent application, when to protect your inventions vs. when to make them available for free usage, and much more. 
Will Chelton, chief legal officer of nChain, and Cerian Jones, patent attorney and external counsel at nChain, joined host Bitcoin Association Founding President from London. They were also joined in New York by Scott Adams, a partner at Davis Wright Tremaine law firm.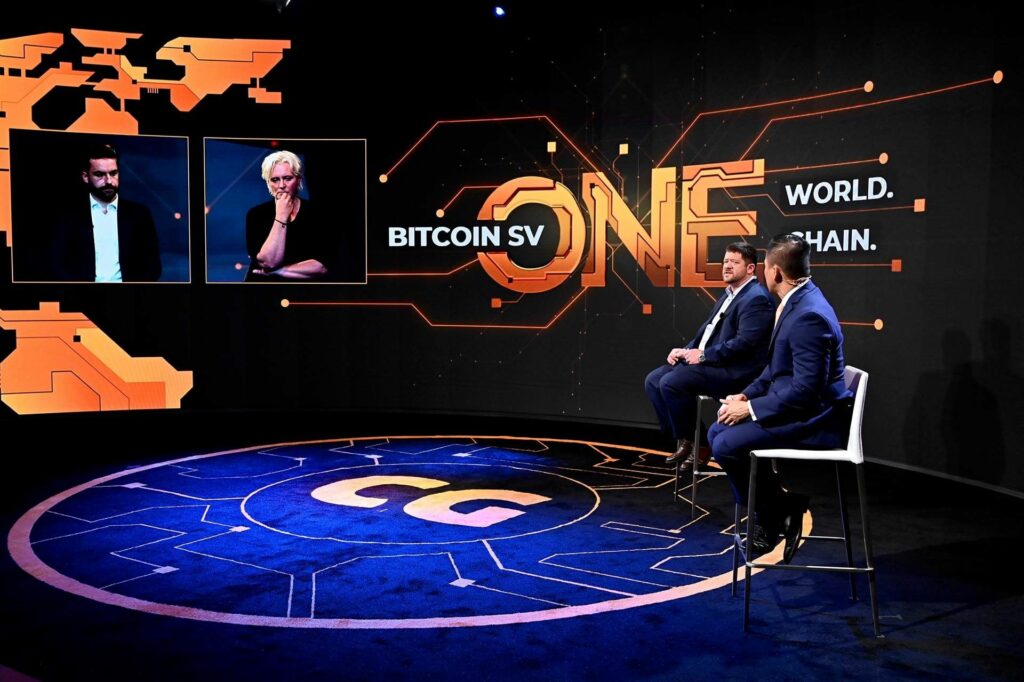 Here are a few key takeaways from the presentation.
"You cannot patent software and business methods, but there is also a big misconception out there that you cannot patent software and business methods," said Adams. "Really it's about how you couch the invention to the patent office…in the United States we say, 'Is the idea an abstract idea, because you cannot patent an abstract idea.'"
Shortly after Adams explored the topic of what can and cannot be patented, Chelton gave the audience a bit of background information about nChain and nChain's patent portfolio.
"nChain is one of the earliest and has one of the largest blockchain-related patent application portfolios in the world," said Chelton. "According to the latest data, nChain is #8 globally when it comes to patent portfolio size—by number of inventions, not by number of total applications—so nChain is up there when it comes to the technology and finance powerhouses that are also in the broader blockchain space."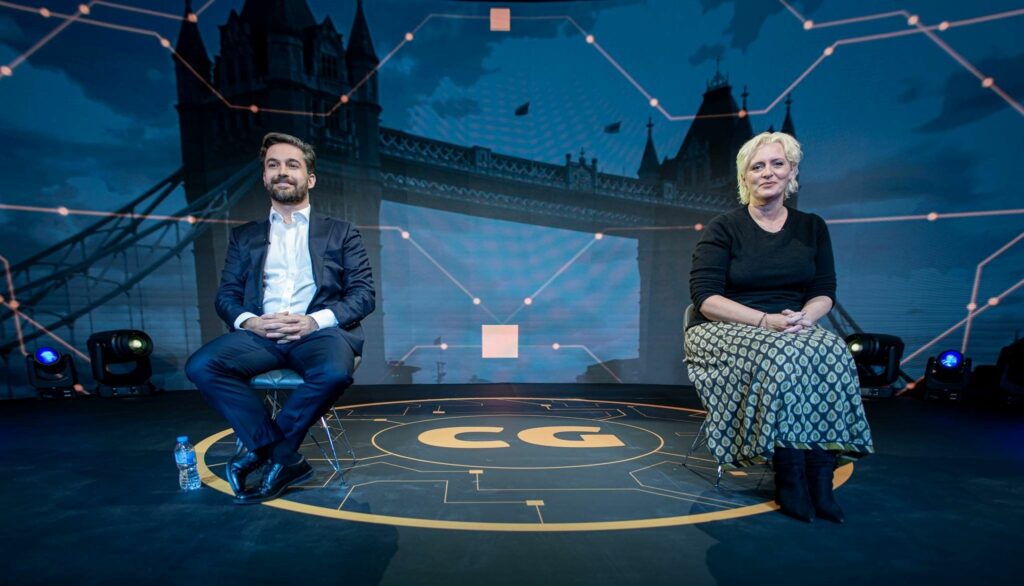 Many people often wonder whether nChain's patents can only be used if an individual or company is building on BSV, but Chelton was able to provide some clarity on that in the panel.
"[The patents are] not specifically BSV, we see ourselves as this layer sitting above the blockchain, so for many inventions, we see them as chain-agnostic inventions. Some of the inventions would even be applied outside the blockchain realm, cryptography, cryptographic techniques, access control, and some general sort of advanced IT techniques that are applicable even outside of the blockchain space, so not [BSV] specific at all."
Another question that is often asked in regard to blockchain-related intellectual property is when a company should protect its invention and when should a company consider keeping their invention free to use. To that question, Chelton said,
"If you are looking for investment, then investors are going to want to know that you have some kind of ownership of your technology, the IP position that you have is a question that investors need to ask.  If you need serious capital to fund what you need to do, then you should be taking IP very seriously."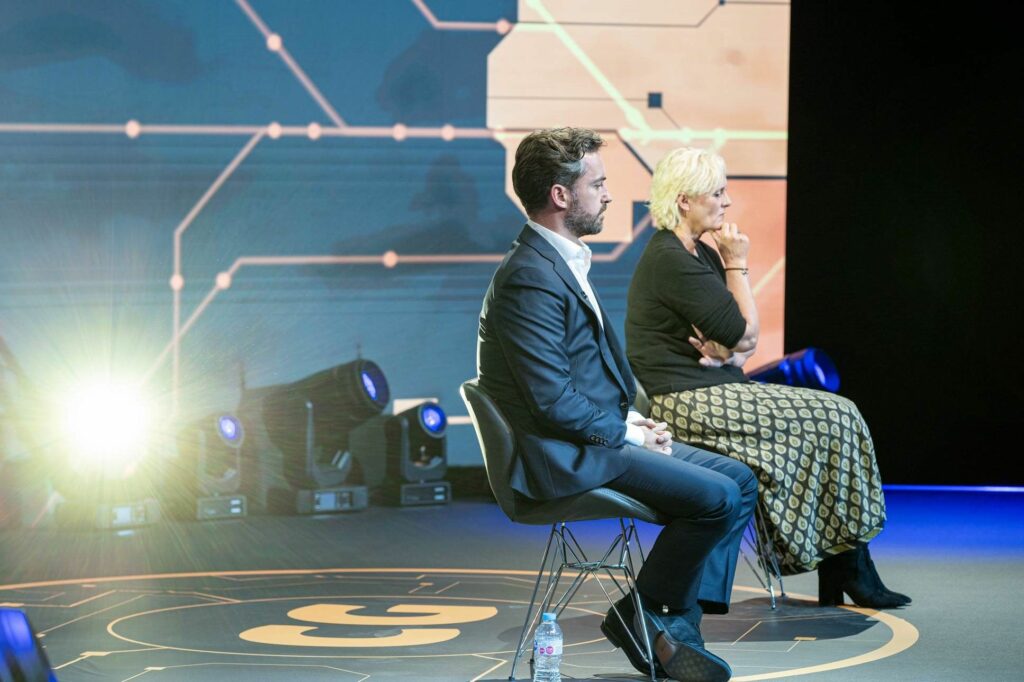 The blockchain technology and digital currency space are still in their early years, which means we are seeing a lot of movement around intellectual property in the industry.
If you happened to miss the Intellectual Property & Blockchain panel on October 2 at CoinGeek Live, you can watch the full panel discussion in the video below:
New to Bitcoin? Check out CoinGeek's Bitcoin for Beginners section, the ultimate resource guide to learn more about Bitcoin—as originally envisioned by Satoshi Nakamoto—and blockchain.