The existing Internet model is broken, this much is clear. Bitcoin SV (BSV) has given developers globally the opportunity to reinvent the Internet and fix this broken model. Three of the most innovative startups leading this revolution took the virtual stage on Day 2 of CoinGeek Live to discuss how BSV has enabled new models for digital media and user content.
Big Tegridy pic.twitter.com/TCvcXGoKfb

— Randy @3 (@nondualrandy) October 1, 2020
Twetch has been one of the most successful BSV startups, attracting interest from tens of thousands of users who want to own their data on social media. Twetch cofounder Billy Rose was one of the panelists, explaining how his startup is taking on Twitter and Facebook.
"We believe we have found the solution to all the Internet's problems," Rose said.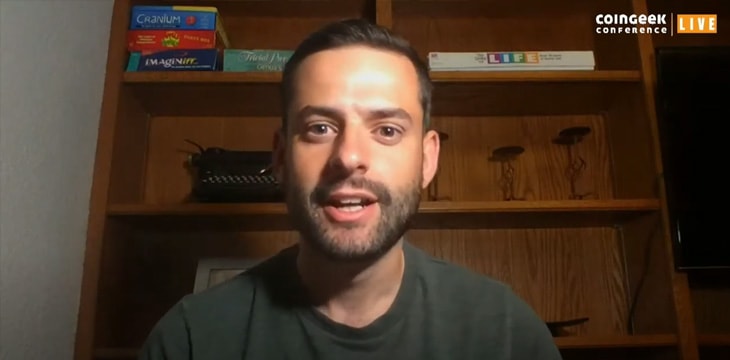 He was joined on stage by Luke Rohenaz, the CEO and founder of TonicPow, a startup using Bitcoin SV to transform advertising. TonicPow emerged as the first runner-up in the first Bitcoin SV Hackathon in May last year and has continued to build on this success.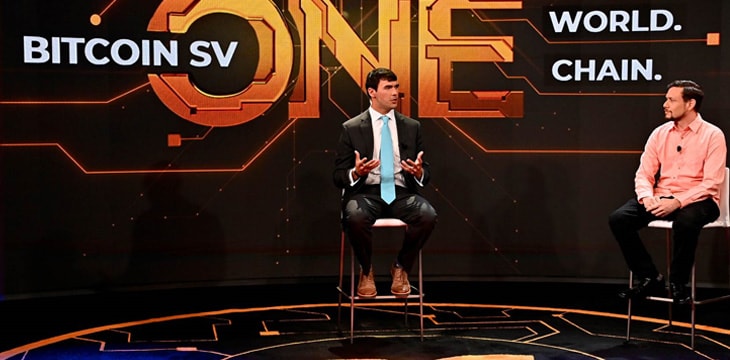 The third panelist was Connor Murray, the CEO of True Reviews, a Bitcoin-powered review system.
One of the biggest flaws in the existing Internet model is how a few companies continue to profit from content created by their users. The three companies have been working to change this, allowing their users to earn from their content.
"A lot of these big companies in Silicon Valley profit from their users' time and energy. The value that users create for the platforms only benefits a few individuals," Murray said.
The three platforms are currently challenging legacy companies that have existed for decades in social media, online reviews and advertising. For True Reviews, Murray believes that partnering with these rivals could be beneficial and it would bring in more people to Bitcoin.
For Twetch, Rose doesn't see any partnership with Twitter, Google, Facebook or other tech giants in the near future.
"Our goal is to flip the Internet inside out. We don't have much interest in working with them unless it benefits us in some way. […] While Bitcoin and Twetch's business model would benefit the users of these companies, it would require a complete overhaul for them to integrate Bitcoin," he explained.
Beyond empowering the users, Bitcoin-powered platforms have also been solving the issue of misinformation. In an era that's rife with fake news and bot-generated and curated content, Bitcoin is finally providing a solution.
With existing centralized platform, the power of content curation is bestowed upon a central party.  However, with Bitcoin, such authority is decentralized, "allowing the people who think that they have the most important content and the people who give that content attention" to push that content to the top, Rose explained.
The three panelists also shared their plans for the future. Rose revealed that Twetch had just released its desktop app, just weeks after releasing Twetch Chat, an encrypted messaging service. The team is currently working on a mobile app, Rose revealed. True Reviews will also be getting a new look and a new name in the near future, Murray told the audience.
"More people need to realize that this whole Bitcoin movement is a fight for your life, for your digital citizenship, to have ownership over everything you create on the Internet. We have to take back what's ours on the Internet," Rose concluded.
Watch CoinGeek Live Day 2 here.
New to Bitcoin? Check out CoinGeek's Bitcoin for Beginners section, the ultimate resource guide to learn more about Bitcoin—as originally envisioned by Satoshi Nakamoto—and blockchain.