Paying with Bitcoin has been a tedious process for the better part of the past decade. This has hindered its use as a payment method, with the number of merchants accepting digital currency payments still being quite low globally. On Day 1 of CoinGeek Live 2020, some of the companies changing this narrative took the virtual stage to speak about why customer experience is the key to mainstream Bitcoin adoption in payments.
The panel brought together Derrick Horton, the president of Anypay; Daniel Lipshitz, the CEO of GAP600; Zumo founder and CEO Nick Jones and Bernhard Müller, the chairman of Centi Limited.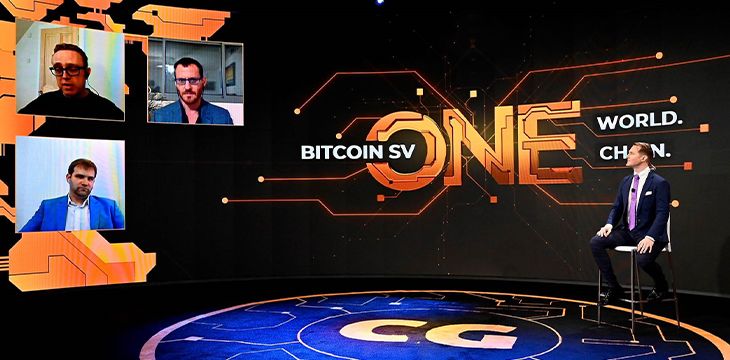 One of the reasons Bitcoin was unable to establish itself as a payment means over the years was the high fees and low transaction speed. However, after being reborn as Bitcoin SV, it has solved these two challenges, a critical first step, according to Lipshitz.
However, this alone isn't enough, "it just merely gets you to the table," he added. Bitcoin developers must create applications that are as easy to use as their fiat counterparts.
Zumo is already working on availing Bitcoin payments and is about to launch a debit card in the U.K. to allow users to pay with digital currencies, Jones revealed.
"We Bitcoiners like to think that at some point people will see all the benefits. But in the end, merchants and consumers don't care about that. They care about speed, simplicity, security and features. In order to have more adoption, we need to avail these features to the consumers and compete with fiat payment systems," Müller explained.
The panelists also delved into the perception that many have of Bitcoin as merely a speculative asset. This keeps many merchants from accepting it as payment in fear of losing their profit margin if the price drops. Bitcoin SV is finally proving to the world that digital currency payments can be real-time at very low fees, Jones stated.
Centi is going a step further and allowing merchants to instantly convert Bitcoin payments to their bank accounts or to cash out in fiat immediately. This allows retailers to use Bitcoin without needing to set up wallets or worry about volatility. Zumo, on its part, is allowing businesses to make cross-border payments and then use the savings from the efficiencies to pay their workers. Jones revealed that his team is working with nChain on building a token on Bitcoin SV to power cross-border payments.
While most Bitcoin payment services have been targeting non-Bitcoiners, Anypay has taken a different angle, Horton said.
"I think the way we get adoption is through the Bitcoiners. If I can make the payment experience delightful for people who love and want to use Bitcoin, then we can attract the rest of the world. Money emerges in a market because it's useful for something," he concluded.
Watch CoinGeek Live Day 1 here.
New to blockchain? Check out CoinGeek's Blockchain for Beginners section, the ultimate resource guide to learn more about blockchain technology.