The first day of the CFO Summit kicked off at the Crowne Plaza Manila Galleria in Ortigas City, and unlike previous fintech events that took place in the Philippines in recent months, Monday's gathering was focused mainly on building talents and workplaces instead of centering the discourse on emerging technologies.
Industry experts have long touted the Philippines as among the countries that should be looked out for in terms of innovation and blockchain adoption. The nation of over 113 million has been making headways to ensure that it keeps up with developments in the global financial and technology landscape, as seen in previous events, such as the Global Blockchain Summit in the province of Bataan and the inaugural Philippine Blockchain Week at the heart of Metro Manila.
While the country is gradually making its name in the global tech space, key players argue that it is imperative for the national government, public and private sectors, with the help of the community, to address underlying issues that prevent or potentially hurdle the Philippines from making its full digital transformation.
Apart from the need to upskill Filipinos, build a talent pool, and educate the youth on emerging technologies, there is also a demand to retain and attract workers, as well as build an inclusive workplace environment.
Introduced as PLDT Inc. Head of Employment Development, Jesus Gregorio Noriega made a powerful statement on what Filipinos nowadays look for in a job and what makes them stay in the long run.
Breaking the mold
The COVID-19 pandemic has changed people's job perspectives, and the clamor for work-life balance and flexibility in workplaces has grown stronger. In this post-pandemic era, workplaces deal with so-called quiet quitting and rage applying as employees' responses to demands that can't be met. As the world gradually starts to return to normalcy and firms begin implementing a return onsite, a jump in attrition rates crept in.
Noriega pointed out that times are changing, and workers started to realize their worth and what they truly desire, and most often, it is not all about money.
Millennials and Gen Z workers, unlike their previous generations who are loyal to renowned leaders and work coaches, are hungry for experience, said Noriega, noting that they are the cohorts that aim to challenge the system and break the mold.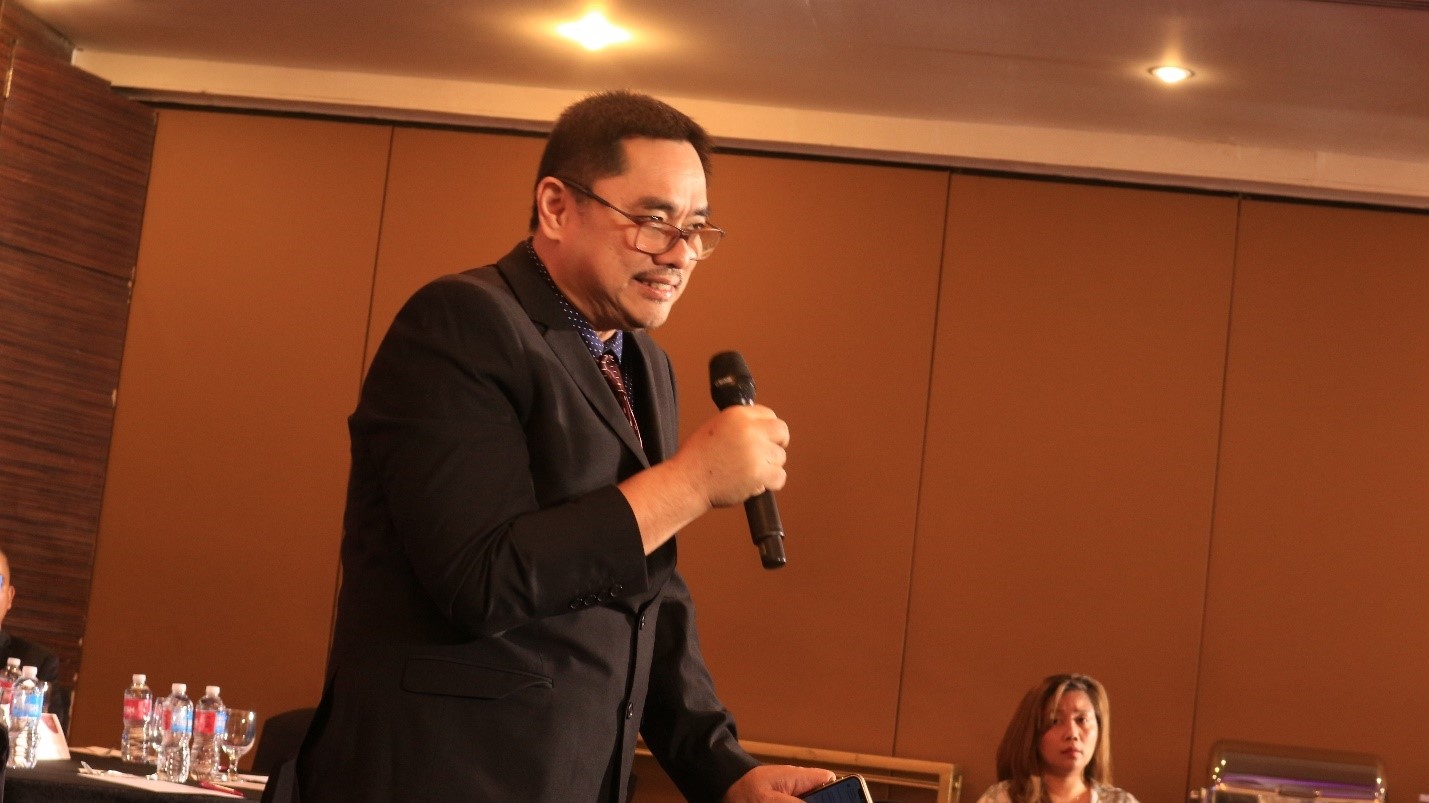 "Immersion, travel, rich interface, friendships, CSR, the opportunity to shine—it's the actual experience," he pointed out before proceeding to ask the audience why many workers under these generations are switching workplaces faster than they change their clothes.
Noriega said a majority of workers spend their lives in their offices and sacrifice their personal and family time in the process. The solution that companies enforced to address this is promoting a work-life balance, but he stressed that this is a thing of the past, and what generations call for nowadays is work-life flexibility, a system where they can mesh work with their personal commitments.
"People don't leave jobs; they leave bosses," Noriega said, adding to the list of reasons why workers leave their jobs despite high appraisal rates and fringe benefits.
Furthermore, the young talents' refusal to become order takers and the lack of capable leaders playing coaches are also factors that contribute to high attrition rates post-COVID era.
In a fireside chat, CFO of AirAsia MD and AirAsia Super App Raymund Berja agreed to Noriega's talking points and noted that with the changing times, companies should also need to keep track of their employees' changing needs and demands.
"What are the learning needs that would really lead to retaining top talents? What are the costs of retaining talents?" Berja questioned leaders, who often put customers' needs before their workers—the main people that keep companies afloat.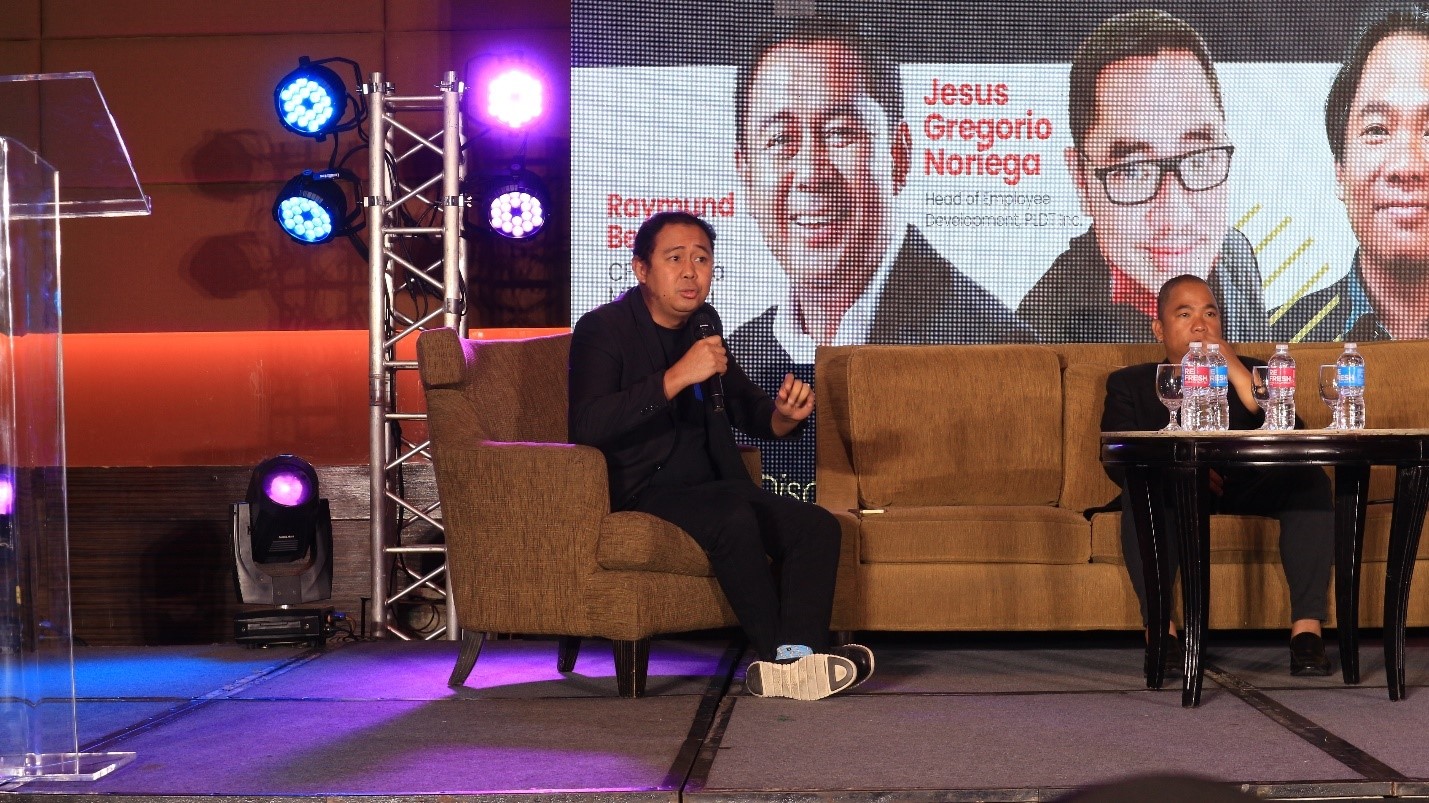 He emphasized the importance of empowering workers by appreciating them, providing them with legroom to make mistakes, and giving compensation. His statement was supported by Noriega, who noted the need for workers to get involved in everything, even in the planning and decision-making sessions, where mostly only the key players and high-ranking individuals are involved.
"You want to improve the process and the systems? Listen to the inputs from the ground level, where rubber meets the road. Listen to the people who are at the thick of the real service interfaces, to the moment of truths encounter with the customer," said Noriega.
A glimpse into the future
Apart from building great leaders, adapting to emerging technologies is vital to the Philippines' digital and financial transformation.
Arthur Carmazzi, described as the world's No.1 Thought Leader in Organizational Culture Directive Communication Psychology, and Block Tides Founder and CEO Myrtle Ramos, lightly touched on the topic of blockchain, Web3, non-fungible tokens (NFTs), artificial intelligence (AI), and the metaverse – subjects they claimed C-level executives in the audience should also pay attention to.
Carmazzi said the key to achieving financial transformation begins with understanding what finance is and what the actual role of CFOs, followed by developing a solid vision of the future.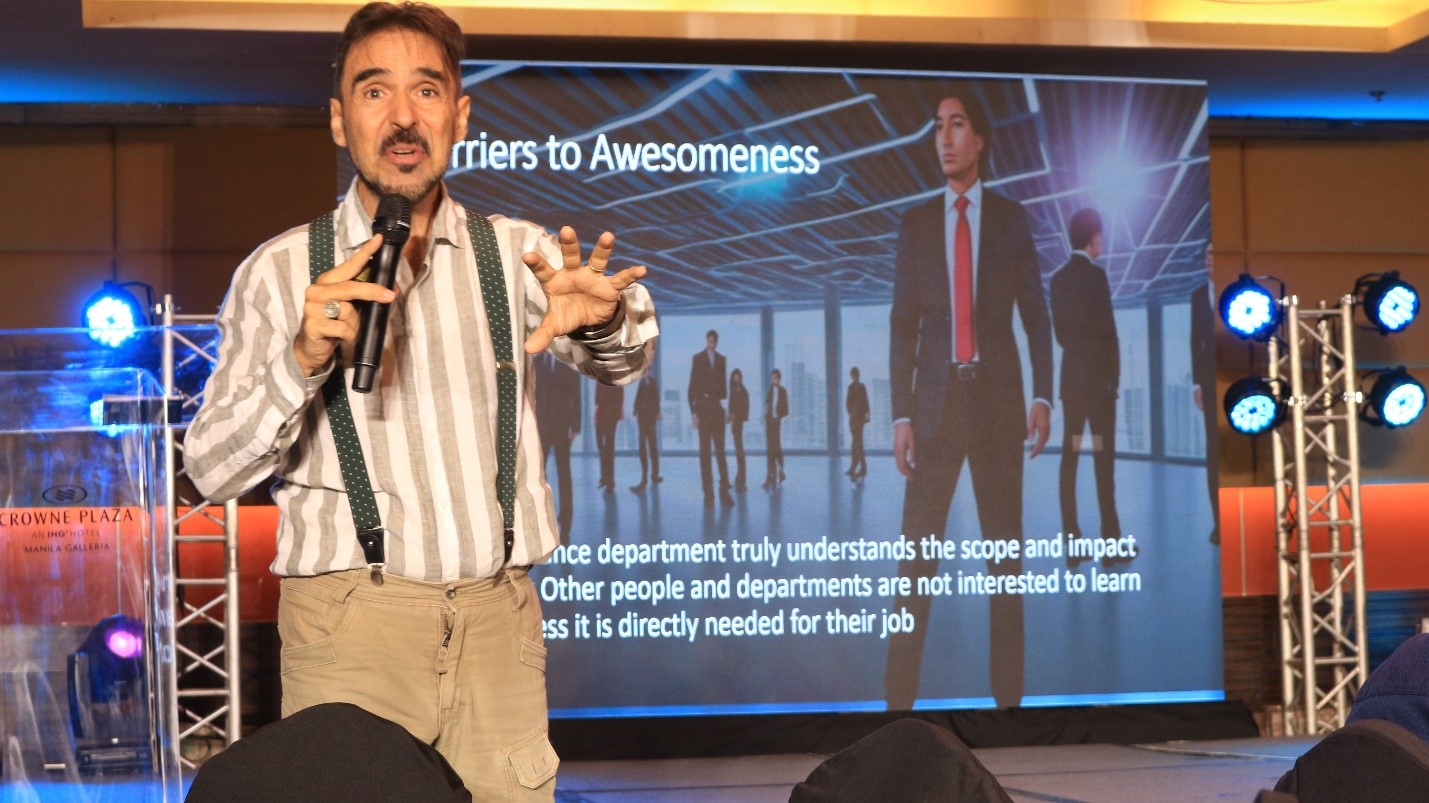 The thought leader fused psychology and technology to help participants recognize how understanding these two could create a harmonious workplace environment. Describing it as gamification, or the act of measuring the quality of life one exposes, Carmazzi said blockchain could play a role in developing this strategy by incorporating it into companies as a financial instrument.
He continued by saying that companies and work leaders can leverage emerging technologies to develop training and programs that would help not only in upskilling their workers but better understand their behavior and needs while identifying the root cause of every problem in the workplace.
Carmazzi said companies and leaders could utilize NFTs as a starter, creating a specific measurement and budget for every goal set for teams and individuals aimed at improving and understanding their behavior. The metaverse could also be an alternative use-case for this goal, adding that the virtual world would be highly beneficial to onboarding processes.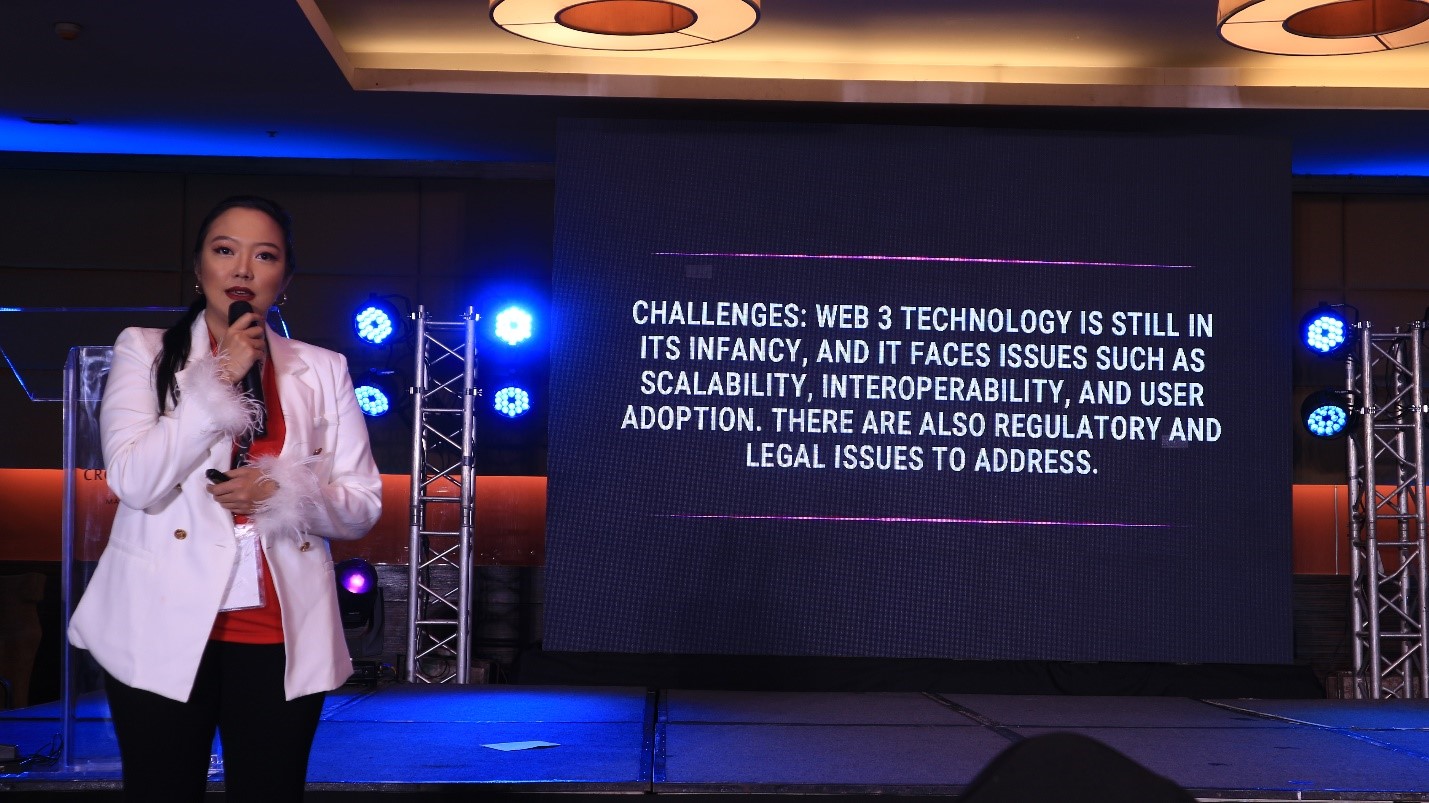 Meanwhile, Ramos stressed that blockchain could also guide work leaders and their subordinates in their decision-making and any company-related processes that need to be tracked and recorded, highlighting the technology's security and transparency.
Ending the program, Ramos enumerated other technologies that leaders should keep an eye out for and urged company leaders to make use of them and support their workers in the adoption process.
Rico Pang: A lot of good quality young talents are emerging in the Philippines
New to Bitcoin? Check out CoinGeek's Bitcoin for Beginners section, the ultimate resource guide to learn more about Bitcoin—as originally envisioned by Satoshi Nakamoto—and blockchain.