Swiss blockchain fintech Centi and Bitcoin wallet Centbee have partnered to revolutionize the Switzerland-Africa remittances channel.
🌍 Big News! Teaming up with @Centbee to transform remittance services using blockchain!🚀 Our mission: affordable & inclusive cross-border transfers for the African diaspora. Early results suggest an 85% cost reduction – more 💸 for you! 👉https://t.co/E41cU0X3gi pic.twitter.com/z0q6WndGuT

— Centi.ch (@ChCenti) June 1, 2023
Centi CEO Bernhard Müller made the big announcement during his presentation on Day 1 at the London Blockchain Conference. Switzerland is one of the biggest sources of outflow remittances globally, consistently ranking in the top five globally for the past decade. The country accounts for three times more remittance outflows than the U.K., and a sizeable chunk of it goes to Sub-Saharan African countries.
In an accompanying press release, the two companies revealed that preliminary tests proved the new service is 85% cheaper than the leading existing platform. For every CHF 50 (US$55) sent through the Centi-Centbee channel, recipients in Ghana received 30% more cash-in-hand during the test period.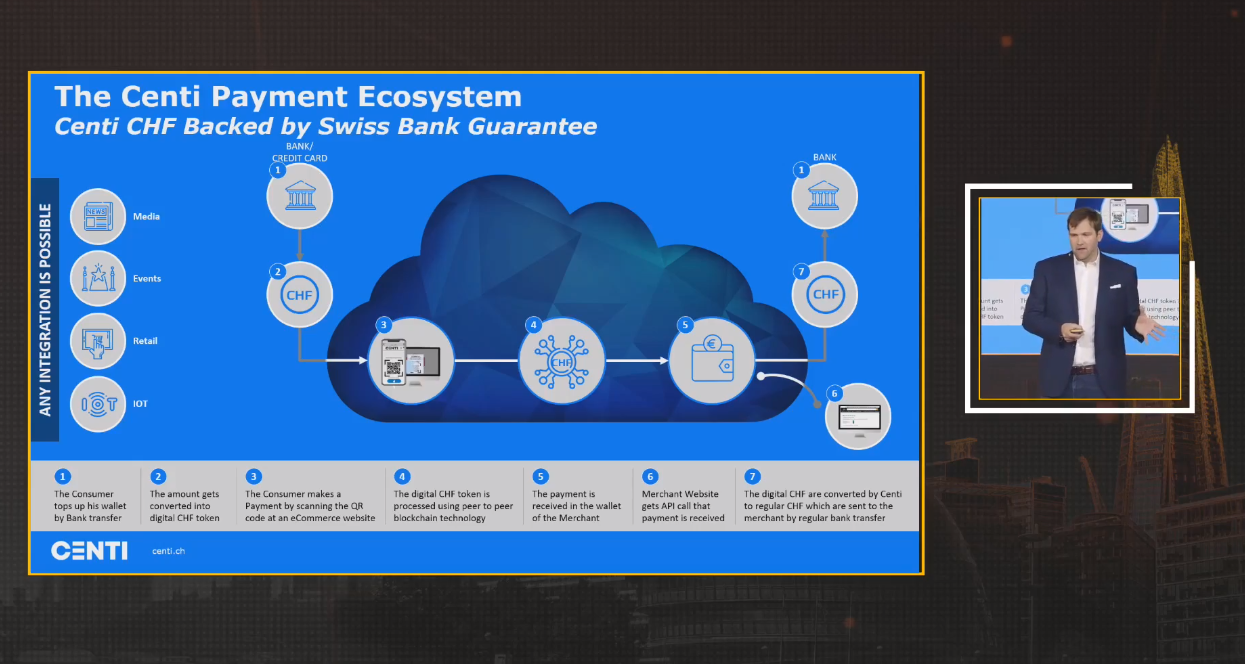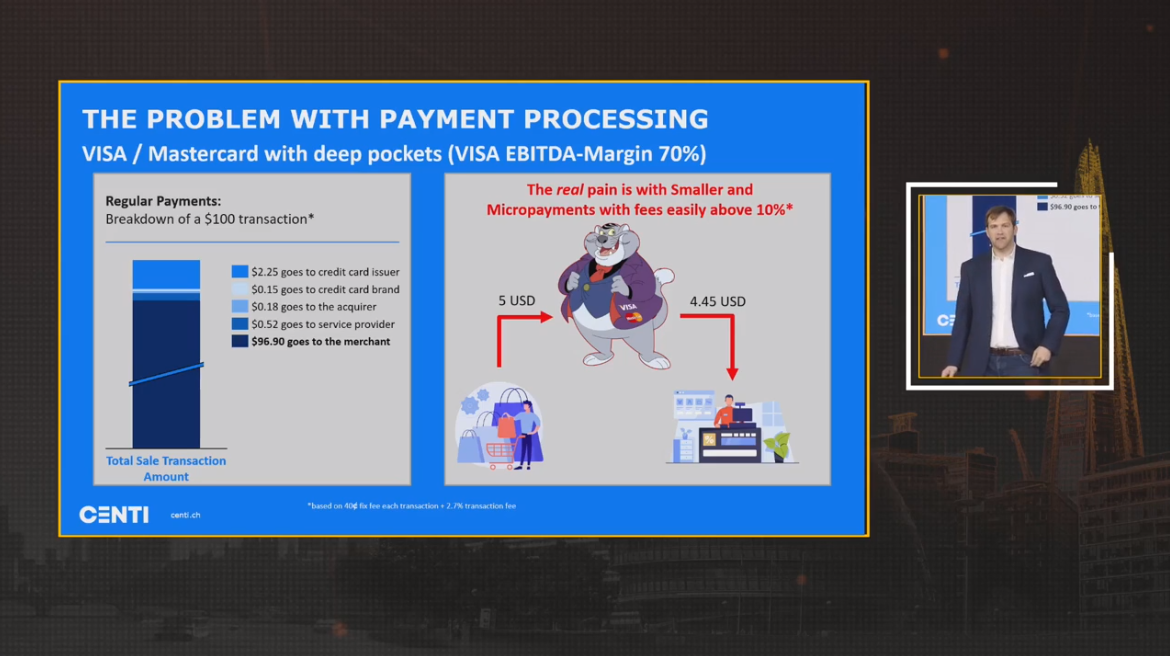 The two companies will tap into their expertise to push financial inclusion in Africa with the new service. Centi has emerged as a leader in financial blockchain applications and is behind the first-ever BSV blockchain-powered stablecoin. Centbee, on the other hand, has a significant portion of its users in Africa, where it has pioneered day-to-day payments directly with Bitcoin.
Both companies share a "commitment to making financial services more accessible and affordable for underbanked communities. Together, we aim to challenge and transform the remittance landscape," according to Müller.
Despite big leaps in financial technology adoption, Africa continues to be the most expensive region for remittances. According to the World Bank, Africans pay about 8% in fees for every $200 they receive, twice the rate in South Asia. These services are also not easily available in many countries, especially in rural areas. The unbanked (about 400 million by some estimates) find it even tougher to access remittances.
Centi and Centbee aim to chip away at this onerous challenge, Centbee CEO Lorien Gamaroff commented.
"Our partnership with Centi, a frontrunner in digital payments, aligns seamlessly with our mission to make digital cash accessible to everyone. We are confident this partnership will bring significant benefits to our users and the wider African community."
Watch: Centbee wallet is making Bitcoin easy to use, even beyond Africa
New to blockchain? Check out CoinGeek's Blockchain for Beginners section, the ultimate resource guide to learn more about blockchain technology.