To paraphrase a well-worn maxim, anything your cryptocurrency can do, Bitcoin SV (BSV) can do better, including allowing its users to party like a rock star.
Coingeek.com founder Calvin Ayre recently embarked on a whirlwind working holiday of Europe that started in Denmark, proceeded across Scandinavia and the Baltics before bringing him to Romania this week.
Before his arrival in Bucharest, Calvin enlisted the help of renowned Thailand-based party planners BB Experience to organize some entertainment options for himself and his Romanian guests.
Calvin has utilized BB Experience to arrange similar shindigs in Asia not only because they've had seven years of practice at making memorable events but also because the group allows clients to pay their tabs with cryptocurrency.
This Romanian romp (photographic evidence viewable below) started Monday night at a sushi restaurant, after which Calvin and his guests climbed into a str-e-e-e-e-tch limo that ferried them to Bucharest's best rooftop bar, Linea / Closer To The Moon, then it was on to a VIP table at the Freddo club before everyone finally tapped out from exhaustion.
The following day saw Calvin and his entourage whisked aboard a luxury catamaran for a day-long cruise on the Black Sea. In a nod to Calvin's previous life as a gaming entrepreneur, the group stopped off at the abandoned Constanta Casino, a former seaside playground of European royalty.
Despite its opulence, the Constanta was eventually abandoned due to its sky-high operational expenses, much as the high fees associated with Segwit BTC led hodlers to abandon all hope of ever using their crypto for its originally intended purpose, i.e. a frictionless, global currency free from the interference of central bankers.
Whereas BSV, which features low fees and speedy transaction processing, is the only technology that lives up to the original vision of Bitcoin creator Satoshi Nakamoto — even more so following the latest network upgrade that quadrupled the maximum size of the chain's individual blocks, allowing it to handle virtually whatever the financial world demands of it.
Individuals and entities looking to connect the dots between BSV and bCommerce are strongly advised to attend the next CoinGeek conference, which gets underway on November 28 in London. Merchants, miners and investors will be on hand, making connections and gleaning insights into the limitless commercial possibilities of BSV. For more info on the event and the CoinGeek Week After Party on the conference's final night, follow this link.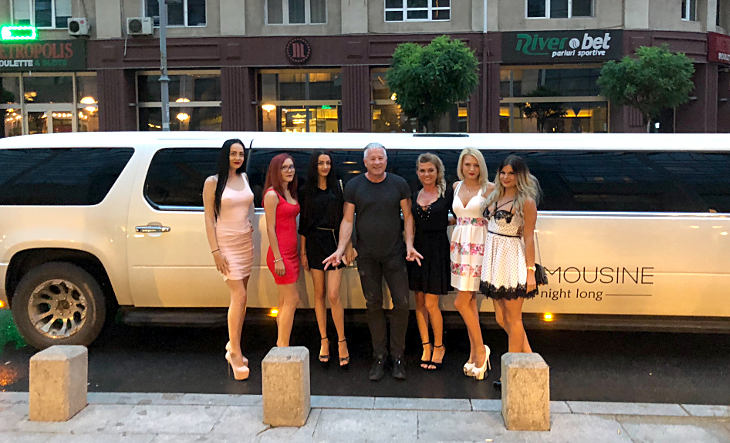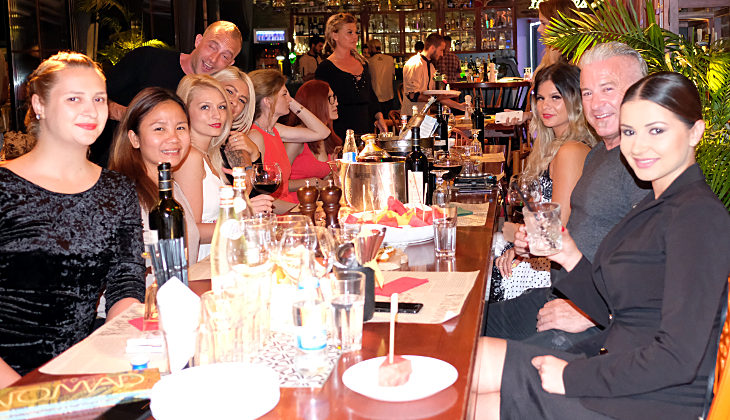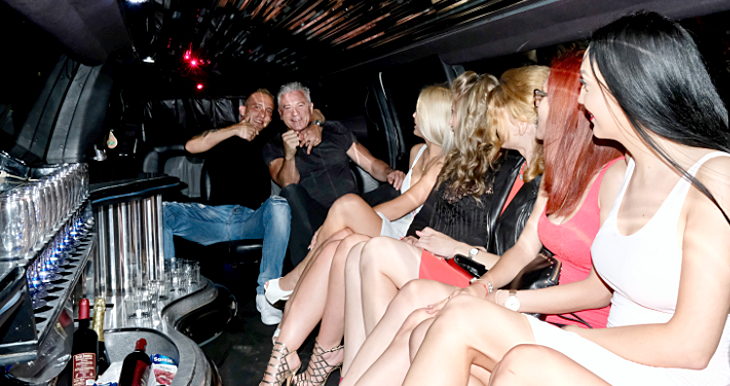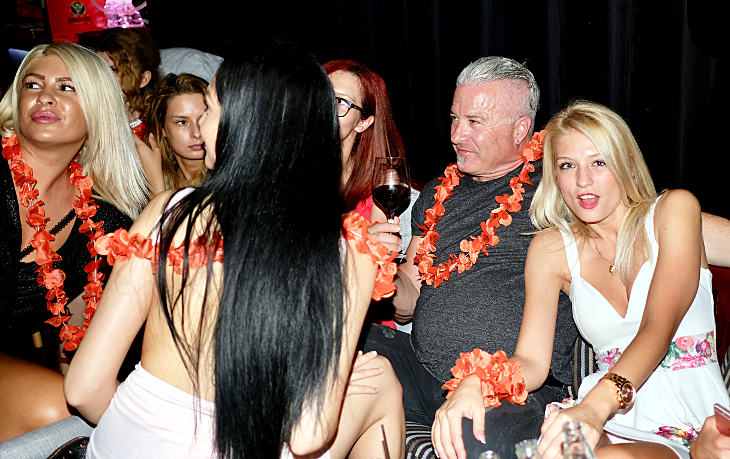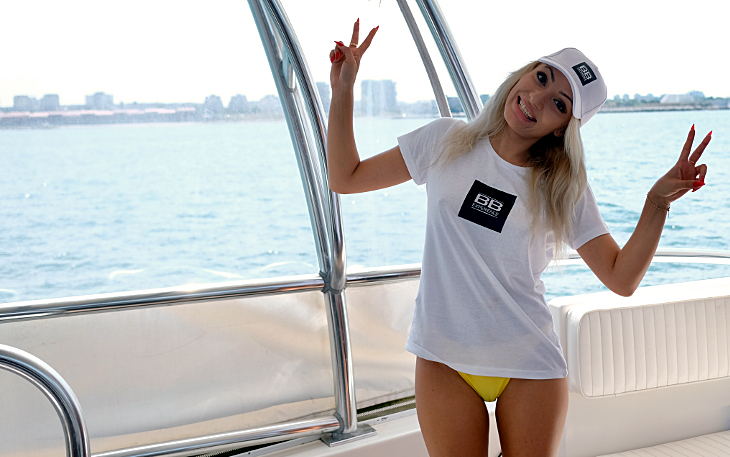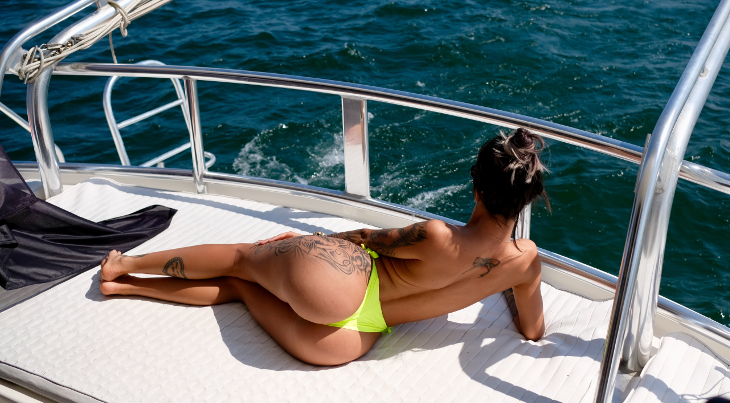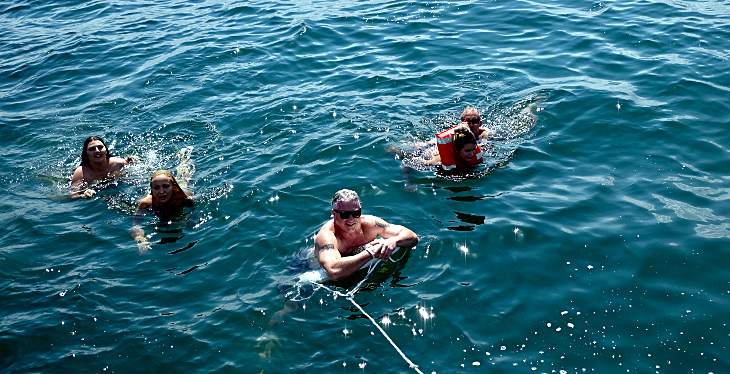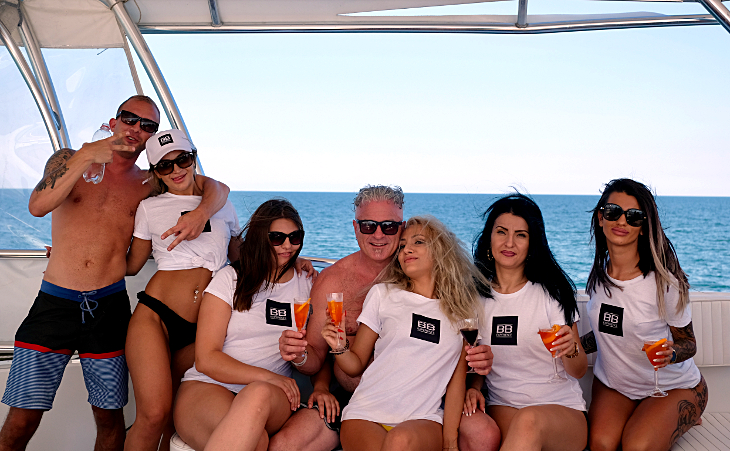 New to blockchain? Check out CoinGeek's Blockchain for Beginners section, the ultimate resource guide to learn more about blockchain technology.