Satoshi Nakamoto described Bitcoin on the white paper as "a purely peer-to-peer version of electronic cash." Satoshi's vision was cast aside for the longest time, and Bitcoin was touted to be digital gold, a hedge against inflation, and anything else but electronic cash. This vision has been restored through Bitcoin SV, and on Day 2 of the BSV Global Blockchain Convention, four leaders who are making this dream a reality took to the stage to talk about availing better payments with BSV.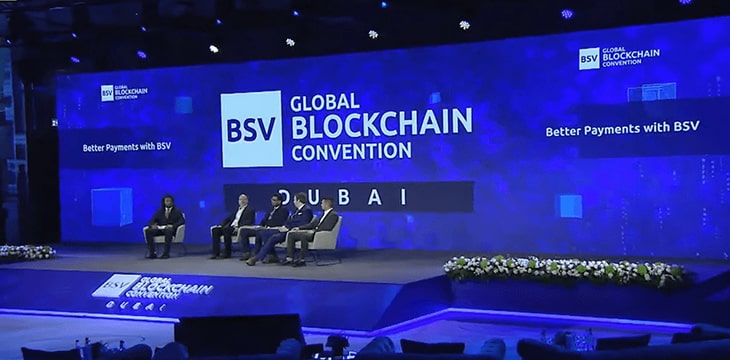 The panel titled "Better Payments with BSV" was moderated by CoinGeek's Patrick Thompson, Centbee's Lorien Gamaroff, MoneySwipe's Kumaraguru Ramanujam, HandCash Co-founder Rafa Jimenez, and Centi's Bernhard Müller being the panelists.
The question many outside Bitcoin ask is why turn to BSV while they already have a Visa card, or they can make payments through Apple Pay, Venmo, and the rest. 
The very low costs of BSV payments and the inherent traceability on the BSV blockchain are two of the biggest reasons to hop on Bitcoin, Lorien noted. His company, Centbee, has been among the leading BSV payments platforms, allowing users, most of them young people, to pay at major outlets without converting their Bitcoin to fiat.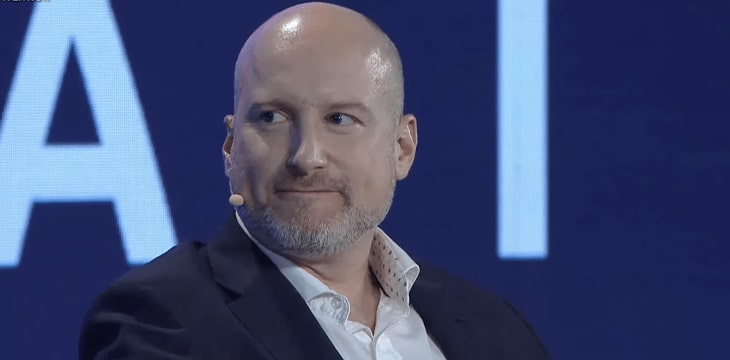 MoneySwipe's target is a bit different. Ramanujam tells the audience that he wants to change the remittance landscape, especially in his homeland of India, the world's largest remittance destination. Last year, the country, which is home to 17% of the world's population, received $87 billion in remittances, but the fees to the consumers are still way too high.
The panelists noted that with Bitcoin SV's massive scaling, very low fees, and real-time transactions, a new world of opportunities and business models has opened up. With micropayments, for instance, pay-per-use becomes a real possibility. And as Ramanujam pointed out, Bitcoin SV can also be used as a backend network on which stablecoins, which are regulatory compliant, are issued and settled. 
Best in class
With all the developments in Bitcoin payments, consumers are spoilt for choice and sometimes can be overwhelmed. Centi's Müller believes it may be about time for BSV payments to be standardized. This would allow the different platforms to inter-transact and offer customers more choice and diversity. Centi users who want to send remittances to India could do so directly through MoneySwipe and pay for their groceries through Centbee while enjoying Haste Arcade through HandCash.
There's a caveat, however.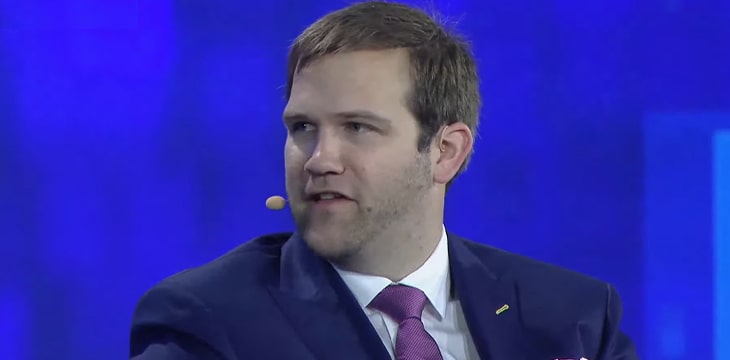 "If you're using such standards, you're also opening yourself up to competition. You need to stay best in class… [Your users] know they can go somewhere else. But in standardizing, we allow the whole ecosystem to connect together and it will be much easier for new companies to integrate," he said.
With the BSV Global Blockchain Convention being held in the Middle East for the first time, the panelists talked about why the region should pay attention to Bitcoin SV payments.
For Lorien, the pro-regulatory nature of BSV makes it the best option for a region that's subject to both state and Shariah laws. Middle Easterners should get rid of the preexisting narrative about what Bitcoin is and embrace BSV for payments, the Centbee CEO told the audience.
The GCC (Gulf Cooperation Council) region is one of the biggest outward remitters in the world, Ramanujam added, and thus could greatly benefit from the low-cost remittances on BSV. Indeed, the region's workforce has one of the highest numbers of foreigners. The UAE is right up on the list, and in 2020, it was the world's biggest outward remitter after the U.S. with $43 billion.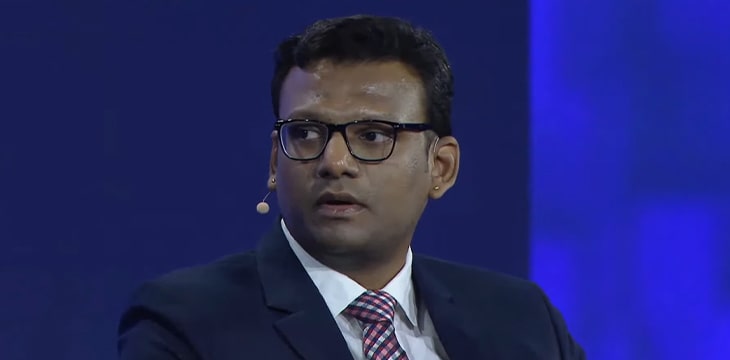 "BSV can be used in frontend and backend systems. By enabling BSV as a settlement layer or as a bridge asset, we can fill that gap in international cross-border payments and domestic payments," he noted.
On what their companies are looking forward to in the future, Jimenez revealed that HandCash is set to add payment links that allow up to 1000 recipients/senders at once, with notifications for every single payment.
Centi is set to integrate with a Swiss payment platform and will be included in the checkout process, bringing the power of low-fee BSV micropayments to the masses. It's also targeting the events industry and is already working with a few partners, promising "the first event powered by Centi" very soon.
MoneySwipe, the newest company among the four, is working on being regulatory compliant and is looking forward to launching a U.K.-India payments corridor remittance product before the end of the year.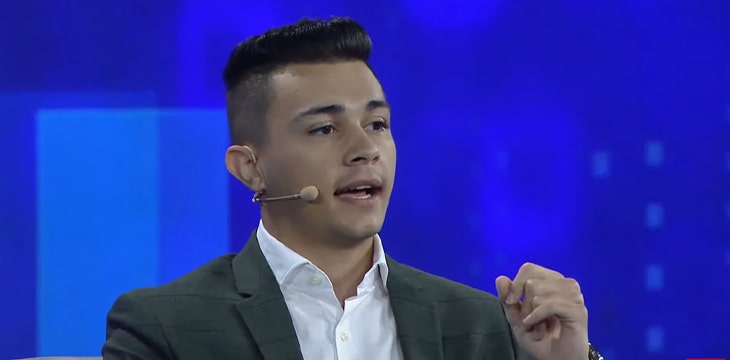 Watch the BSV Global Blockchain Convention Dubai 2022 Day 1 here:
New to Bitcoin? Check out CoinGeek's Bitcoin for Beginners section, the ultimate resource guide to learn more about Bitcoin—as originally envisioned by Satoshi Nakamoto—and blockchain.