There's no question that Bitcoin SV (BSV) made a splash at the SiGMA iGaming conference in Malta. In the capable hands of Jimmy Nguyen, Founding President of Bitcoin Association, there were three hours of panels, talks and discussions about how BSV and iGaming can benefit each other by a closer relationship: "I'm trying to find a way to bridge those two universes," he said afterwards.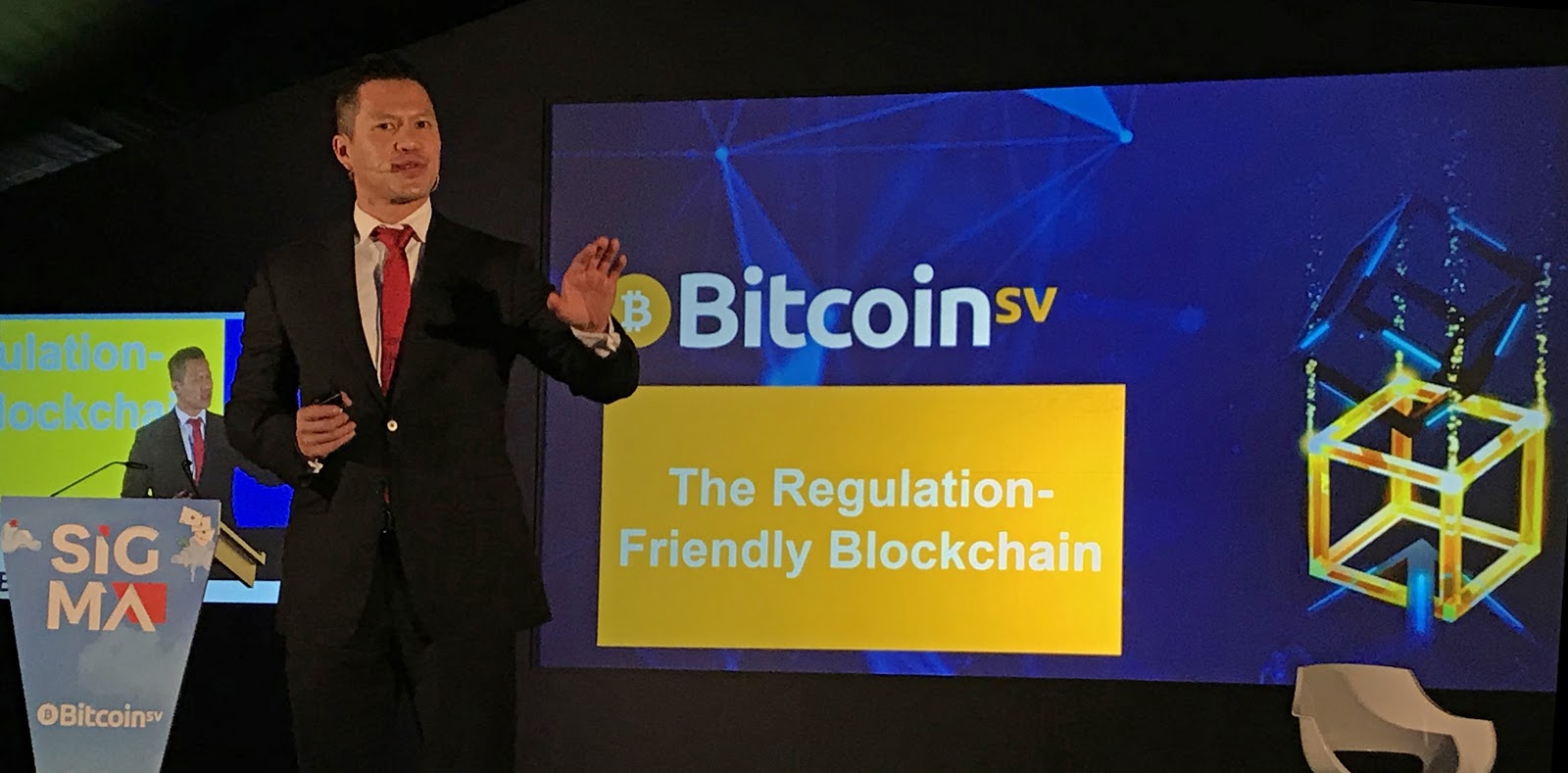 By all accounts, the gaming industry was receptive to the message. Michael Lee of Genesis, an iGaming company, confirmed that "there's a welcome" for BSV: he mentioned in particular "the APIs and all the services that are on top of it" as features that are being well received by the gaming industry.
At a dinner to celebrate the end of the conference, Jimmy was optimistic about how the gaming industry was learning about BSV. Blockchain was not a new subject at SiGMA and has been much discussed in gaming circles for years, but Jimmy said that the industry is now turning from other blockchains to BSV "especially as it realises all the constraints and problems and limitations of the other blockchain projects."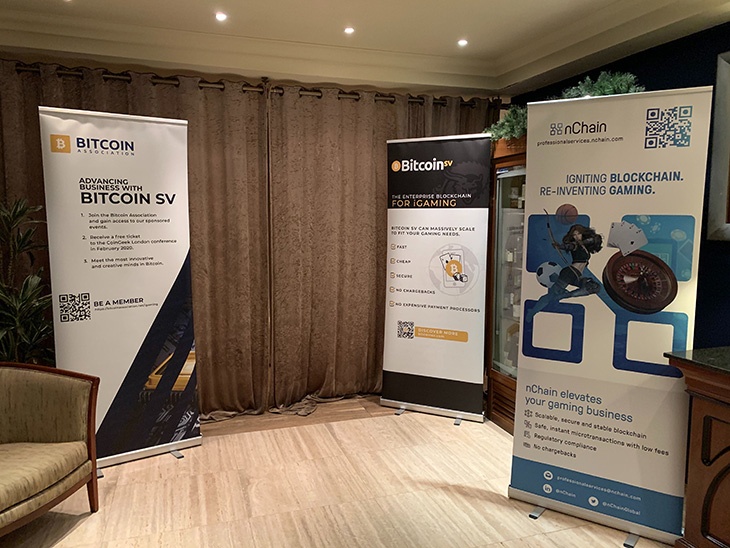 Having explained some of the detail about how BSV works and can be integrated into games in her talk to the conference, Chloe Tartan of nChain, said that she's confident that interest among that audience will turn into real business projects. "I had a lot of people come up to me after my talk," she said. "People were asking 'how can I do this?'—wanting to have some actual steps towards integrating blockchain into their system."
Jimmy Nguyen admitted that the Bitcoin and gaming industries have rather different cultures, but said that what they have in common is people who want to do new, cutting edge things. He said the crypto world has perhaps been "too techie". In the iGaming industry, it's all about "business, business, business: how to make money, how to attract players—and that's refreshing in some respects."
In case there is any doubt, Jimmy predicts that "2020 is going to be a year with some big wins for BSV, including in iGaming."
New to Bitcoin? Check out CoinGeek's Bitcoin for Beginners section, the ultimate resource guide to learn more about Bitcoin—as originally envisioned by Satoshi Nakamoto—and blockchain.