William Callahan, director of Government and Strategic Affairs at Blockchain Intelligence Group (BIGG), took the stage at CoinGeek New York to talk about what a more lawful blockchain industry looks like, and how better information tools can help us get there.
No blockchain has taken the need for a lawful ecosystem as seriously as BSV, so it's natural that compliance would be a recurring theme in the sessions on the first day. With Callahan, the physical and virtual audience were treated to the insights of a man who has a lengthy career in law enforcement and now, blockchain analytics.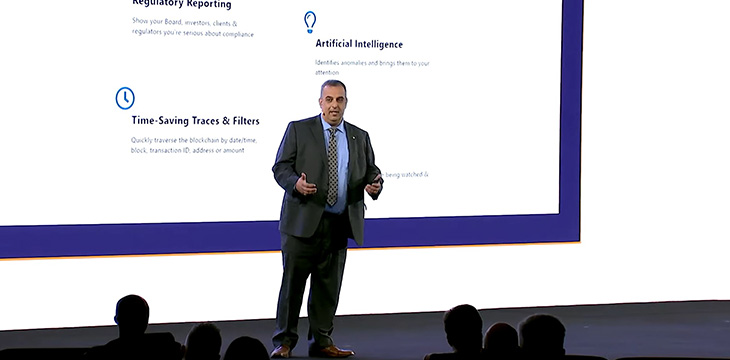 It's an important topic, as Bitcoin Association Founding President Jimmy Nguyen highlighted in introducing Callahan:
"We believe it's critical for the growth of blockchain use to bring more legal compliance to make institutions, governments and all of us as ordinary consumers comfortable with the safety of what happens on the blockchain."
A former special agent with the Drug Enforcement Administration, Callahan and the Blockchain Intelligence Group have thought a lot about what it takes to make the blockchain industry more legitimate and more lawful. Blockchain Intelligence Group is a digital forensics firm which provides a full suite of blockchain analytics and risk assessment services across a number of blockchains, including BSV.
It's an unfortunate fact that digital assets and blockchains are often associated with crime. It's not totally unearned, either. But the important point is that this doesn't have to be the case. Under the right conditions, blockchain technology can be used to take regulatory efforts and law enforcement more effective and transparent than ever before. Businesses can be empowered to fulfil their legal and regulatory obligations painlessly and accurately, which not only reduces criminal risk within the business but also gives their clients the confidence that they are contracting in a compliant supply chain.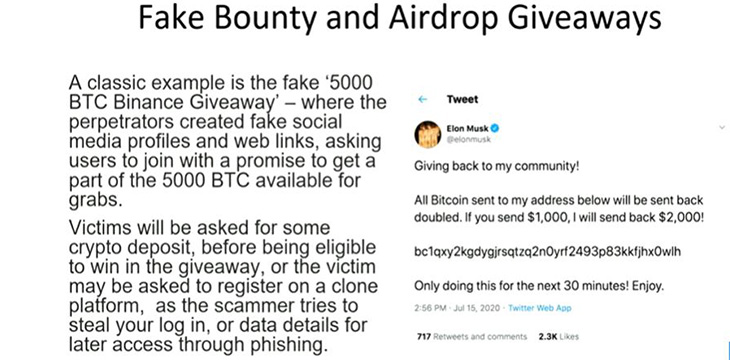 Businesses like Blockchain Intelligence Group are a part of that. They provide blockchain forensic tools and services, but also provide training to law enforcement and beyond, including auditors, compliance professionals and platform developers.
QLUE is one of the tools offered by the Blockchain Intelligence Group. They can graph, track, trace and risk score cryptocurrency activities across currencies, exchanges and jurisdictions. They offer regulatory reporting services and tools to save time, both in reducing administrative overhead and in avoiding potential fines for non-compliance, and their artificial intelligence engine identifies and flags anomalous activity.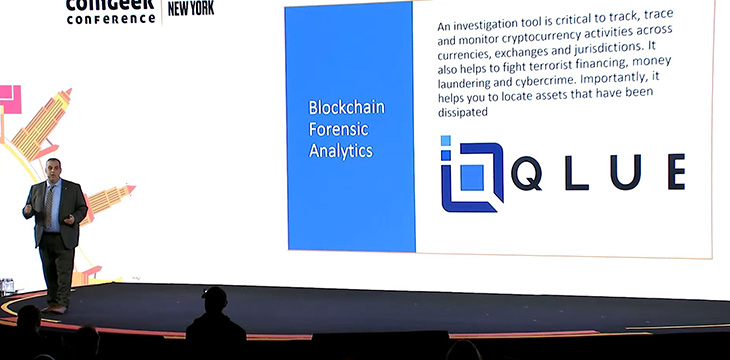 To illustrate the power of the information being created on the blockchain and being taken advantage of by organizations like Blockchain Intelligence Group, Callahan went through some specific digital asset related scams, such as the well-known Elon Musk fake BTC airdrop scam.
"In a scam like that, this is what it looks like graphed out."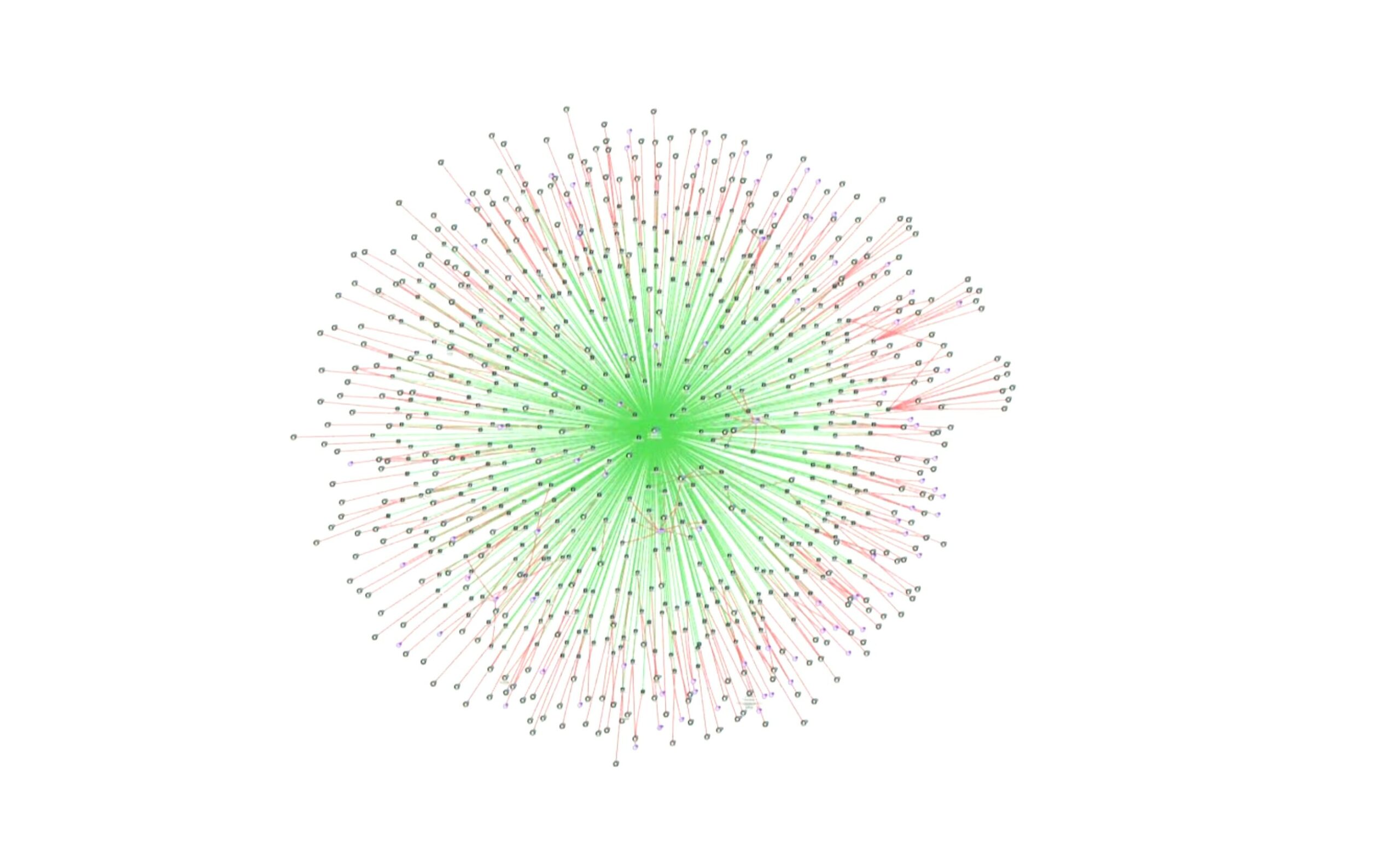 Callahan showed a visual representation of the 'network' of the scam, produced by QLUE, showing how far reaching the victims of just one tweet can be. Using their tools, they were able to follow the digital assets sent by people who fell for one scam and were able to hone in on the on- and off-ramps showed by QLUE from all over the world.
Callahan made the point that federal agencies are more interested than ever in blockchain analytics, but the sheer volume of additional work this has created is also putting pressure on local law enforcement to get up to date on the blockchain and the analytical tools available to them.
All of this information is vital, because it ultimately helps law enforcement track and trace the perpetrators. Callahan raised the 93,000 overdose deaths a year in the United States, which admittedly can't be said to be entirely caused by digital asset related crime, but can't be entirely separated from it, either. And, Callahan pointed out, the best part about the blockchain is contrary to the expectations of laypeople and many criminals, it isn't anonymous as a rule. Thanks to the blockchain, tools for law enforcement to trace and tackle crime are more robust and fairer than ever.
Watch CoinGeek New York 2021 Day 1 livestream here:
New to Bitcoin? Check out CoinGeek's Bitcoin for Beginners section, the ultimate resource guide to learn more about Bitcoin—as originally envisioned by Satoshi Nakamoto—and blockchain.