On Day 1 of the CoinGeek Conference in London, Dean Little from Uptime SV took the stage and made several announcements, as well as recapped what the team at UptimeSV has been up to since the CoinGeek Seoul Conference.
If you are not familiar with UptimeSV, it's a distributed network intelligence platform powered by Bitcoin SV (BSV). Enterprise customers go to UptimeSV for monitoring services for their web apps and web services. Instead of giving that monitoring job to a tech giant, UptimeSV gives these monitoring jobs to real users located around the globe and compensates them in real time, in BSV, for providing monitoring services.
The announcements
To begin with, Uptime SV has rebranded to BitPing! The team and its mission have remained the same, but they have undergone a name change. You can find BitPing online at BitPing.com and on Twitter @BitPingApp.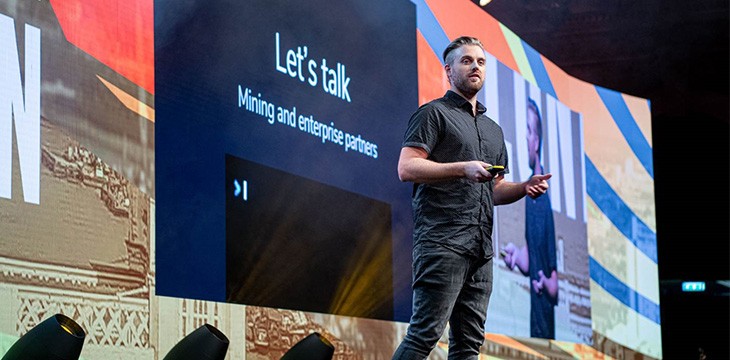 More importantly, BitPing is open for business! BitPing is in open beta for enterprises looking for monitoring services for their web apps and services. If you are an enterprise looking for around the clock, distributed monitoring services that give you a real time look at the ping and load-time of your web-based application, you can sign up here.
An open beta is also available for individuals interested in running a BitPing node and earning revenue for providing monitoring services for these enterprises. If you are interested in running a BitPing node to earn some passive income while monitoring enterprise web apps and services, you can download a BitPing node here. 
In less than one week after taking the BitPing into open beta in these two areas (enterprise use and node operators), there are already over 500 users on BitPing—219 of them being nodes that are operating in 41 countries.
Imagine not going to 500 after #CoinGeekLondon. Couldn't be me. #NumberGoUp 👀 pic.twitter.com/DY4TfXHMuK

— Bitping (@BitpingApp) February 26, 2020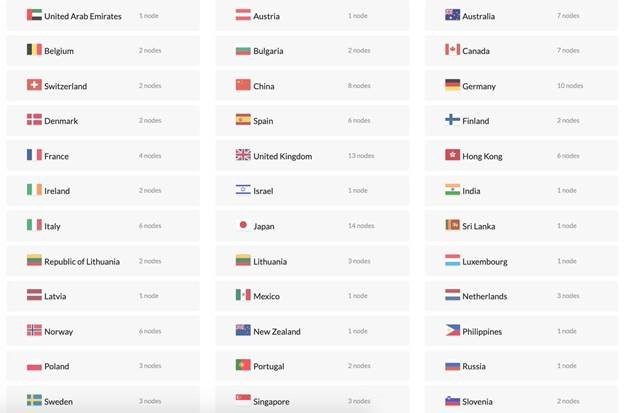 What's next for BitPing?
BitPing is just getting started, and there are a lot of implementations and features coming to both enterprise users and node operators in the near future. 
"macOS node software is on the way," said Nick Carton, a software developer at BitPing. "And the upcoming 0.9.0 release of the current node software (Windows & Linux) will enable automatic updates of the software to ensure people are maximizing their profits when new types of tests are released." 
Beyond running a node on your Mac or PC, some BitPing supporters have even found ways to run a BitPing node off of a Raspberry Pi.
Empowering users, improving web applications
BitPing is one of the most exciting Bitcoin businesses to date. Their service empowers users across the globe and serves as a critical resource for any business; this has a significant impact on both consumers and enterprises.
For instance, there are BitPing users in Venezuela. Venezuela's economy is rapidly deteriorating, but when a citizen in Venezuela operates a BitPing node and earns passive income in the form of BSV, there is a good chance that they are making money that helps them sustain their cost of living thanks to BitPing. 
When it comes to enterprises, every second counts when you are making money on the internet. The faster you can receive information regarding a website outage or data regarding inefficiencies in your application load times, the quicker you can fix them, which will overall improve your business as well as its bottom line.
The service that BitPing provides is invaluable, and the fact that it is powered by BSV brings unprecedented benefits to the world that empower users and enhance web applications; I recommend you go over to BitPing.com and try it out yourself. 
New to Bitcoin? Check out CoinGeek's Bitcoin for Beginners section, the ultimate resource guide to learn more about Bitcoin—as originally envisioned by Satoshi Nakamoto—and blockchain.