Whenever celebrities are mentioned alongside digital assets, it's usually because they are pumping some token or exchange. Ben McKenzie is an exception and stands on the opposite side of that statement—calling out the 'crypto' scammers. The Hollywood star joined CoinGeek TV at the London Blockchain Conference to discuss going down the 'crypto' rabbit hole in the past two years.
While he heard about digital assets over seven years ago, McKenzie only got involved in the past two years. Speaking to CoinGeek TV host Kurt Wuckert Jr., the O.C. and Gotham star said he was skeptical about all the "to the moon" promises. He embarked on a journey studying the industry, leading to his book "Easy Money: Cryptocurrency, Casino Capitalism, and the Golden Age of Fraud."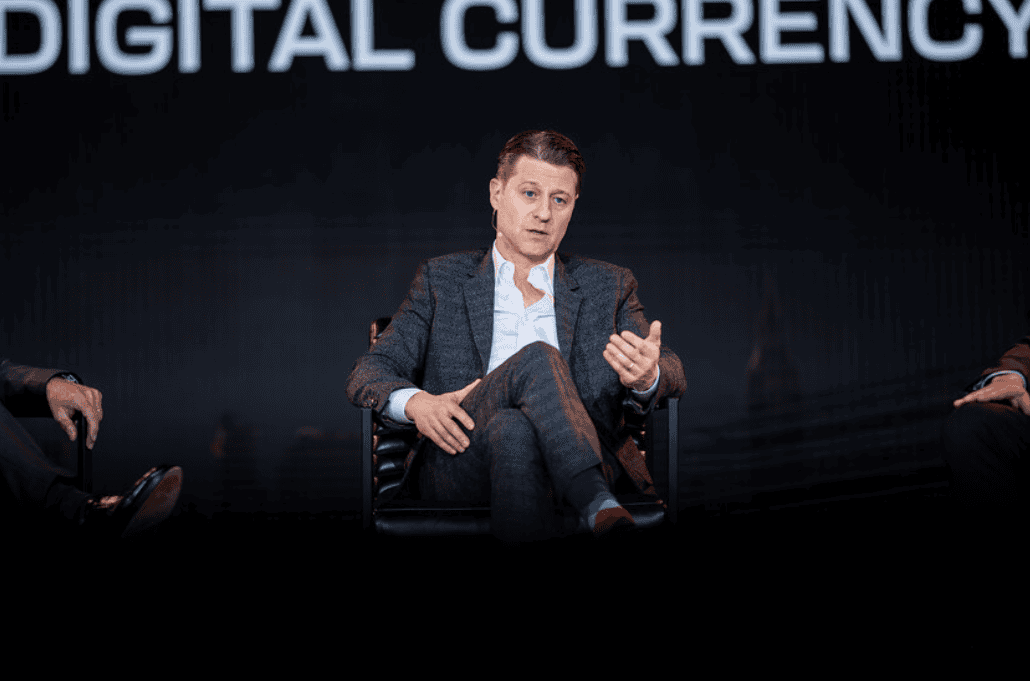 "It's been an incredible ride," he says of his journey that has taken him to Capitol Hill to testify about the collapse of FTX before Congress.
Digital assets in the U.S. have been a Wild West where "people had the license to do whatever they wanted," McKenzie says. This allowed crime to proliferate, with some like Sam Bankman-Fried at one time being branded geniuses for building 'crypto' empires that have since collapsed.
McKenzie was on stage at the London Blockchain Conference to talk about regulations for the industry alongside European Central Bank's Yves Mersch. He was adamant that self-regulation is a band-aid solution for the industry and will only give the criminals ample room to defraud investors.
"I'm the father of three kids, and I know self-regulation isn't a thing. At times we've tried self-regulation in my house, and it ends up with writing on the wall and stains on the couch," he reiterated in his interview.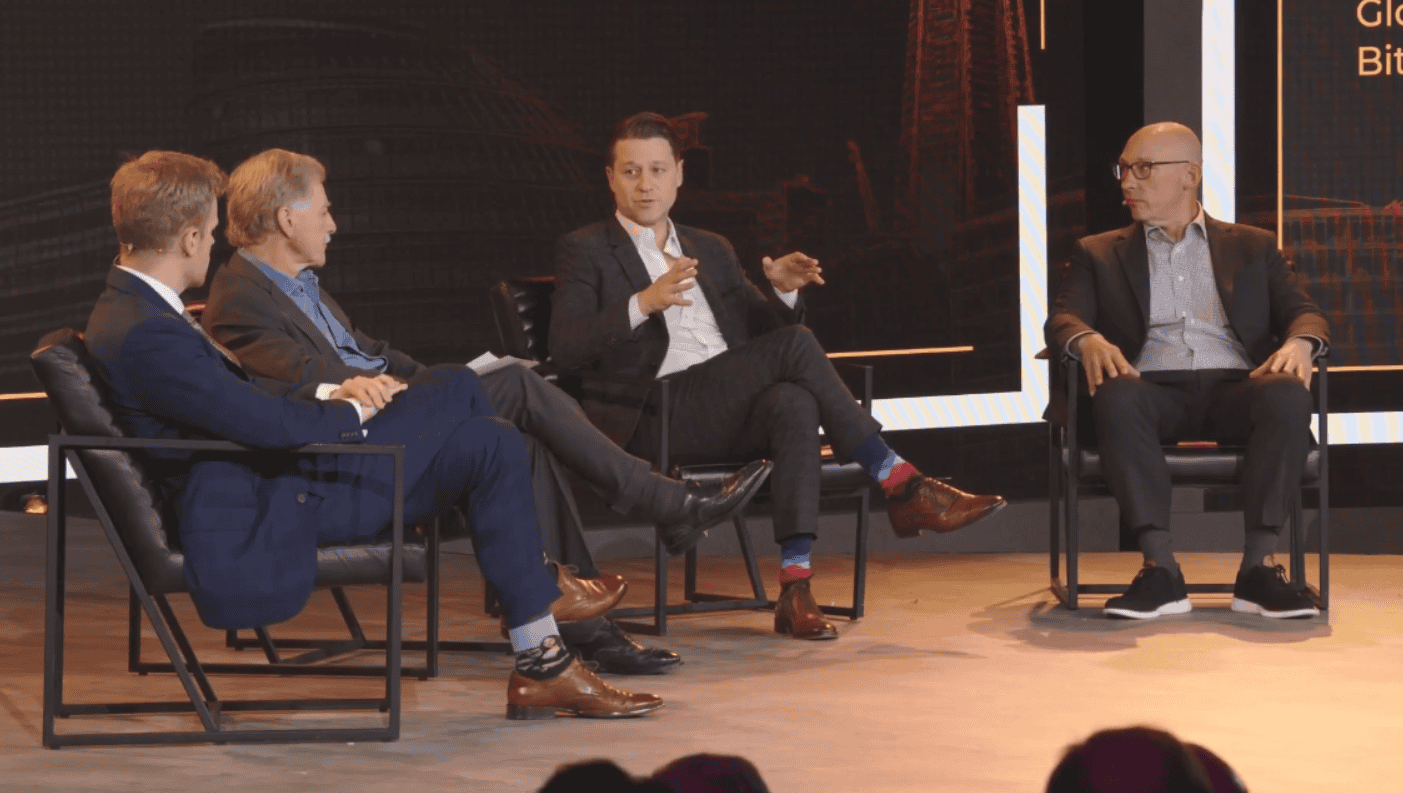 Regulatory arbitrage between the US, Europe, and Asia
A recurring theme with digital asset regulations has been the comparison between the approaches of regulators in varying jurisdictions. Some of the biggest digital asset firms in the U.S. have threatened to move their operations to Europe or Asia when faced with regulations that don't favor them, from Coinbase (NASDAQ: COIN) and Ripple to Circle and Gemini.
While the U.S. has to stay competitive, McKenzie warned against a race to the bottom between the U.S. and other jurisdictions as each fights to attract VASPs.
"I want the American consumer to be protected, and I think it's crucial that America gets this right because we're global leaders when it comes to capitalist legal frameworks," he said. 
The actor fears that the narrative of America lagging behind Europe and Asia "is being used as a way to grandfather in a bunch of cryptos without real utility." He believes the U.S. is under no threat in the innovation circles from China, Russia, or European nations, even with its restrictive digital asset regulatory approach.
"I'm very skeptical that they are going to jump ahead of us by using this particular form of technology," he told CoinGeek TV.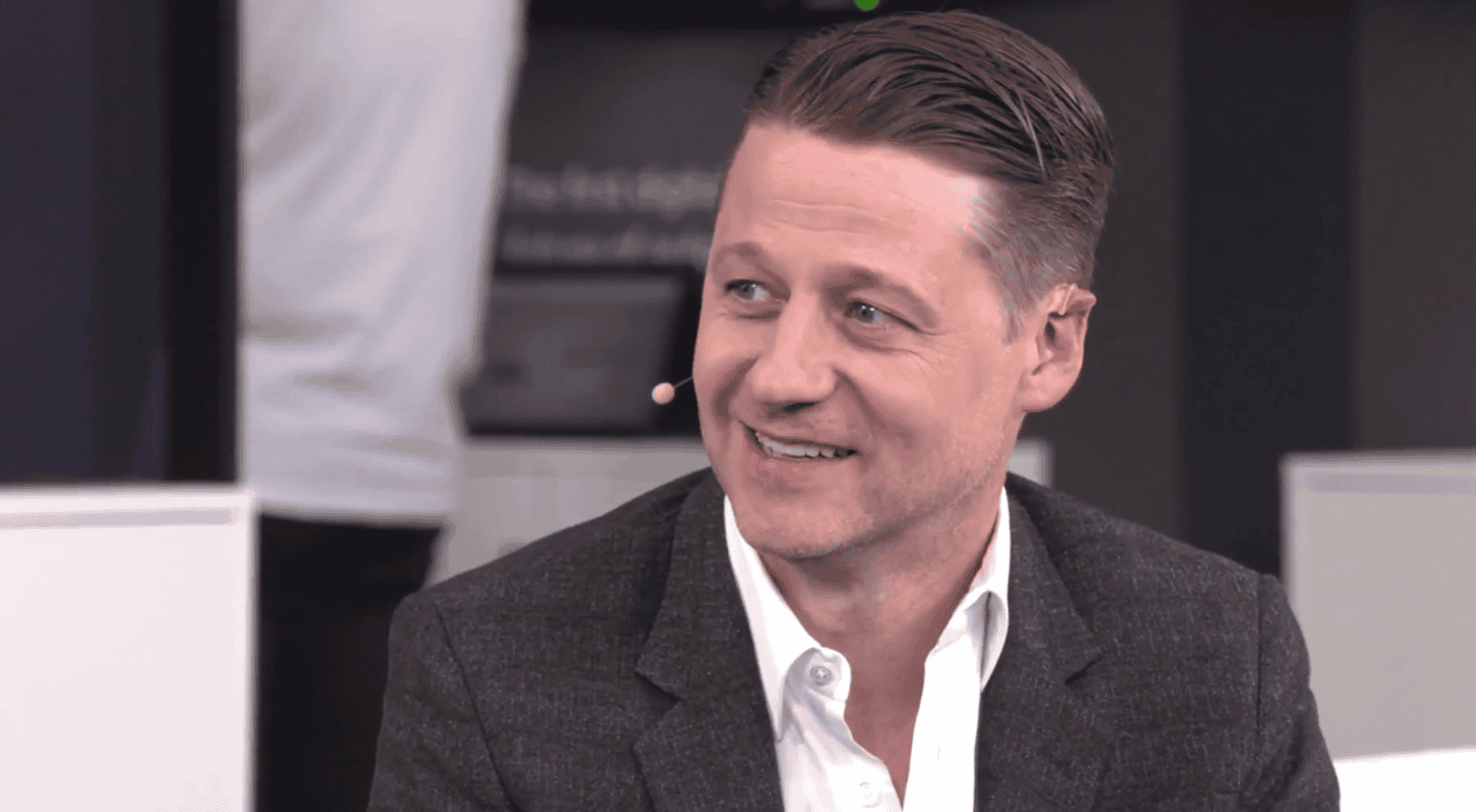 For now, regulators must be stringent with 'crypto' projects to protect investors, McKenzie insists. He believes that we're in a new age of "casino capitalism" where scammers are luring investors with promises of overnight riches, with the latest avenue being digital assets. With the global economy pummelled by inflation and the recurring effects of the pandemic, struggling investors are easy prey.
Investing in a token and hoping it shoots up overnight isn't the way out of the problems, he said.
"We need to create a more equitable distribution of wealth, a real safety net for people so that they aren't tempted to gamble wildly and destroy their lives and families," he remarked. 
Watch: London Blockchain Conference Day 2 – Business Strategy Stage
New to blockchain? Check out CoinGeek's Blockchain for Beginners section, the ultimate resource guide to learn more about blockchain technology.