Bitcoin SV took center stage at the recently held T-EDGE, China's most influential tech conference in Beijing where the country was introduced to an 'honest, open and transparent' blockchain. Attendees of the three-day conference, also the third stop of the BSV China Roadtrip, were introduced to BSV for the first time since Bitcoin independence through Bitcoin Association Founding President Jimmy Nguyen and nChain Chief Scientist Dr. Craig Wright. The two were given separate timeslots on the T-EDGE main stage, which also featured economists like George Gilder along with tech innovators, investors, and government officials from China and the rest of the world.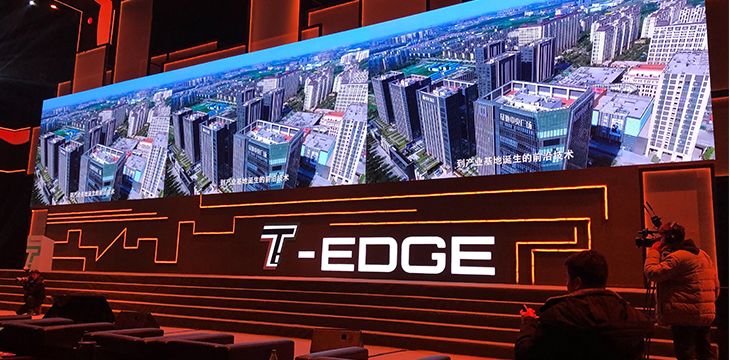 Conference takeaways
A high-block capacity for enterprise applications to power not just the world of payment system but everything, BSV is a new, better internet, according to Nguyen. He added that BSV is a data marketplace that is honest, open, and transparent that can be trusted by businesses and the government. It's a refreshing take on blockchain and Bitcoin specifically, especially since the narrative of the technology being anti-government and anti-establishment has been going around for years.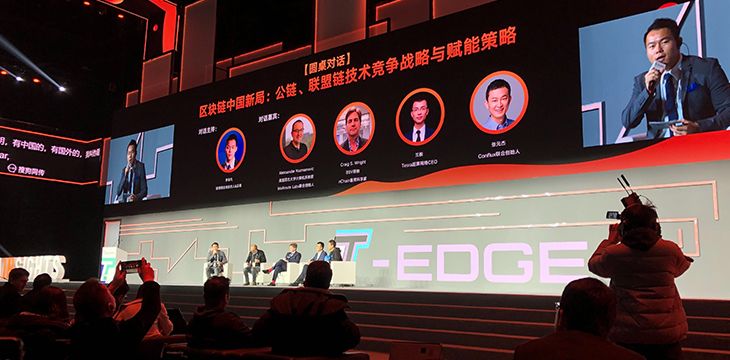 Meanwhile, Wright also joined a panel where he confirmed his identity as Satoshi Nakamoto, which garnered applause from the audience. It appears, though, that this is not a huge deal for Wright. Instead, he encouraged everyone to build.
"Instead of inventing the wheel for the millionth time, use something on top of the protocol and build something really cool," said Wright. He advised the audience to go back reading textbooks on peer-to-peer networking and find what could be done and do it.
BSV: Blockchain Breakthrough of the Year
The day closed with the 2019 EDGE Awards, which recognized all kinds of tech and innovations from consumer products to enterprises currently available today.
nChain, the blockchain company responsible for developing the Bitcoin SV Node, was one of the recipients of the Blockchain Breakthrough of the Year award.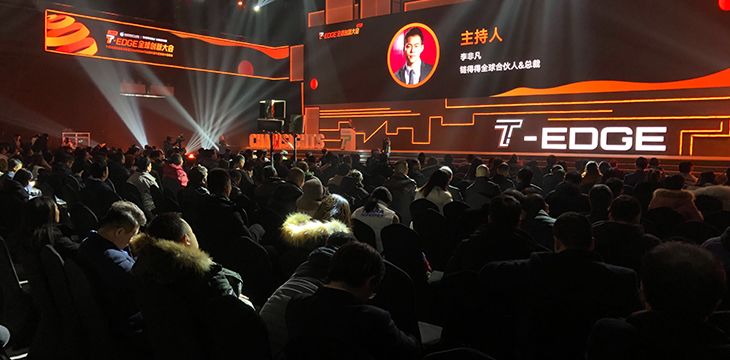 Nguyen, who received the award on behalf of the Bitcoin SV Node project, said that they are just getting started, and there's more work to be done.
Bitcoin SV is the only blockchain in the world today with technological capabilities and real utility for enterprise applications that will ignite a global movement never seen before.
New to blockchain? Check out CoinGeek's Blockchain for Beginners section, the ultimate resource guide to learn more about blockchain technology.