In the digital era, we're defined by our data. However, we're still forced to choose between seamless sharing of this data or its security, with most platforms unable to offer both. Sean Griffin is out to change this with ObjectLayer, an interoperable rights management solution on the BSV blockchain.
With interoperable rights, users can share and communicate their data seamlessly without compromising security, Griffin told CoinGeek TV's Kurt Wuckert Jr. on the sidelines of the London Blockchain Conference.
ObjectLayer is a safe deposit box for any object, Griffin said. It offers two-factor authentication at the layer of the object, offering extra security even in cases where encryption keys are accessed.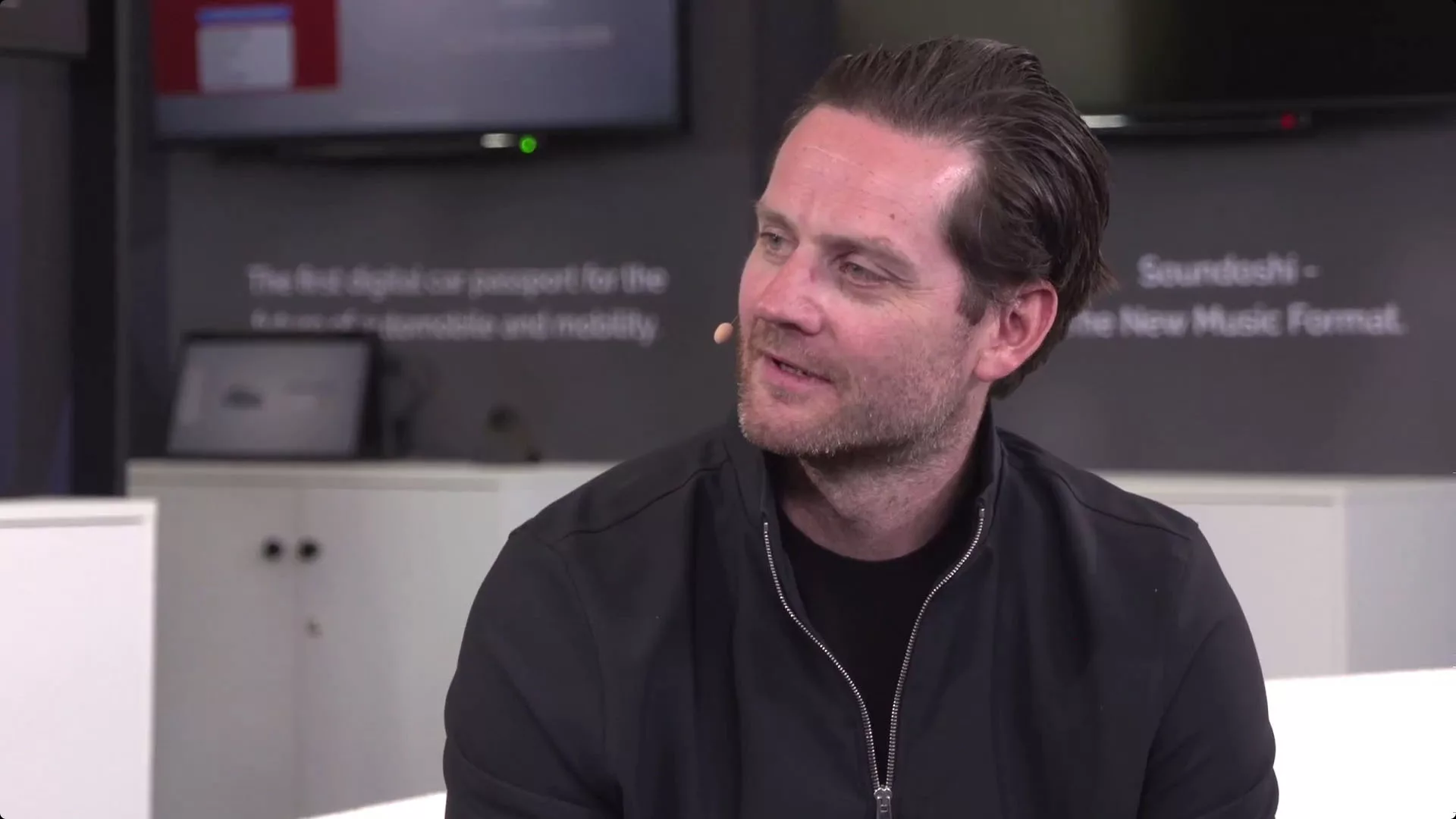 "If someone cracks your encryption key, but they don't have the ownership record, they still can't get into the container. You can also possibly revoke the stolen encryption key…in this way, you can think of ObjectLayer as a global media library with rights, permissions and security built in," he explained.
ObjectLayer can be used on a wide range of applications where communicating data securely is critical. This includes messaging platforms where information can be broadcast widely without fear of some third-party intercepting and cracking it.
The music industry is in dire need of the solution as well, Griffin believes. An artist can, for instance, create an object for their music, license it to streaming services and directly audit all the access to their files.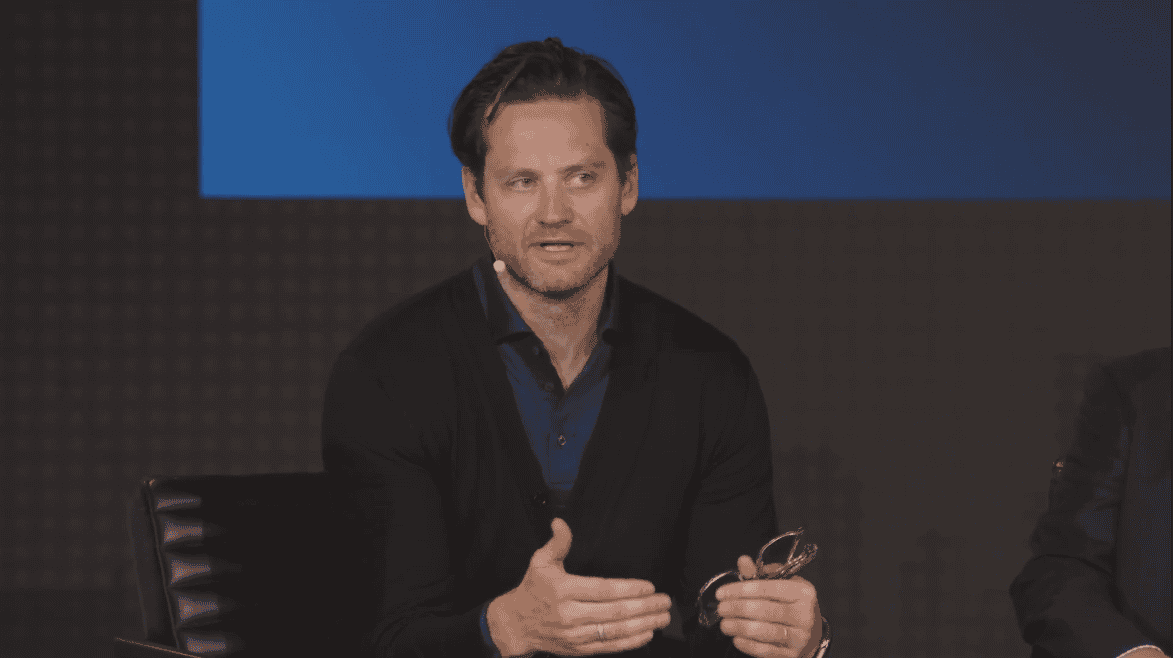 "Creators should always have the visibility. [After all] someone is going to track those clicks, why should it be a third party?" He asked.
Griffin is developing both a protocol and an end-user application. While he will allow developers and enterprises to build on top of the protocol and customize it, he is also working on a retail portal for individuals to publish on.
Watch: The London Blockchain Conference 2023 Day 1 – Business Stage
New to blockchain? Check out CoinGeek's Blockchain for Beginners section, the ultimate resource guide to learn more about blockchain technology.