The SEC's recently published ICO regulation draft was the subject of a lively discourse within the Philippine community of blockchain and crypto industry movers. Philippine blockchain companies unite to discuss the perfect balance between innovative freedom and consumer safety. 
Unbeknownst to majority of the world, the Philippine blockchain ecosystem has actually been very much alive and kicking.
Last night, after a long hiatus from attending local events (things have been busy), I managed to drag myself through the infamous downpours that have been flooding Metro Manila lately. And into a meet-up in Makati.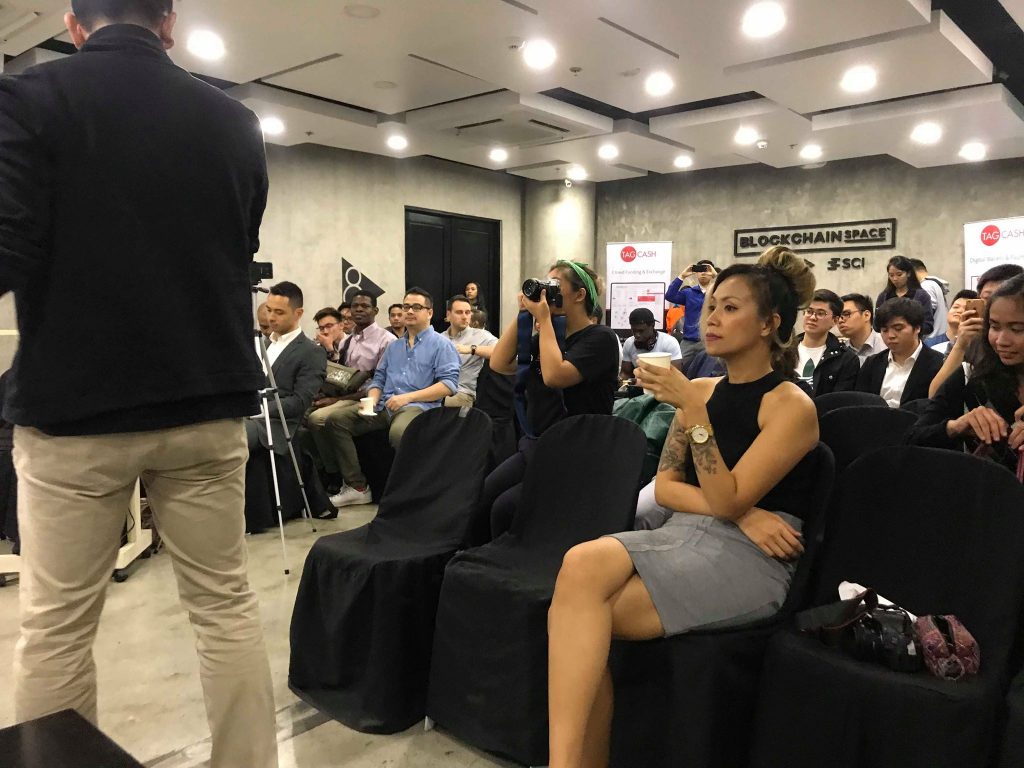 I have to say I was impressed.
Over the past year, Atty. Rafael Padilla, who currently serves as the Head of Legal and Compliance at SCI Ventures, has been tirelessly working to keep the local community alive. And it has been growing steadily. I met Atty. Padilla early last year in one of the meet-ups he organized. At the time, some of the meet-ups had about five people in attendance—that's including Atty. Padilla, myself, and whoever's speaking.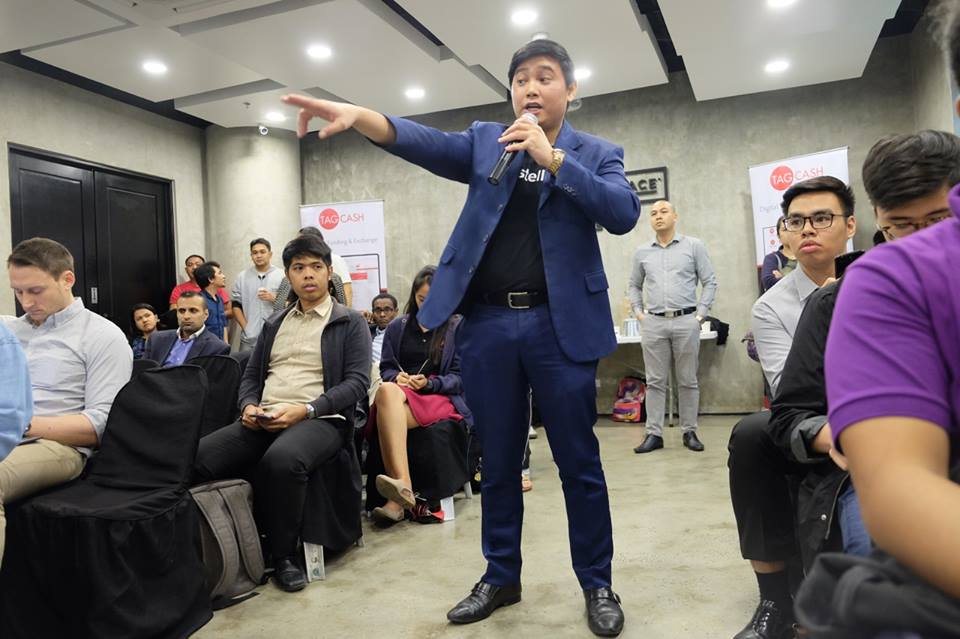 Now, these "small," casual meet-ups can easily spill to over a hundred people. Despite the rains and floods, last night's turnout was quite good.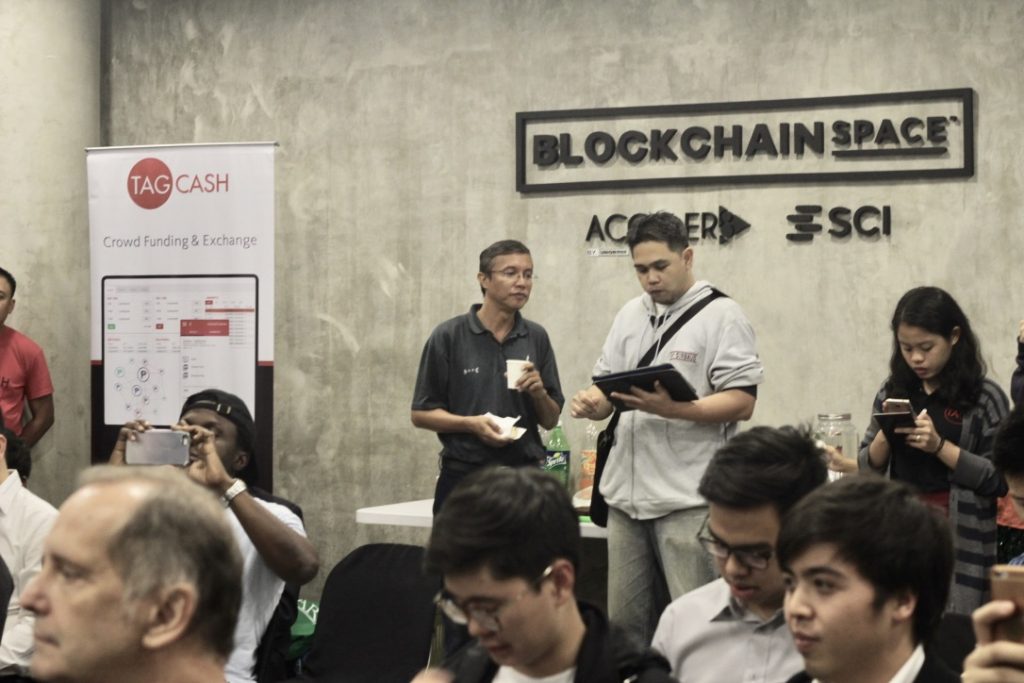 The Philippines is a country that could seriously benefit from blockchain technology—from lowering fees for overseas workers remitting money to their families back home, to street vendors who could use it for micro-payments and transactions by the peso ($0.019), to streamlining processes and potentially purging out corruption. Although that last bit may pose an entirely new level of challenges. The micro-economy and the small businesses—which make up a huge chunk of the country's economy also comes to mind. They are shunned by traditional financial institutions due to their lack of credit histories, and therefore have no access to financial services.
On the panel last night were companies that are working on changing these longstanding problems and the inequalities imposed by the traditional banking system, delivering the benefits of blockchain technology to the common people who need it the most. Even more impressively, these are the same groups of people who have been working with the Philippine Securities and Exchange Commission (SEC) to help ensure a balance between innovative freedom and consumer safety.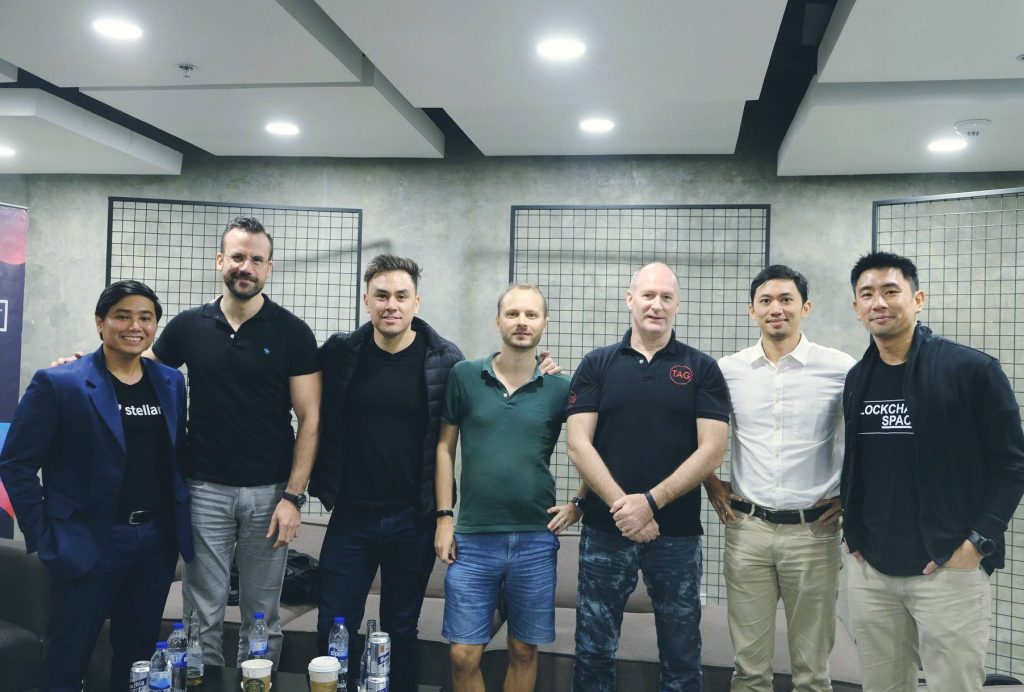 Photo by Dana Alyssa Abad, SCI.
Peter Ing (far right), the country lead of Blockchain Space led with an intro, followed by a discussion on Stellar before moving on to the SEC's draft regulations. From left to right: Atty. Rafael Padilla (SCI), Gregor Arn (Acudeen), Colin Goltra (Coins), Johan Stén (StarGazer), Mark Vernon (Tagcash), Ramon Tayag (Bloom Solutions), and Peter Ing.
None of these people are being paid to organize these events. And there are no fees at the door, either. In fact, the group provides snacks and some beers for everyone to enjoy the discourse over. All they ask is that you RSVP on their page so they can assume the number of seats to prepare.
To get by, they get sponsorships from companies, including accelerators and co-working spaces. Last night's venue was Blockchain Space, a lovely co-working space created by SCI and Acceler8, located at the basement of 111 Paseo de Roxas.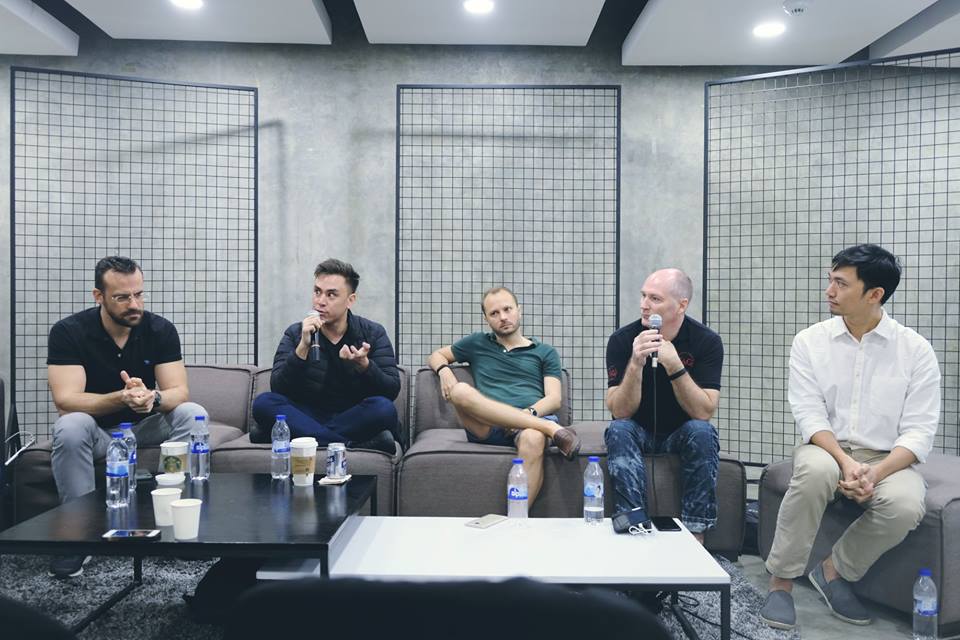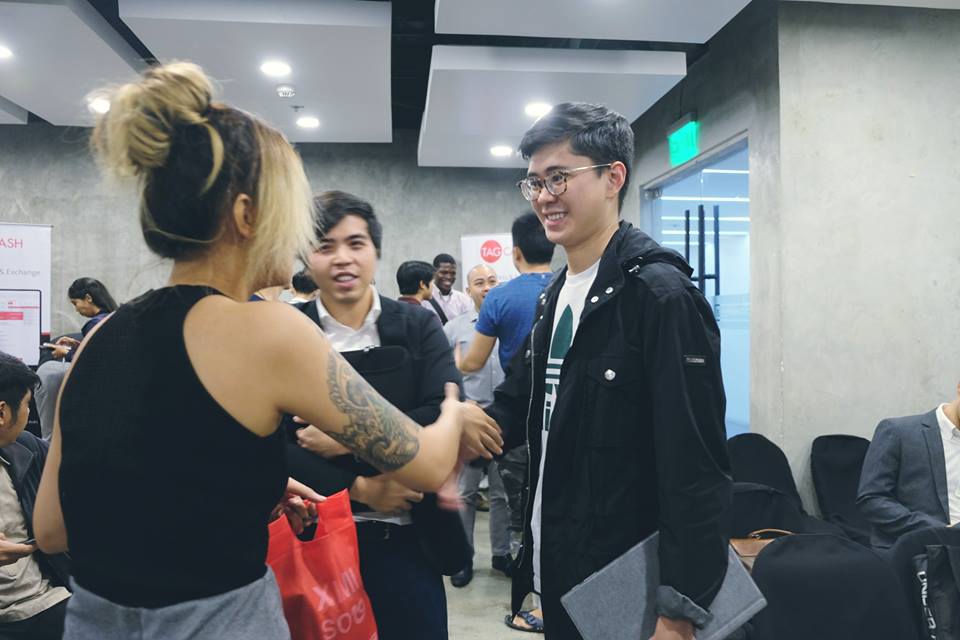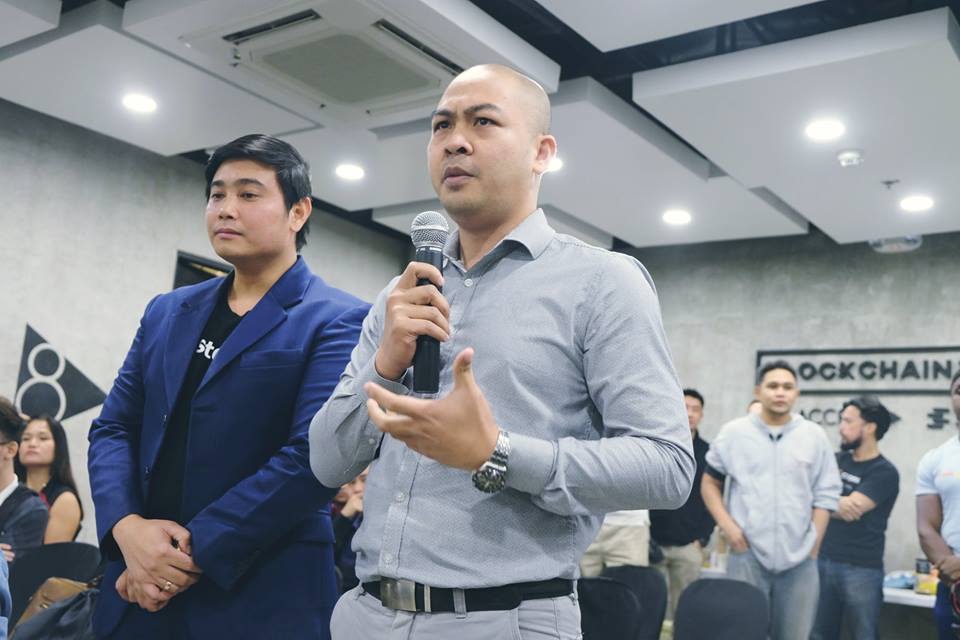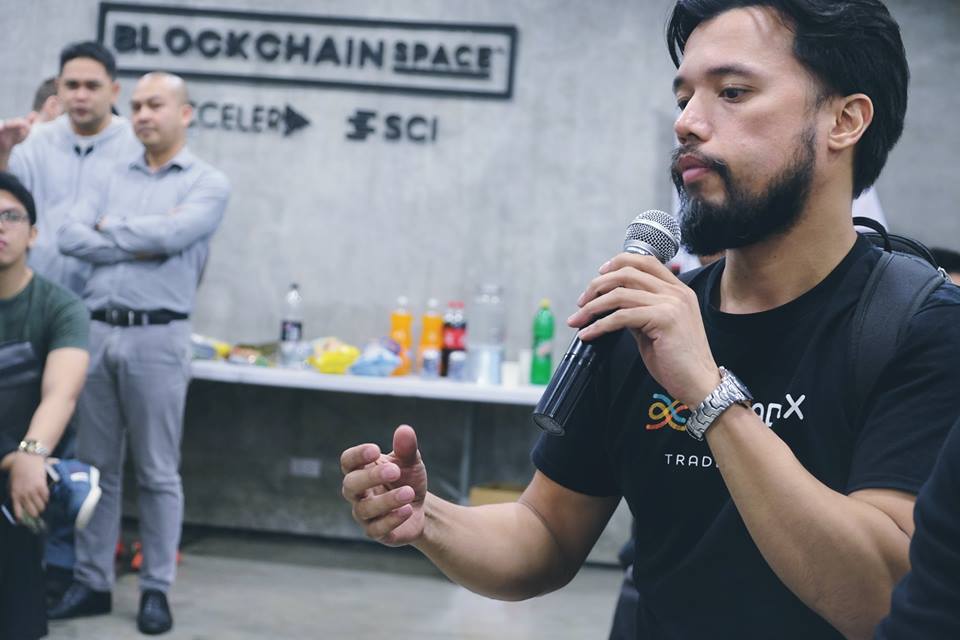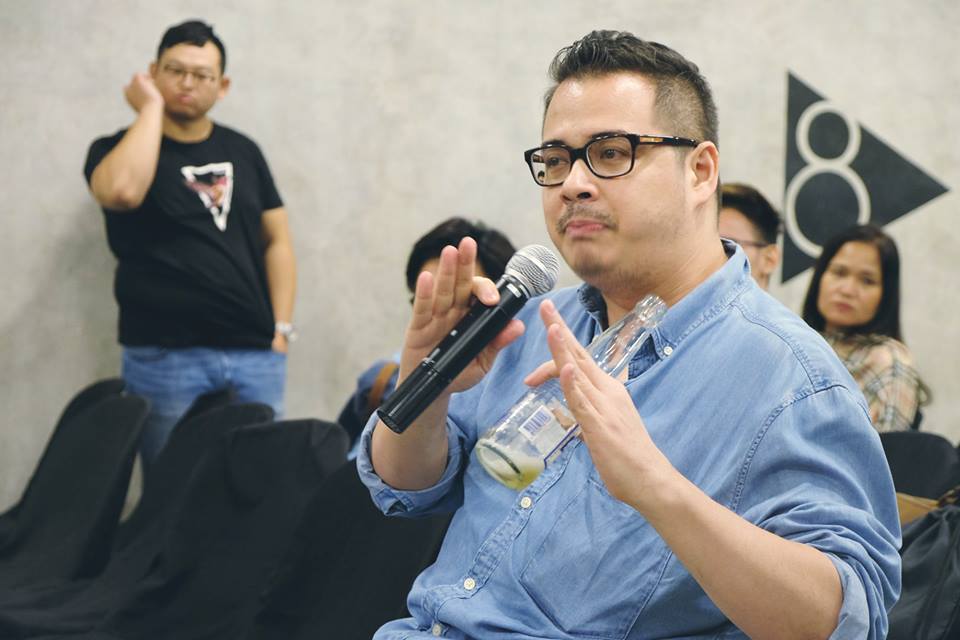 Photos from Dana Alyssa Abad, SCI.
The community discussed the draft regulation released by the SEC, which outlined requirements for those who intend to launch ICOs in the country. The open debate—which Colin Goltra said was something Atty. Padilla enjoys very much—yielded a lively discourse on the Philippine blockchain business climate. Below is a Facebook live video by Blockchain Space. The first part focuses on Stellar, and the SEC regulation discourse starts at 01:51:00.
https://www.facebook.com/500826612/videos/10156596182736613/
The night ended with dinner, drinks, and banter at The Belle & Dragon. For those who are interested in attending these events in Manila and meeting like-minded people, follow Makati Digital Currency's Meetup page for schedules, as well as the Facebook pages for these companies.
New to blockchain? Check out CoinGeek's Blockchain for Beginners section, the ultimate resource guide to learn more about blockchain technology.