Ella Qiang, Southeast Asia Manager at Bitcoin Association, moderated the CoinGeek Zurich conference session on the future of trading and digital assets, bringing together executives from some of the leading digital asset companies to ask their thoughts on digital assets and the future of the market.
Armen Azatyan, CEO and co-founder of TDXP, said the DNA of the TDXP platform is aligned to the values of bitcoin itself. It aims to cure mercantilism, and the addiction to power and money. Businesses start with good things in mind but as they grow big, this changes and they become cash cows, shifting their focus to be more profit, rather than goal, orientated. A blockchain native business cannot change its values when it grows big.
As a result, TDXP is preparing to launch a loyalty program correlated to the number of traders using the platform—the larger they grow, the more profit they will share with customers.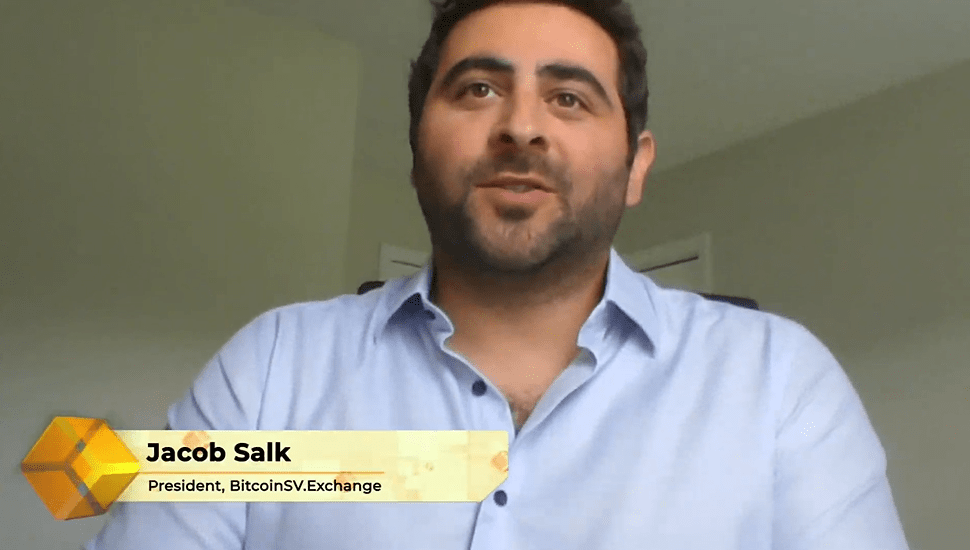 Jacob Salk, president of BitcoinSV.Exchange, said his new exchange was a full service operator enabling trading and tokenization of any security on the BSV blockchain. The platform supports all BSV tokens, and is shaping up for a full launch at the end of June. Partnering with Tokenized as the underpinning platform, its main goal is to create a level and transparent platform for real time settlement.
Salk said the platform can already process 1 million trades a second, with aims to process up to 5 million a second.
Notably, he said the BSV protocol was the optimum choice for any exchange, as a high speed network with low transaction costs, as well as its heavily underutilized network. With the Tokenized protocol built on BSV blockchain in the first instance, he said this makes for the ideal solution for his business.
Salk said asset markets are broken in their present form. By putting these markets on the blockchain, these issues are readily rectified. Posting public trading information so people can see the efficacy of the platform is one amongst many of the benefits of using blockchain here, both for institutional and retail investors.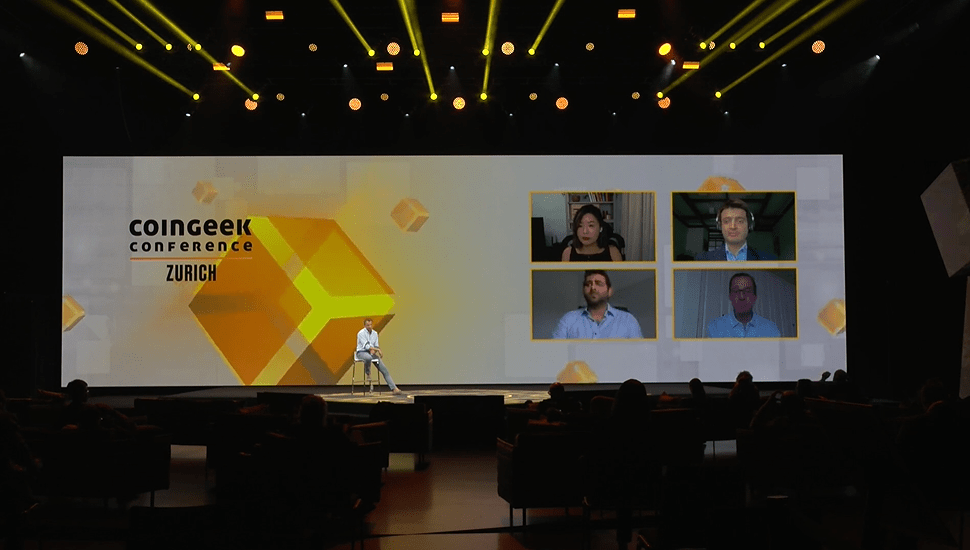 Daniel Skowronski, Managing Director of Fabriik Exchange, said the Fabriik exchange was fully regulated in the U.S., and would be available to U.S. customers soon. A digital asset exchange within the Fabriik ecosystem, it aims to make "everything digital"—an exchange where every asset is digital and accessible.
He also said the exchange was pursuing a European license, which would allow it to offer its services to U.S. and E.U. customers in due course. The enterprise-grade digital asset exchange also supports derivatives, and allows for the tokenization of real world assets, including art, real estate, collectibles and more.
With regulation and greater professionalism in the market, he said it has become a lot more legitimate for large institutional investors to take an interest in digital assets. With really strong custodians and greater regulation, he describes this as a game changer for the sector. Clients have long since been asking for more, but lacked the safety and security to do so—now, with regulation as it stands, he believes everything is in place to make that work.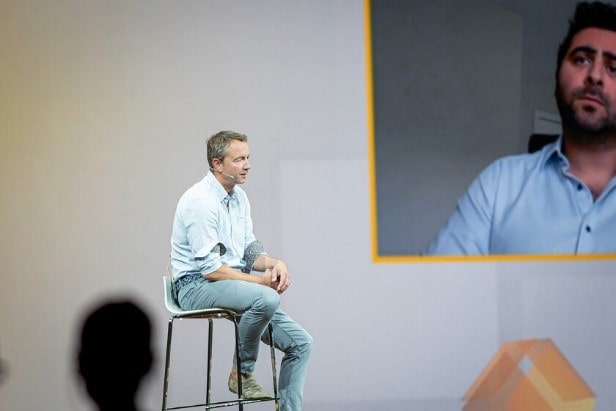 The final panelist, Roger Wurzel, CEO of DLT Finance Group, said his firm was mostly focused on institutional investors. A prime broker, he said his job was to connect the traditional asset world to new assets. The BaFin regulated platform is not an exchange directly, but aims to facilitate trade in all listed products on behalf of its clients.
Describing how institutional investors initially laughed at his proposals in the early days, he says the position has now reversed, with a lot of pressure from clients feeding through to institutions keen to get the best arrangements in place for their clients. He predicts this trend will continue, as more institutions get on board with the need to embrace digital assets.
New to Bitcoin? Check out CoinGeek's Bitcoin for Beginners section, the ultimate resource guide to learn more about Bitcoin—as originally envisioned by Satoshi Nakamoto—and blockchain.