A diverse panel of leaders in the banking and financial services sector got together during CoinGeek Live conference to discuss where they believe the future of banking, financial products and blockchain.
The panellists included Thomas Moser from the Swiss National Bank, Jason Urban CEO of Drawbridge Lending, and Dr. Edgar White Director of The White Company.
The discussion was moderated by Simit Naik, who is the Director of Business Services at nChain.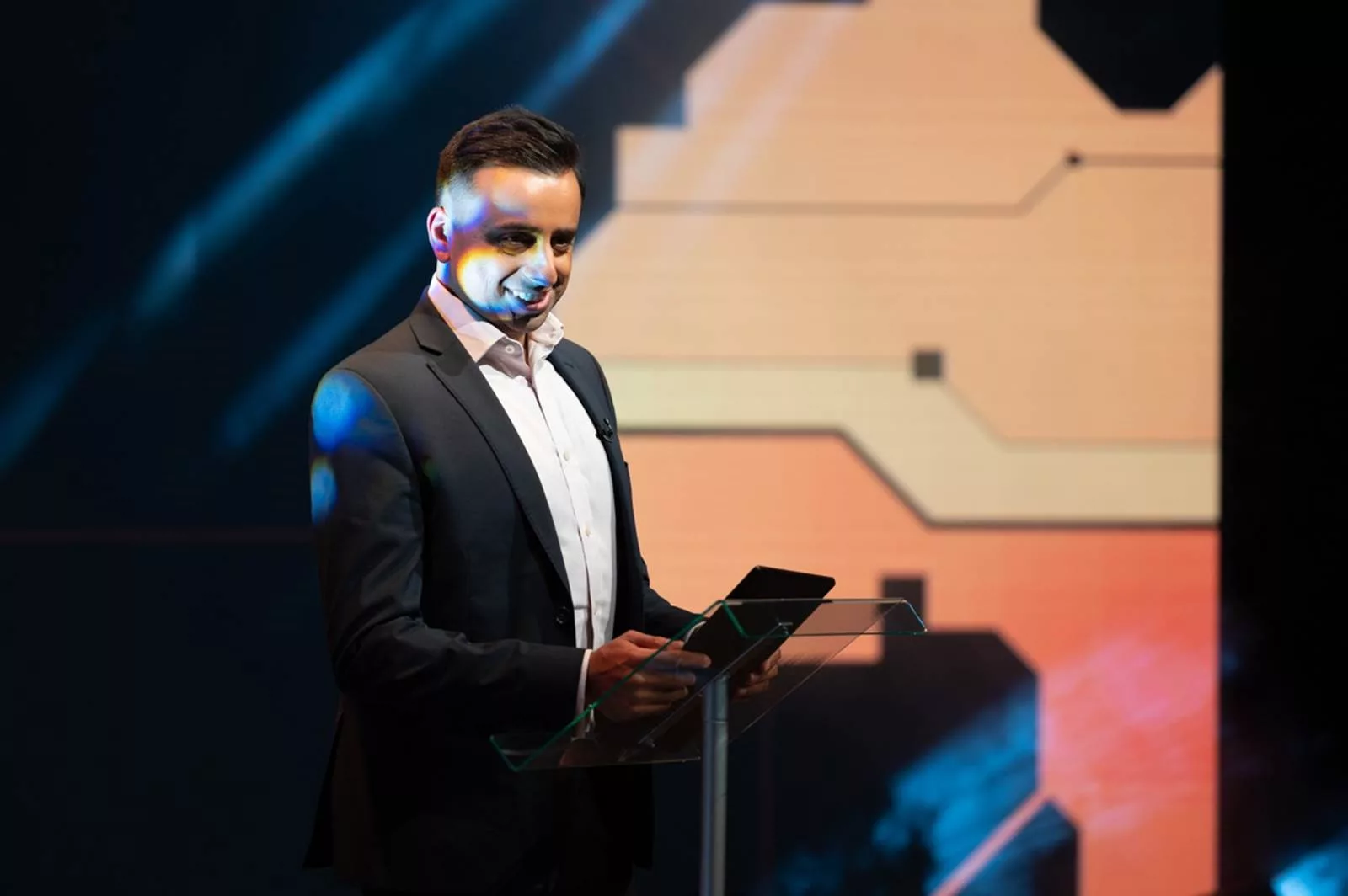 Importance of accurate data and having a single source of truth
The reliance of accurate data combined with a single source of truth was unanimously agreed upon by the three panellists as we move into a world of digitalised assets.
High risks of fraud, hacking and loss of information can expose attack vectors in the traditional payments system.
"Blockchain having that single source of truth is revolutionary. If anyone has sent a SWIFT wire internationally you know how frustrating and difficult that is. One of the biggest challenges is the potential for fraud in the space," Dr. White said.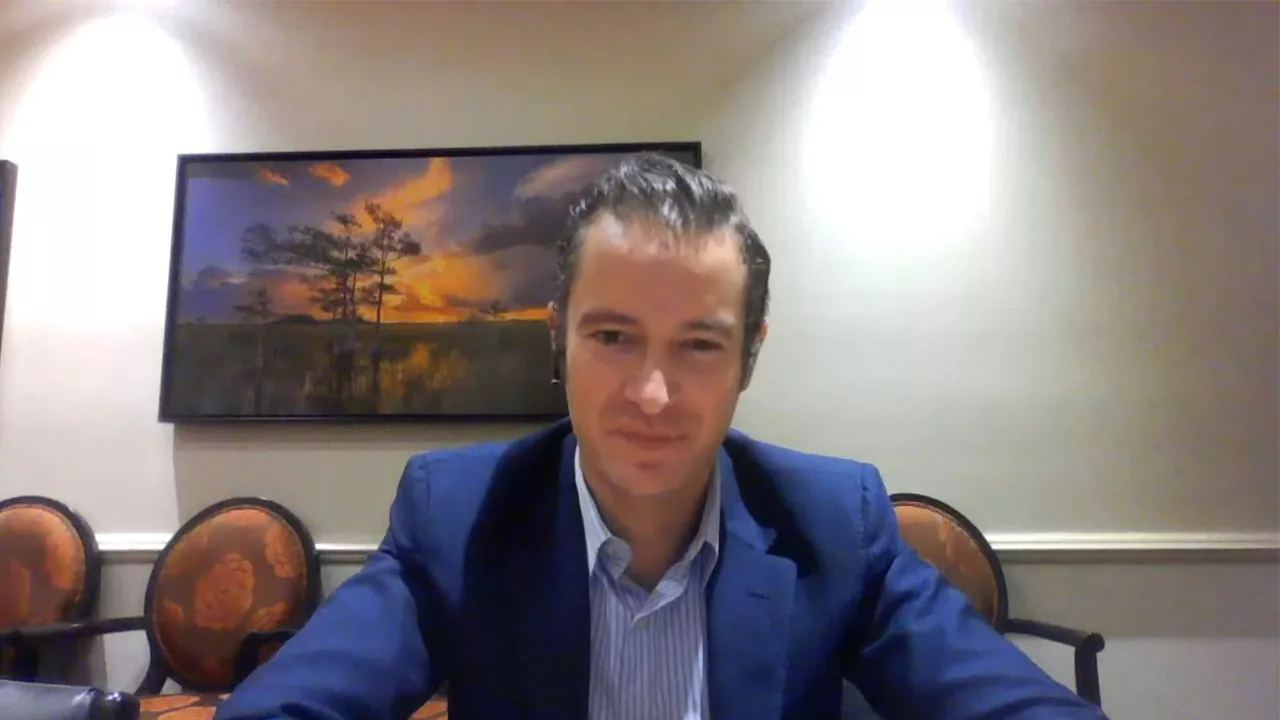 Dr. White used the legacy SWIFT model to send money as one of the biggest bottlenecks that financial services face today from the sender that occurs at the bank level.
Urban reiterated that having accurate data and a single source of truth will open up a path way of accessibility to more people than ever before in history to ways invest.
"We will democratize investing. Things that were held off the average investor will now become more readily accessible to these people. The blockchain as well as data will allow this to manifest itself," Urban said.
Regulation and scalability go hand in hand
In order to achieve the goal of having a single source of truth, the consensus was that this can only be achieved through regulation and scalability.
"The right to privacy but not anonymity, and therefore to embrace regulation. In order to be accepted into the plumbing, embracing regulation and responsible business is important. That is one of the things that Bitcoin SV has done to distinguish itself and put itself forward into the space," Urban said.
Moser echoed similar views on regulation and took it a step further, emphasising that it is something that only the regulators will want but for the participants in the economy who reach success would want to have that legal security to be able to securely transact on the blockchain. With regulation comes scalability to maximise the chances of expanding on that success.
"Scalability of course is very important, if you want to have that success and reach a lot of clients, you need to be able to handle lots of transactions," Moser said.
CBDC and the role they will play in the future
Moser, who is on the Governing board of the Swiss Central Bank admitted that in recent times there has been an explosion in central bank digital currency (CBDC) research and experiments, compared to three years ago when it was almost non-existent.
Central banks will need to carefully and strategically decide to come to market as a wholesale CBDC that deals directly with selected financial institutions, as it is done today and would be easier process to implement.
The other option is to rollout a retail CBDC which would be available for everyone. However, the fear for central banks is not only will this be a slower process to implement, but it may cause enormous disruption by turning the CBDC into a regular bank account that can have a wider flow on effect to financial stability implications and unknown disruptions to the retail sector in particular.
Moser added that the benefits and the risks will vary from country to country and will not be the same one size approach for every jurisdiction.
The discussion towards the role of private firms in deploying private money and stablecoins to go along with a CBDC.
Private entities issuance of money is not a new thing and has always played a role in the economy. This would be representative of commercial banks offering product and service accounts to clients.
With the competition of blockchain offerings, there will no doubt be new players that will have an opportunity to enter the private money space that otherwise would have been difficult to find a way to crack in the traditional climates that have been typically reserved for commercial banks.
The financialization of everything on a public and scalable blockchain like BSV
The CBDC is considering all options which includes private blockchains, and not necessarily public blockchains.
Urban had some positive thoughts on public and scalable blockchains and directly challenged the CBDC position on this.
"There are needs for a public blockchains and broad base currency. I think it is a freedom issue and a liberty issue. There is a reason why the Digital Yuan is not on a blockchain and I think that if you look at the true underpinnings of what a decentralized ledger offers, it is the ability to participate. There is truth behind that data, it isn't manipulated, it isn't fudged or changed."
Urban was also very bullish about what a fully scalable public blockchain technology like Bitcoin SV can do to absorb all the financial products that are offered today without any of the limitations.
"The vast scalability of BSV is very important for financialization of anything. The sky is the limit as to what's next. All the things we see in the traditional financial space will eventually bleed into this space. It will make for a more robust system. A more useful ecosystem. And it will allow people to extract value in the way that it is important to them because everyone has a different need and a different use case."
Watch CoinGeek Live 2020 Day 1 panel, The Future of Banking, Financial Products & Blockchain.
New to blockchain? Check out CoinGeek's Blockchain for Beginners section, the ultimate resource guide to learn more about blockchain technology.