Expo-Bitcoin International 2019
Expo-Bitcoin International 2019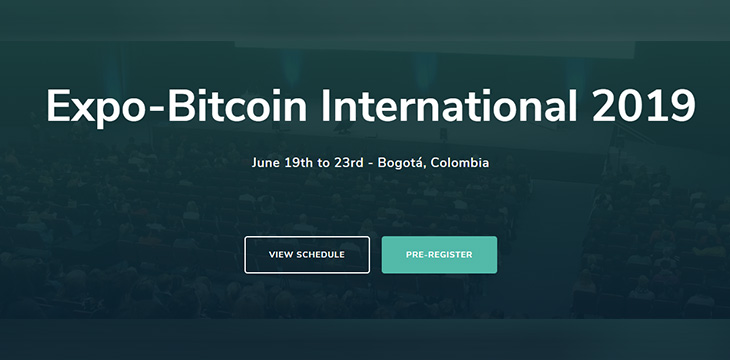 About this event
About The Expo-Bitcoin
We want Bitcoin to reach everyone around the planet, so we created the Expo-Bitcoin to show the world what Bitcoin is good for:
The Marketplace
Bitcoin is an electronic cash system. Our Expo-Bitcoin is nurtured with a crowdy marketplace with more than 200 commercial stands selling from a cup of coffee to a car, to a real state project. Every transaction will be done using Bitcoin SV.
The Bitcoin Arena will bring the most important thinkers and advocators of the original vision of Bitcoin, as well as regulatory authorities and industry pioneers from all over the globe.