On its first day, the Digital Nigeria International Conference 2023 focused on the role of blockchain and AI in Africa's development. On Day 2, the conversation shifted towards how the region can harness the power of technology to realize financial inclusion and develop its human capital.
Day 2 at #DigitalNigeria2023: Witness the ongoing surge of innovation as we delve into another day of cutting-edge discussions and technological advancements🤓 #DigitalNigeria23 #TechNews #DigitalTransformation #TechInnovation #CGCoverage pic.twitter.com/cUywq8Ia5G

— CoinGeek (@RealCoinGeek) October 26, 2023
Kashifu Inuwa Abdullahi was the first to take to the stage as he welcomed the thousands of attendees for yet another day of riveting conversations, engaging panels, and insightful presentations. Kashifu, the director general of the National Information Technology Development Agency (NITDA) and the event host, believes that the event would pave the way to ideas whose impact would be felt for decades.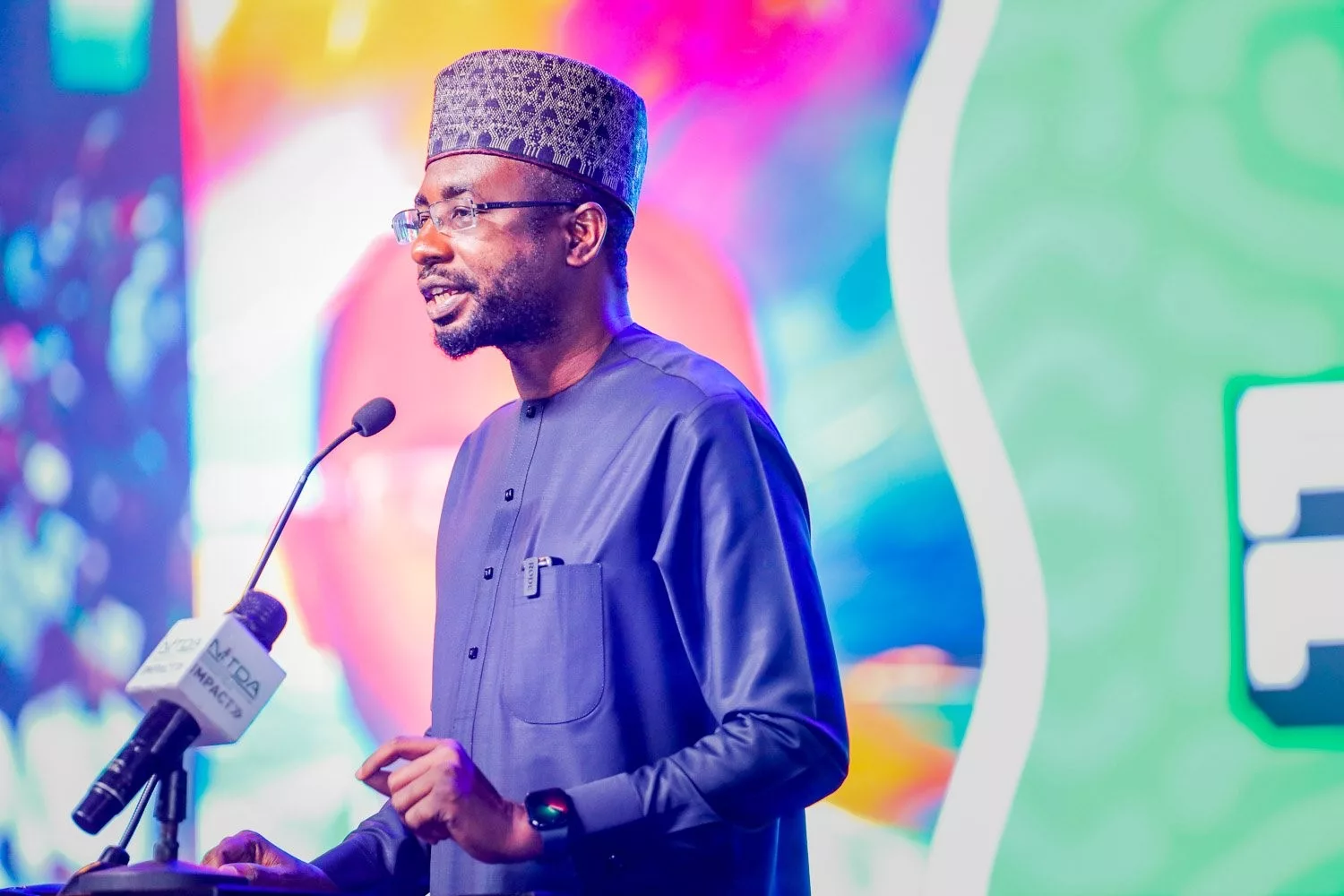 "Yesterday, we laid the foundation of a conversation, aspiration, and shared goals, painting the vivid image we want of our future—a digital Nigeria," he told the jam-packed Abuja International Conference Centre.
"Today, I want us to delve deeper into our mission of harnessing the power of digital technologies for job creation, inclusive economic growth, and sustainability."
The director general shared the government's digital vision, which hinges on five key pillars, including knowledge, enabling policies, and improved infrastructure. Under President Bola Tinubu's administration, the country aspires to "accelerate the diversification of Nigeria's economy by enhancing productivity in our critical economic sectors through technological innovations."
In a subsequent panel discussion, Kashifu joined Dubai World Trade Centre Vice President Bilal Al-Rais to discuss collaboration between operators and regulators. The two called for better partnerships between the two groups to push technology adoption in Nigeria.
Pointing to the successful sandbox approach that the UAE has relied on recently, Al-Rais noted that Nigerian regulators can strike a balance between consumer protection and promoting innovation.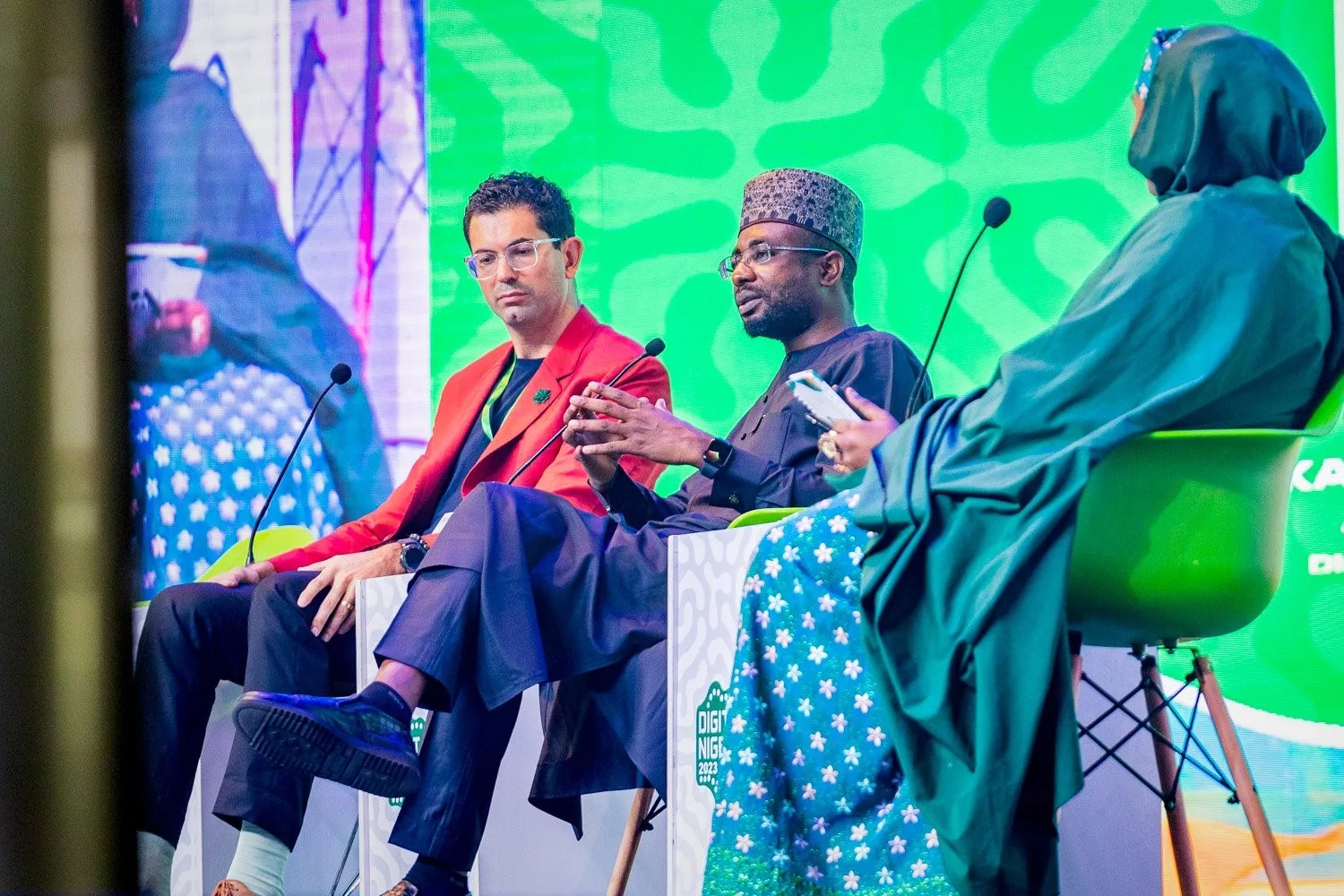 One speaker after another talked about how Nigeria can usher in a new era of financial inclusion and sustainable growth.
PostPay Africa CEO Ahmed Idris called on a balanced approach from regulators when dealing with fintech startups. Authorities must provide an enabling environment for innovators; this is the only approach that will be a victory for all the parties, including the consumers, he noted.
The ever-energetic Ray Youssef delved into harnessing the technological skills of the youth for Africa's economic growth. The founder and ex-CEO of Paxful P2P exchange, Youssef is now building a P2P electronic free market at Civ Kit. He dug into peer-to-peer payments and the opportunities they present for the global south.
"We know we are going to win, but that alone isn't enough. We must win with authority in overwhelming fashion. I say to you, we have the capacity," he told the audience.
Africa is the youngest continent globally, with a median age of 19 and two-thirds of its population below 25. While this tech-savvy population presents vast opportunities, it also comes with its risks, observed Mojolaoluwa Aderemi-Makinde, Google's (NASDAQ: GOOGL) regional head of brand.
One key challenge with the young population is that most are not employed, limiting their contribution to the economy, she stated in a panel discussion on empowering human capital.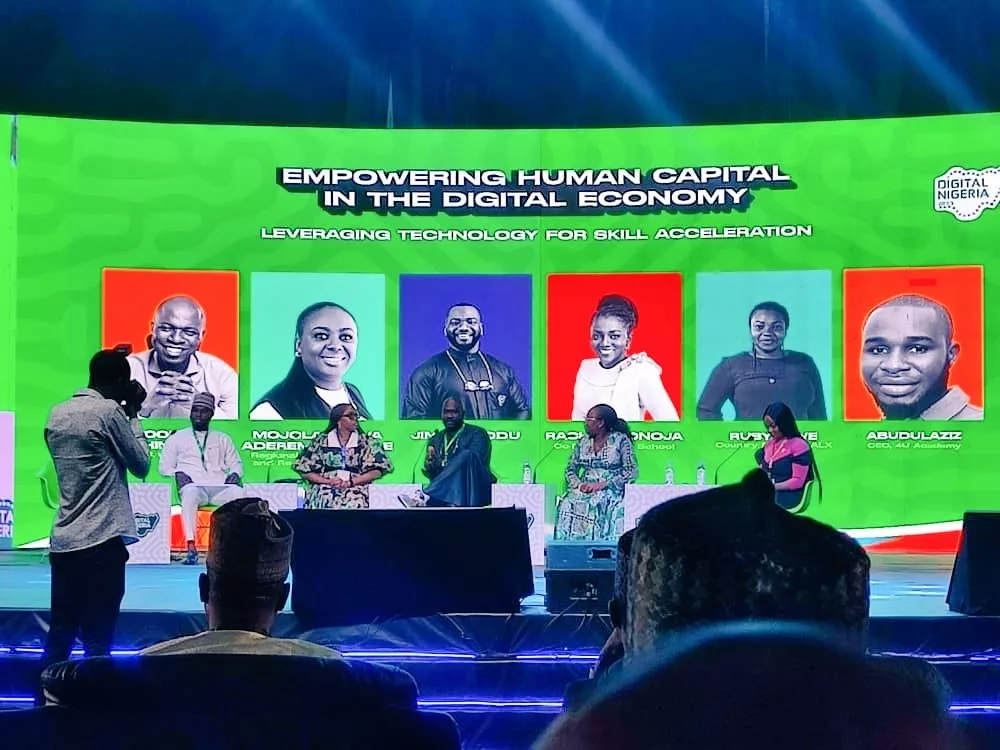 The regulators also had their say. NITDA's Director of Standards Guidelines, Oladejo Olawumi, talked about the agency's evolution to combat emerging risks such as illegal data harvesting. The Nigerian Communications Commission CEO Aminu Maida called on the private sector to collaborate with the government to push Nigeria's digital economy vision.
CoinGeek Conversations with Gbemi Akande: Micropayments are a big deal in Africa
New to blockchain? Check out CoinGeek's Blockchain for Beginners section, the ultimate resource guide to learn more about blockchain technology.