The venue pulsed with an electric energy; the crowd was excited and eager to learn. An elite lineup of speakers was raring to go. This year's Digital Nigeria International Conference promised to be the grandest one yet, and the first day lived up to expectations. From powerful keynote addresses to stimulating panel discussions, the event had something for everyone.
Organized by the National Information Technology Development Agency (NITDA), Digital Nigeria 2023 kicked off with a short speech by Director General Kashifu Inuwa Abdullahi. Chief host Bosun Tijani, minister of Communications, Innovation and the Digital Economy, took the stage next to welcome all the attendees.
In his speech, Tijani pledged the government's support for local entrepreneurs in emerging technology. Nigeria must leverage artificial intelligence (AI), blockchain, big data, and other technologies to raise productivity, create jobs, and grow wealth for the people, Tijani told the attendees.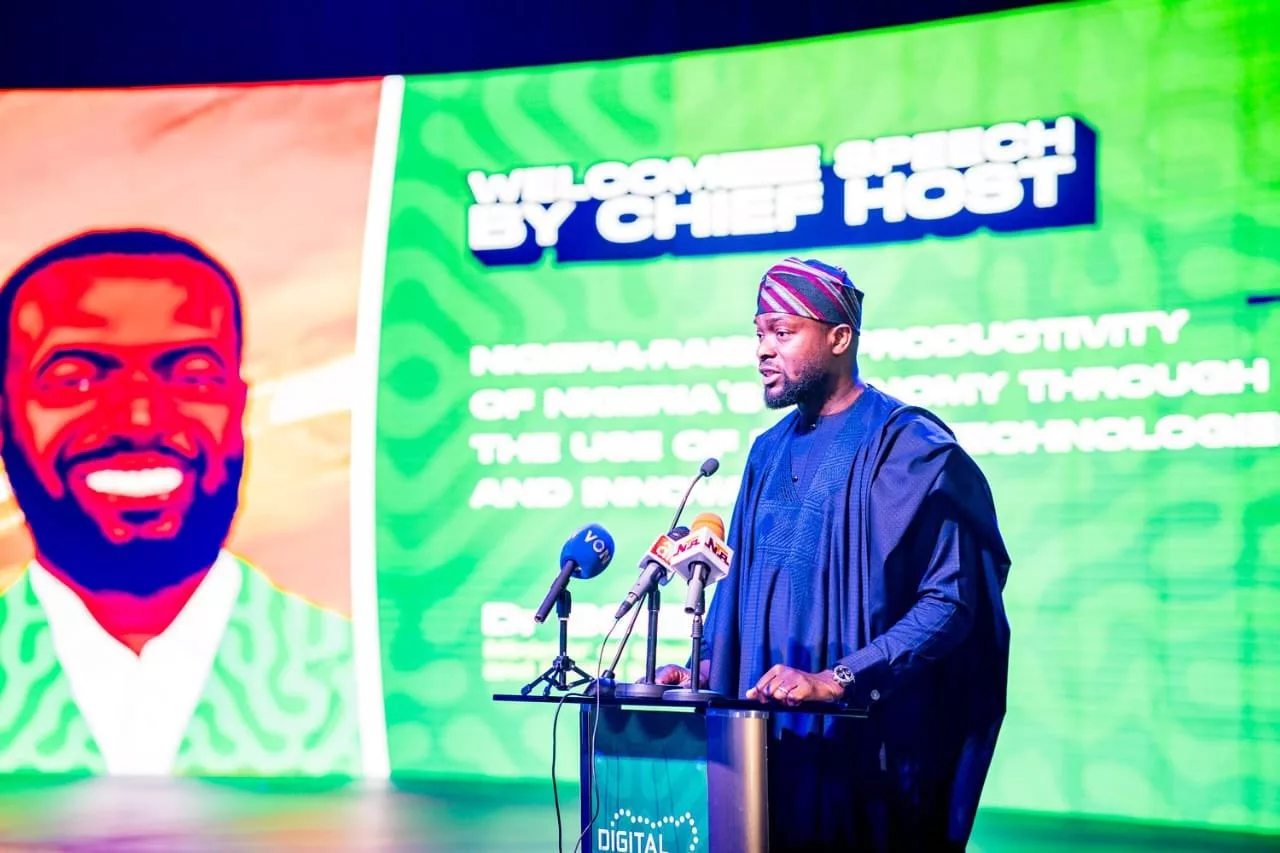 One guest after another, the message was clear: Nigeria's success—and Africa's in general—depends on its ability to leverage the latest technology quickly and efficiently.
In her presentation, Main One Cable CEO Funke Opeke urged Nigerian leaders to idolize other economies that have transformed to become global powerhouses by rapidly adopting technology. South Korea, Singapore, and India have raised the standard of life for their citizenry by having a vision and working towards it, and Nigeria must too, stated the 2013 CNBC Africa Businesswoman of the Year.
Lorien Gamaroff delved into the potential of blockchain in an emerging economy. He emphasized the need for education when settling on a suitable blockchain for a country's needs.
"While I don't have a crystal ball to predict the future, I can tell you what will work by looking at the past," the Centbee CEO told the attendees.
What works is a universal network that's massively scalable for global use, stable, and doesn't prevent access through high transaction fees. This is why the internet, as we know it today, became ubiquitous, he went on.
Gamaroff also announced that his company had officially launched Centbee Version 4, its latest iteration allowing users to top up and use Centbee as a digital wallet. He also revealed that Centbee is ramping up its expansion into Nigeria and has teamed up with a local partner to offer a broader range of services.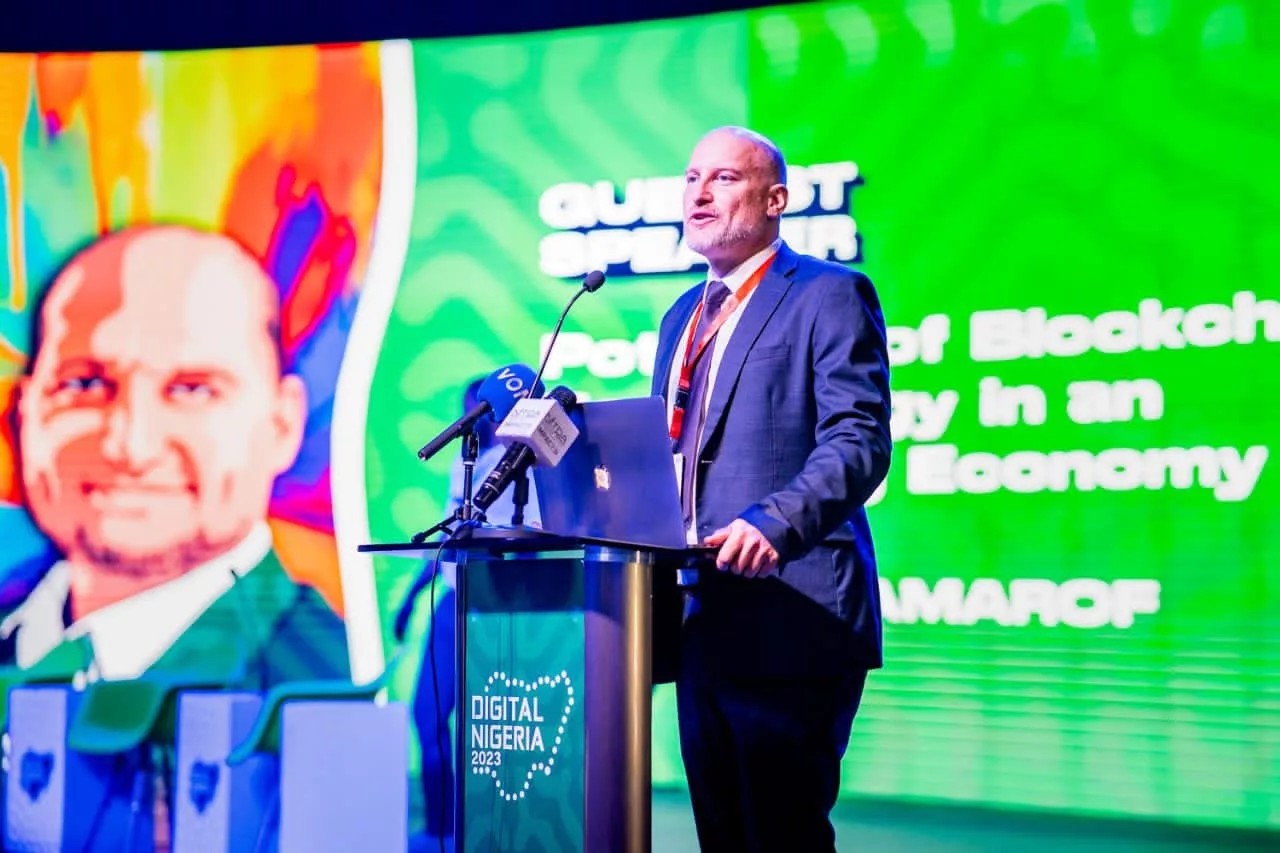 The speakers talked about Nigeria's vast potential for a revolution by adopting emerging technology.
This is the only way we can catch up with and even leapfrog the developed nations, Dr. Catherine Lephoto pointed out in her panel discussion. The Global Partnerships Director at VX Technologies called for more Africans to collaborate with Western developers to voice the region's needs.
"We must offer a social context of our challenges," she said.
Education is vital to the success of any emerging technology, said Obinna Iwuno, president of SiBAN, the leading Nigerian blockchain association. In a panel diving into blockchain capacity building in Africa, Obinna noted that Africa can only leverage technology if her people understand and appreciate its capability.
Evan Freeman, the Director of Education at the BSV Blockchain Association, delved into education some more. Freeman has been spearheading a campaign that educated 60,000 Nigerians on blockchain skills in its first cohort. The second cohort is expected to start soon, he revealed, as he called on interested developers to apply.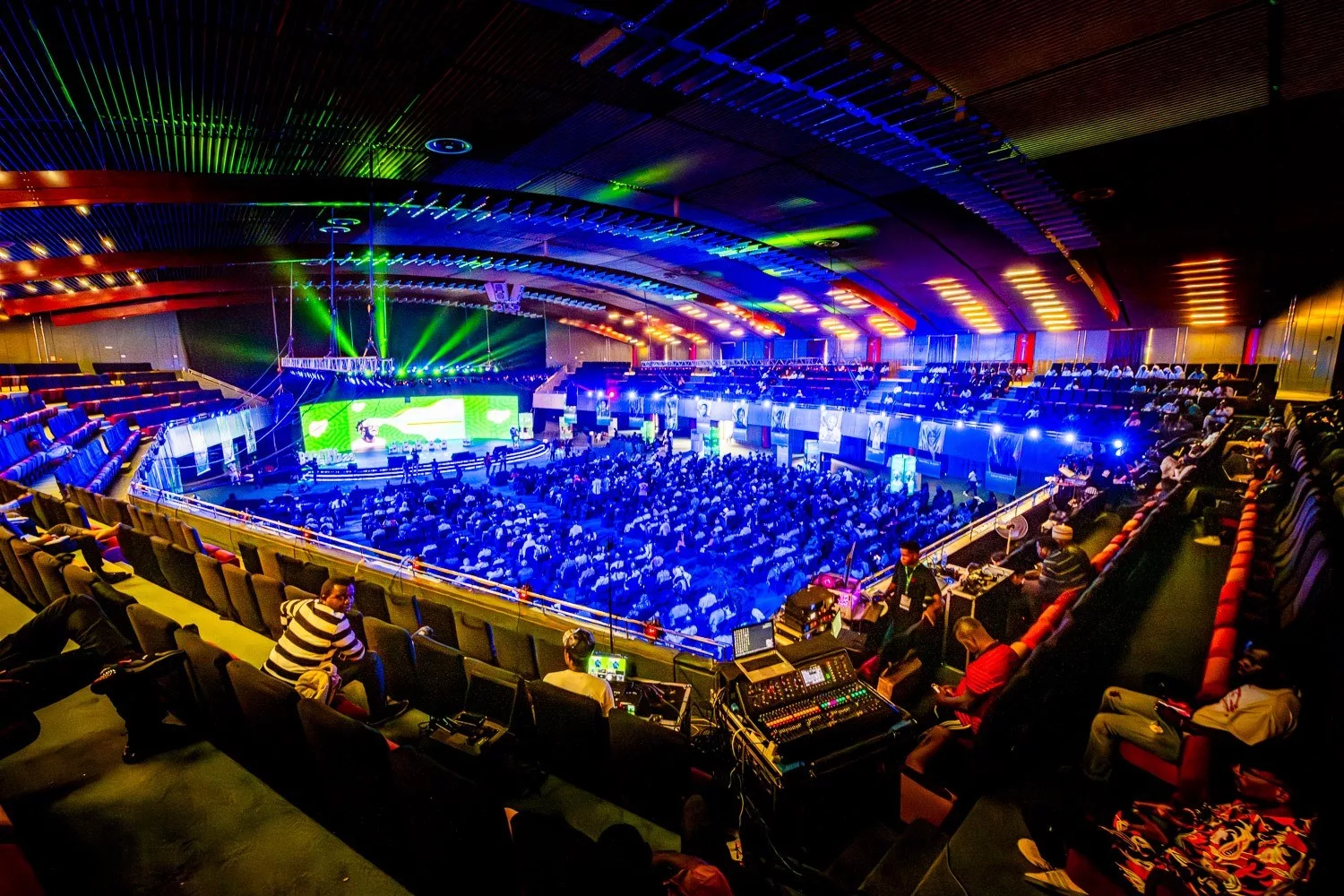 Spatial computing, artificial, augmented, and experiential realities, the metaverse, regulations, investing in technology, and more were all discussed at the event.
With NITDA's Kashifu Inuwa, MTN Chief Operating Officer Hassan Jaber and Pacer Ventures partner Ray Sharma set to grace the stage, Day 2 of Digital Nigeria promises to be even better.
Watch Domineum's Mohammed Jega: We're taking Bitcoin SV to Africa
New to blockchain? Check out CoinGeek's Blockchain for Beginners section, the ultimate resource guide to learn more about blockchain technology.