On Day 2 of the CoinGeek Zurich Conference, a panel of industry experts explored why the BSV enterprise blockchain can rightly claim the mantle of a "green" digital currency and the effect that this eco-friendly technology will have on the blockchain industry. 
Bryan Daugherty, Technical Outreach Manager at Bitcoin Association, moderated the panel, which featured Steve Shadders, CTO of nChain; Angela Holowaychuk, CMO and Executive Board Member at TAAL Distributed Information Technologies Inc. (CSE:TAAL | FWB:9SQ1 | OTC: TAALF); Zach Resnick, Managing Partner at Unbounded Capital; and Kirsteen Harrison, Zumo's Environmental & Sustainability Advisor to the Board.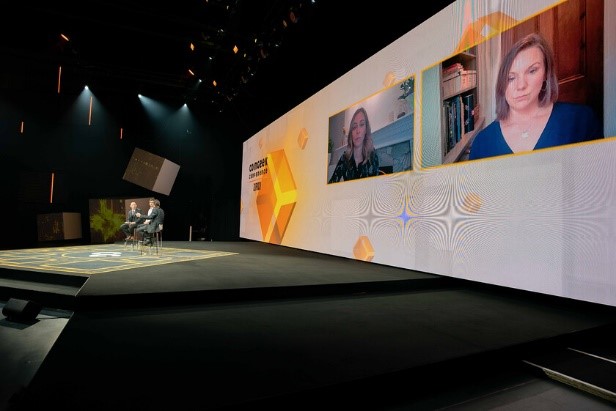 The panel began by highlighting the indisputable benefits scaling has on the energy consumption and environmental sustainability of Bitcoin. Shadders noted that it's a balance between the cost and the benefit it provides regarding sustainability. The energy cost of Bitcoin per transaction on the BSV network is continuously decreasing because scaling has allowed transaction processors to increase the transaction rate without increasing the energy consumption cost. 
As block rewards diminish and the per-transaction cost shrinks, the protocols further incentivize transaction processors to find more efficient and cost-effective ways to get energy. This contrasts significantly with block reward miners, who Shadders explains "have no real incentive to increase their capacity or drive down their node cost."
Resnick cited Stone Ridge's annual shareholder letter when discussing the environmental merits Proof of Work (PoW) mining has over Proof of Stake (PoS). Resnick then went on to briefly praise controversial DOGE coin evangelist Elon Musk for rightly castigating the environmental cost of the inefficient BTC network relative to its utility. Resnick pointed out that this was not true for all PoW blockchains, as evidenced by today's performance of the BSV blockchain.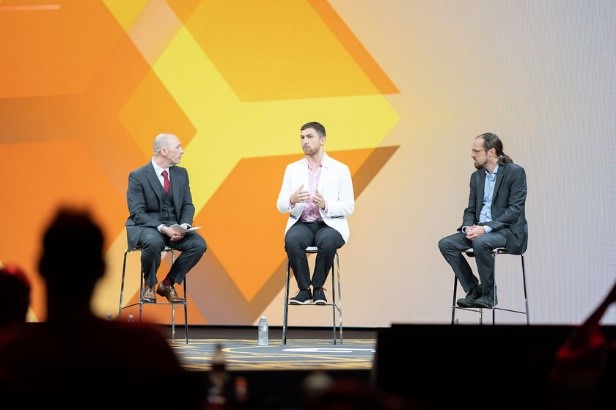 "Proof of Work without a limit on scale is actually widely efficient. Perhaps one of the most efficient technologies ever created in history," Resnick said. 
Holowaychuk spoke about TAAL's initiative to work with partners and within jurisdictions that have a strong focus on renewable energy. This effort was a core driver in their decision to set up blockchain processing operations in Canada and work with organizations such as Hydro Quebec and Hut 8 Mining Corp. (TSX: HUT|OTCQX: HUTMF) that share in TAAL's renewable energy vision. 
Harrison added that with ESG programs in general, there is great opportunity here within the crypto sector because technologically, it's in an excellent position to move rapidly towards net-zero, and already it's ahead of other sectors, e.g., aviation. She encourages firms to sign up for the crypto climate accords. Zumo plans to support other firms on this journey by being transparent and providing public information as they themselves move towards reducing their own carbon footprint. 
Overall, the panelists agreed that we're still in the earlier stages of a "green" digital currency. When assessing all the public blockchain networks, only the BSV blockchain seems on its way towards being a net-zero network. The best way to kick off the discussion on ESG programs starts with having the data and embracing and articulating the future.
New to Bitcoin? Check out CoinGeek's Bitcoin for Beginners section, the ultimate resource guide to learn more about Bitcoin—as originally envisioned by Satoshi Nakamoto—and blockchain.