As non-fungible tokens (NFTs) grow in prominence in 2021, a panel of industry luminaries gathered at the CoinGeek Zurich Conference to discuss their potential impact on the blockchain industry at large. 
CoinGeek's Charles Miller hosted a panel comprising Fabriik and The Bayesian Group CEO and Chief Visionary Roy Bernhard, Bitstocks founder and CEO Michael Hudson, and FYX Gaming CEO Adam Kling to shed light on the rising NFT mania.
To kick the discussion off, Kling explained how NFTs were always prominent in the blockchain-based video game sector. Kling's own firm has used NFTs within its game for many years. Today's industry needs a primary BSV NFT marketplace so that the BSV ecosystem can flourish and onboard users into a new economy.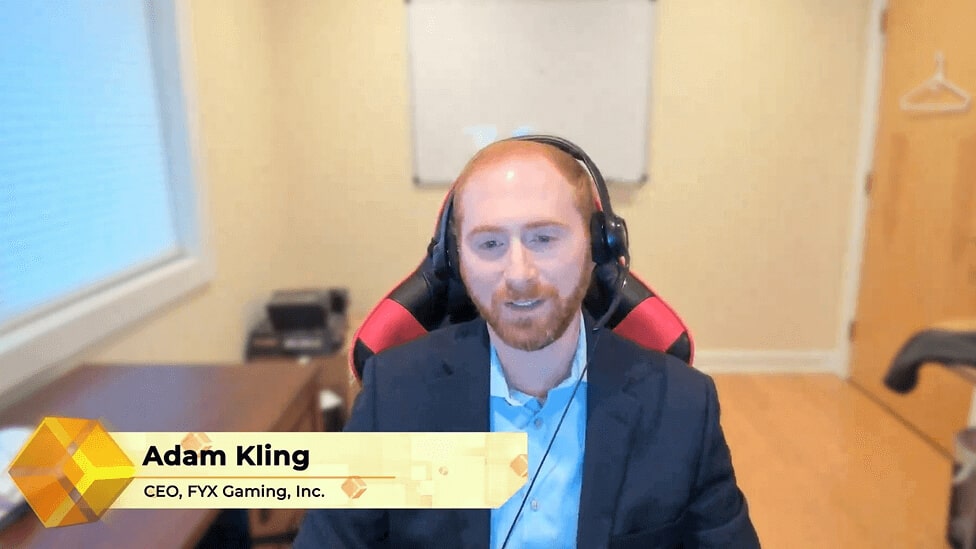 "BSV has speed, storage, a lot of things that don't exist on these other chains," Kling noted when discussing the competitive advantage BSV has and why it needs a platform for NFT creation and distribution. FYX is working on an end-to-end platform to provide this service.
Bitstocks is launching a Gravity-branded NFT exchange to compete with OpenSea and Nifty Gateway, Hudson said.
"The concepts of NFTs allow creatives, non-technical people, to enforce property rights and get their creation out there to the world in a very easy, seamless way," Hudson declared. Hudson went on to note that with Ethereum, value creation is being limited by fees. He's building on top of the STAS protocol, owned by  TAAL Distributed Information Technologies Inc. (CSE:TAAL | FWB:9SQ1 | OTC: TAALF), to bypass the problems others face.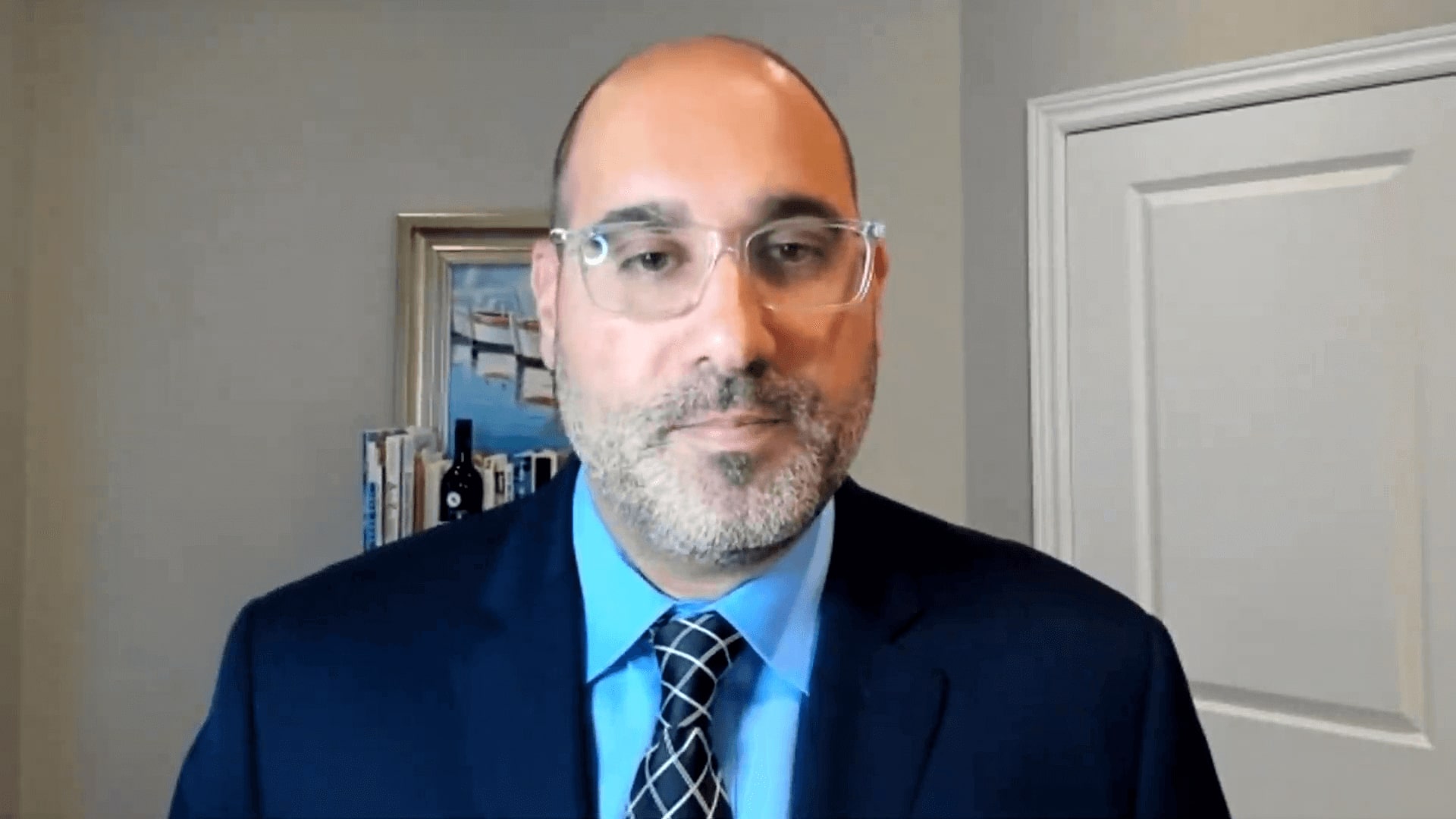 Bernhard spoke about the rapid growth of their tokenization platform that currently focuses on minting and trading user-generated content. Fabriik is also working with exclusive certified partners to launch a branded NFT marketplace. 
When describing an NFT, Kling likens it to verifiable and tradable collectibles not controlled by a centralized entity. Kling explains that as NFTs become more widespread, they will lessen our dependence on physical paper tracking methods.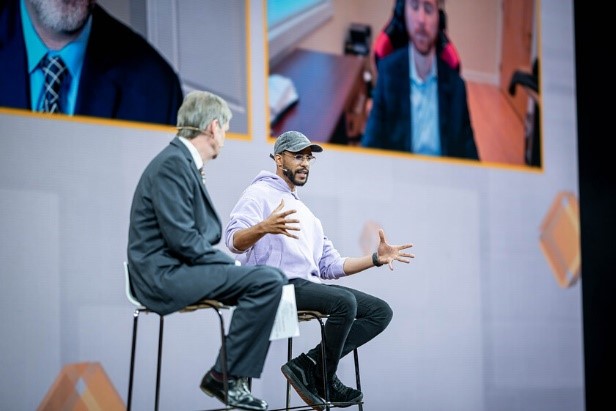 Hudson explained that jargon aside, in its simplest form, an NFT is a way of assigning and tracking value to a physical or non-physical item like a "logbook." The value is arbitrary but influenced by the NFTs' ownership and history. With BSV, the size of the "logbook" can be minuscule, and managing it is more efficient. 
Bernhard commented on the evolution currently taking place. As the BSV network improves how NFTs are minted and managed, the content creators are expanding how NFTs are used into a wider range of areas. BSV's approach to regulation provides the safeguard NFT owners will need in this modern digital world when buying, selling, or trading NFTs.
New to Bitcoin? Check out CoinGeek's Bitcoin for Beginners section, the ultimate resource guide to learn more about Bitcoin—as originally envisioned by Satoshi Nakamoto—and blockchain.