Many people said day three of the CoinGeek Zurich conference was the best day of the conference. 
It began with presentations about natural resources and sustaining the environment, using blockchain to strengthen cybersecurity, and BSV in China. Shortly afterward, the Bitcoin SV Technical Standards Committee made a big announcement saying that the committee has just released its very first technical standard.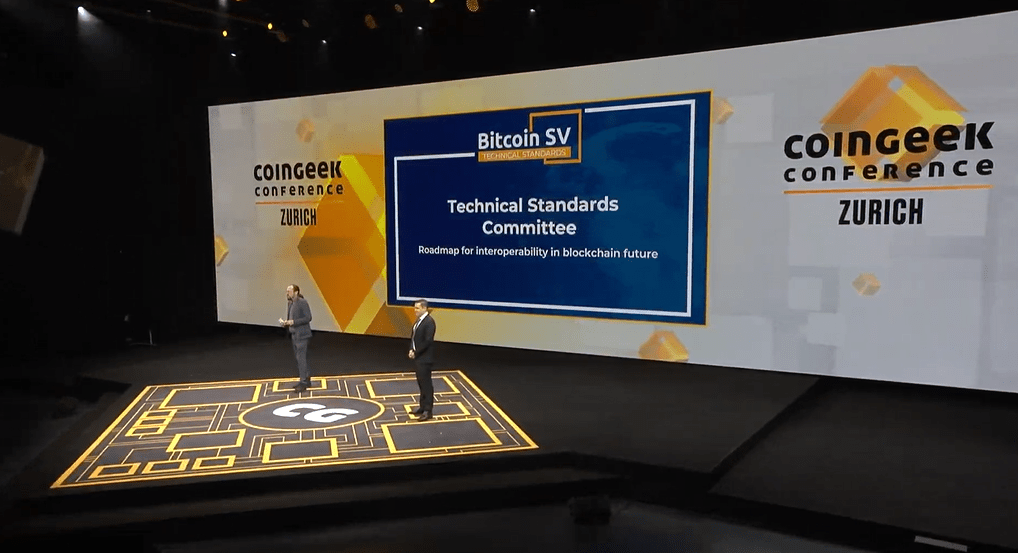 In the afternoon, the long-awaited keynotes given by Nouriel Roubini and Nassim Nicholas Taleb took place, as well as the "Bitcoin and Digital Assets – Where Should Real Value Come From?" featuring Roubini, Taleb, Ian Grigg, and Dr. Craig S. Wright.
This panel was highly anticipated by individuals across the blockchain and digital currency ecosystem, and there has been quite a bit of drama around this presentation on Twitter. Roubini, Taleb, Grigg, and Dr. Wright are all free thinkers with strong opinions, and no one was really sure how their personalities would clash or mesh on stage.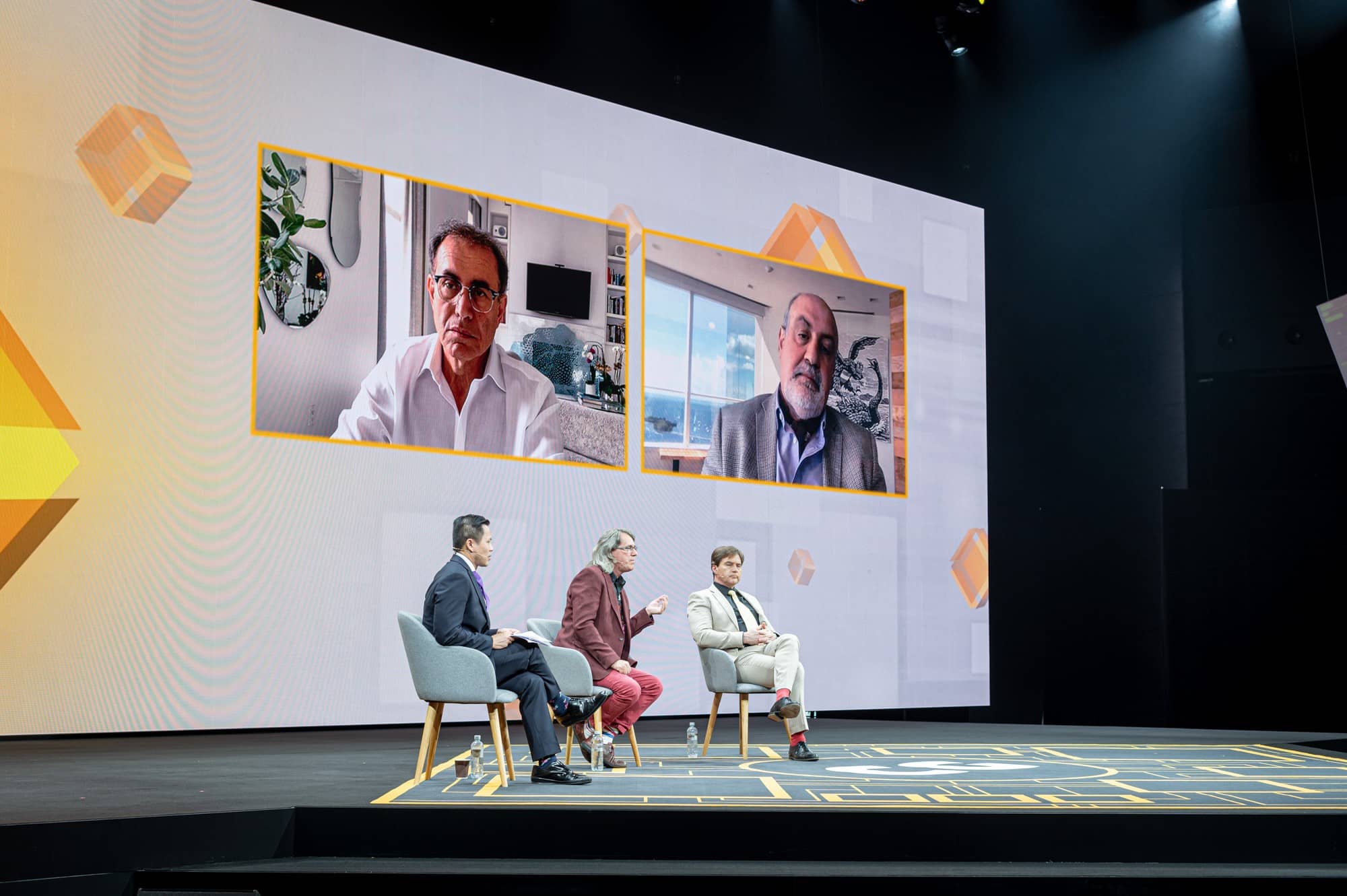 Their discussion, however, was productive, and as it took place you could see each of the panelists was able to learn even more than they already knew about blockchain technology, digital currency, and the BSV blockchain in such a way that some members of the panel will go back to the drawing board and rethink their approach to these topics.
What conclusions can we draw from this discussion. Here's some I made:
– NR @Nouriel is a clear proponent of financial system as it is. BitCoin protocol represents a threat to that obsolete world. He's never going to change as it is not in his financial interest to change. Cont. https://t.co/b9T9gxkJXS

— Aleksandar Klipić S~1/r2 ⬅️➡️®️GorillaPool.io 🦍🍌 (@DeepDish71) June 10, 2021
Many excellent presentations took place on the final day of the conference, a few of the most notable presentations were the "Digital Technology and the Future of Banking & Financial Services panel," the "What the Media Thinks about Digital Assets & Blockchain," panel, as well as the final presentation of the day "We are BSV: Igniting the Power of BSV" given by Jimmy Nguyen, founding president of Bitcoin Association.
As the conference came to a close, Nguyen announced the location of the next CoinGeek conference.
"I like big blocks and I like big apples," Nguyen said, before informing the audience that the next CoinGeek Conference will be taking place in New York City this fall! At the rate the world is opening up, it is more than likely that CoinGeek New York will not be restricted by coronavirus capacity limits—that being said, make sure you keep your schedule open and begin making your plans to travel to New York this October.
In total, the CoinGeek Conference in Zurich—sponsored by over 30 companies—featured over 111 speakers, with more than 100 hours of content over the entire event—generating over 4 million accumulated views across all international platforms thus far.
There is no place in the world like a CoinGeek conference, some of the greatest minds come together to share their thoughts and the result is always progress, new development, and the creation of solutions that solve some of the world's most pressing problems while increasing efficiency across industries.
So much magic takes place at a CoinGeek conference that it's not possible to put it all into words—you're just going to have to attend CoinGeek New York to see what it's like!
Thank you for being part of #CGZurich! 🙌

See you at our next conference🏙🍎😉 #IgniteThePowerofData pic.twitter.com/2znWEDTMGD

— CoinGeek (@RealCoinGeek) June 10, 2021
Watch CoinGeek Zurich Day 1 – morning sessions here:
Watch CoinGeek Zurich Day 1 – afternoon sessions here:
Watch CoinGeek Zurich Day 2 here:
Watch CoinGeek Zurich Day 3 here:
New to blockchain? Check out CoinGeek's Blockchain for Beginners section, the ultimate resource guide to learn more about blockchain technology.