Steve Shadders, chair of the Bitcoin SV Technical Standards Committee, and Alex Fauvel, general partner of Two Hop Ventures, presented an overview of the BSV Technical Standards Committee and its Roadmap for an Interoperable Blockchain Future.
Speaking at the CoinGeek Conference in Zurich, Shadders kicked off proceedings with a look at the role of technical standards in helping deliver a mature, growth-ready ecosystem. He noted that technical standards are required to create interoperability between the many possible functions of the blockchain. Over the course of the conference, attention was paid to the many data applications, payments and other tech standards being used in conjunction with the blockchain—without technical standards, utility decreases for developers and for platform users.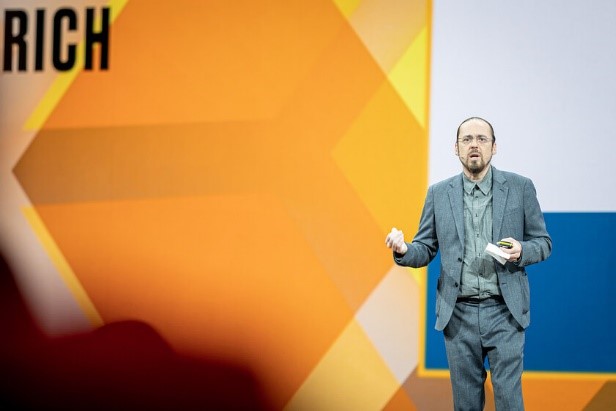 Shadders said the role of standards in product development was to align with how other businesses are doing things. He said if BSV can align with how others are doing things, barriers to utility begin to be removed, making the ecosystem more effective for everyone.
The Technical Standards Committee ensures a high quality benchmark across apps and developers, and users and enterprises expect this level of quality. Referencing the mission statement of the TSC, Shadders said the committee would "promote technical excellence and improve Bitcoin SV utility by enhancing interoperability through standardization."
He said that the goal of interoperability allows apps to talk to each other, and delivers more utility for users who no longer have to rely on siloed apps.
The standards established by the committee are developed by experts at all stages, which Shadders said helps build credibility, especially when dealing with "serious players" like auditors, regulators, insurers, banks and, of course, end clients.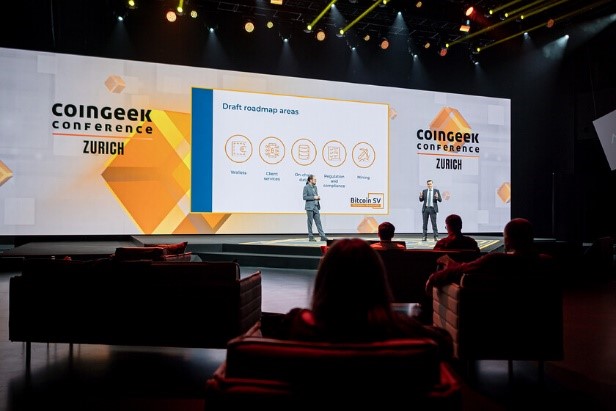 The TSC aims to provide a process that is as lightweight as possible, tooling so developers can pick the right tools for different functions right out the box, and guidance on how to bring a working group together, extra resources and whatever else is needed to get the job done.
Fauvel said the TSC was keen to facilitate industry participation in developing the standards, and was determined to make sure standards are well maintained. The standards should be published freely for those who want to build, and should be used to encourage adoption of these technologies in building apps on BSV.
Rather than limiting what is possible, Fauvel said standards actually increase competition and accelerate growth and adoption. He raised the example of shipping containers—standardized units in standard dimensions, which had increased trade to levels beyond what would otherwise be possible. It is the efficiency and modular nature of standardization on which the global shipping and logistics industries have been built.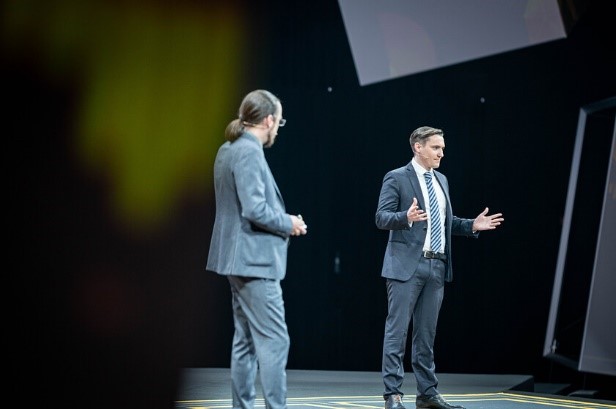 Fauvel went on to set out the stages of the process of forming new standards, which begins with a submission from a member of the industry—someone building on BSV blockchain, who notices a gap in the standards that could benefit from greater consistency. The TSC then goes through a checkpoint review, determining whether it is feasible, whether it is aligned with the objectives of the TSC, and whether it is necessary. From there, a workgroup is formed to begin drafting a technical standard, which is then subject to layers of internal review, before being published in draft for public review. Once a standard passes, it is published, and only moves to the recommendation stage when it is being actively used. In this way, the market ultimately decides which standards survive, delivering the most utility-focused technical standards for the benefit of the whole community.
The presentation concluded with a look at the roadmap, and the core areas across which the Technical Standards Committee would continue to work in shaping a body of technical standards for the BSV ecosystem.
New to blockchain? Check out CoinGeek's Blockchain for Beginners section, the ultimate resource guide to learn more about blockchain technology.