Imagine the world without music.
Throughout history, music is present in every known culture. It evolved through space and time. Music is a potent tool to express, protest, or preserve history—it is used even in times of war or peace. Music has immense power to shape our universal consciousness, that's why societies and communities cannot live without music.
In the middle of one of Asia's megacities, Seoul in South Korea, lies the next big thing for music.  
ONEStore is South Korea's very own app store. It successfully rivals Google Play and Apple App Store. This is a significant feat for a company with less than five years of existence. After all, South Korea is above every country in terms of smartphone ownership and internet usage. Nine in 10 Korean adults use the internet and own a smartphone. South Korea is also the most wired country with the highest internet penetration rate of 96%, according to Pew Research Center.
ONEStore is launching BUSKON: a music app for both music creators and consumers built on the Bitcoin SV blockchain. The idea came from busking but only online, therefore the name BUSKON. Here's how it works: After installing the app and signing up, musicians can upload their works. But beyond streaming, it has a novel way of paying and rewarding musicians. BUSKON users can convert BSV to BUSKON tokens. These tokens can be used to tip and donate "touches"—the way we call BUSKON tokens.
Woojong Lim, the mind behind ONEStore's BUSKON app, adds, "touching with my fingers is louder than my lips."
Musicians have the option to keep the "touches"—or convert it to BSV or fiat money. BUSKON successfully cuts the "middleman" that used to get the chunk of payments meant for music creators and performers.
Lim said BUSKON is one of its kind in Korea and the first enterprise-level application on BSV.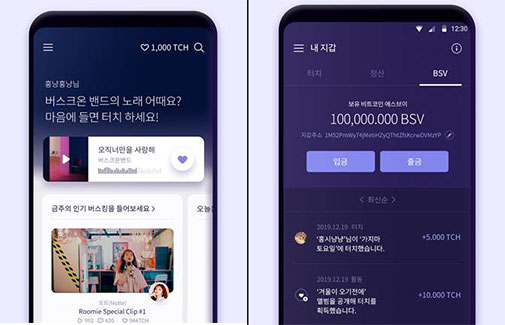 It is fitting to publicly announce the app through a music night and BSV Meetup. More or less a hundred BSV developers, supporters and friends in South Korea converged on Vatos, a famous Mexican restaurant in the downtown Itaewon. There were presentations to update the crowd on the booming developments happening within the BSV ecosystem.
Bitcoin Association Korea member and manager of BitcoinSVKorea.com Daniel Lee is impressed with the turnout of attendees, saying, "There's a bunch of Koreans, there were speeches about Metanet and what is BSV as especially the BUSKON's launching. I think it is historic for the BSV meetup in Korea."
The highlight of the night is a star nonetheless—Malo, a jazz singer and musician based in Seoul.
She serenaded the BSV community with a soothing and captivating playlist.
Jazz singer Malo embodies the musicians and artists that BUSKON aims to support. She is just one of countless musicians who can experience the power of BUSKON "Touch". The app also empowers the homegrown and struggling music creators who are finding space for consumers to appreciate their passion for music. BUSKON enables musicians and music lovers alike to connect. ONEStore has tried other blockchains but only BSV satisfied its vision for BUSKON—it was all made possible because of a stable and secured blockchain protocol like BSV.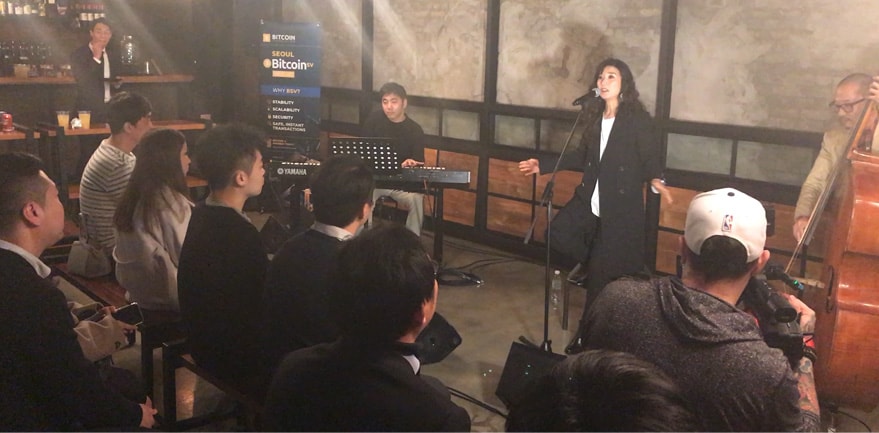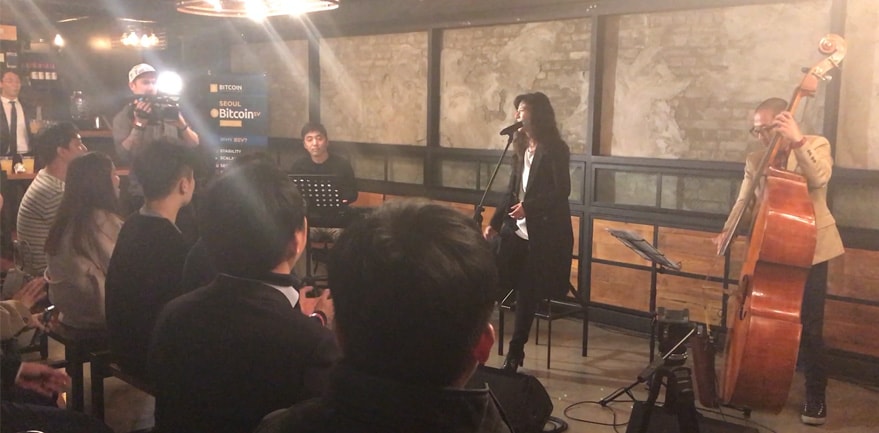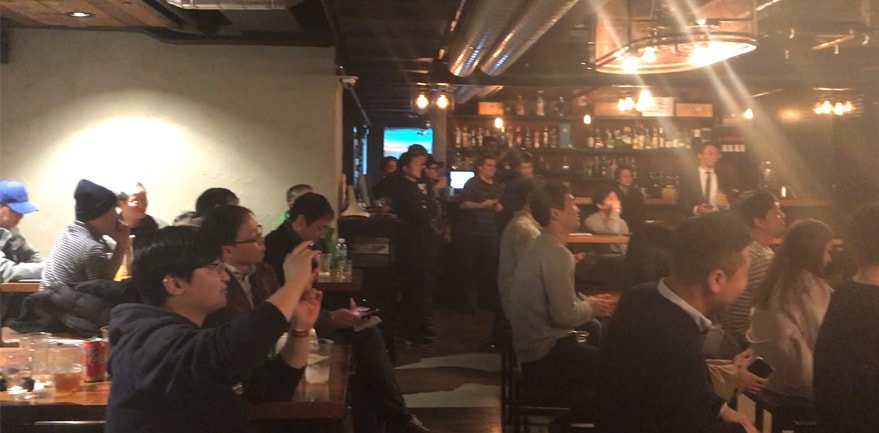 This is music at its best with BSV, and everyone sees the power of two.
Catch the premiere episode of BSV Stories featuring ONEStore's BUSKON app in early 2020.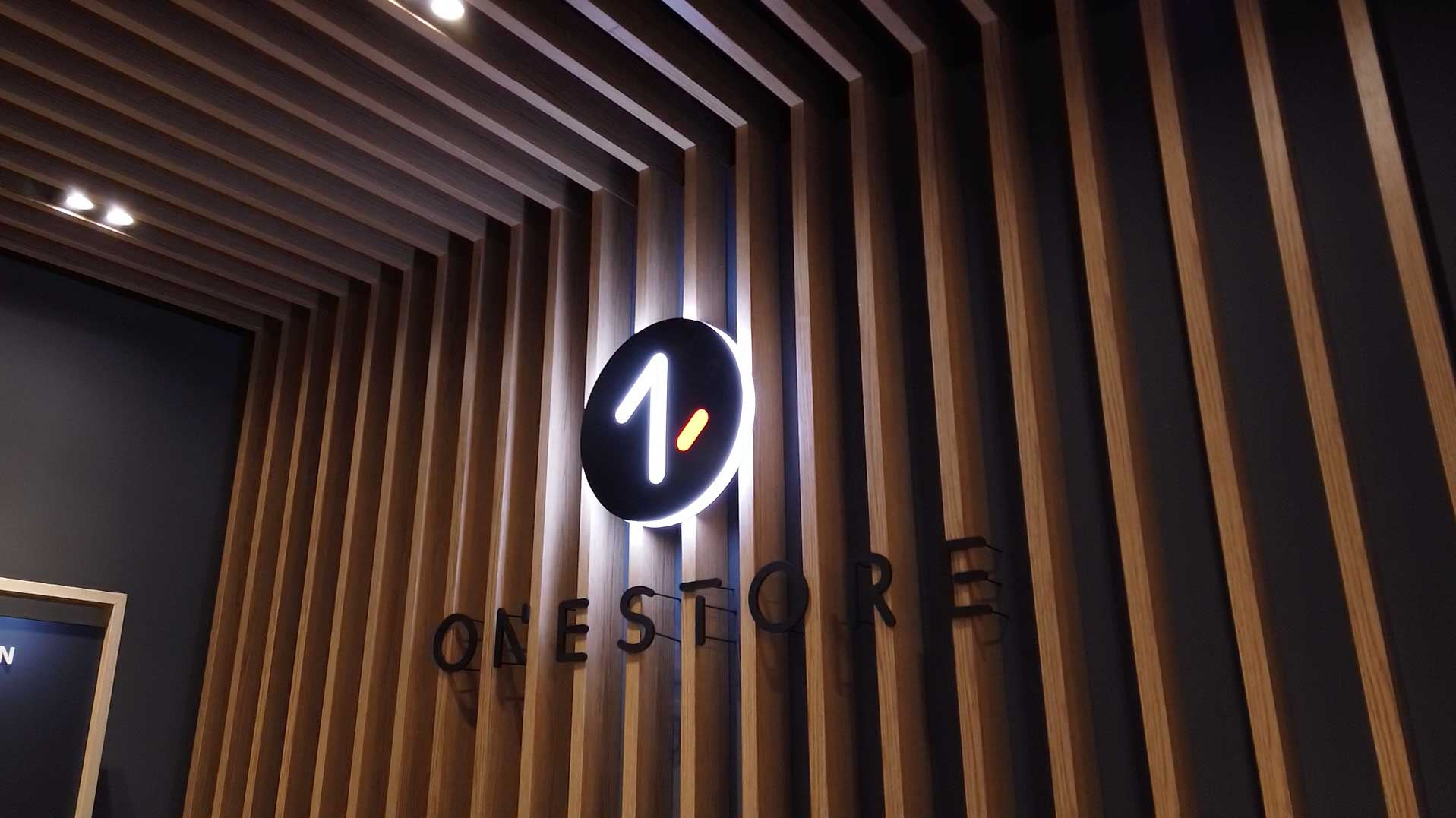 New to blockchain? Check out CoinGeek's Blockchain for Beginners section, the ultimate resource guide to learn more about blockchain technology.