The Bank of Japan (BOJ) needs to be ready to launch digital currencies in the event of a rapid growth in demand, according to its deputy governor, in comments that suggest the bank could soon launch central bank digital currencies (CBDCs).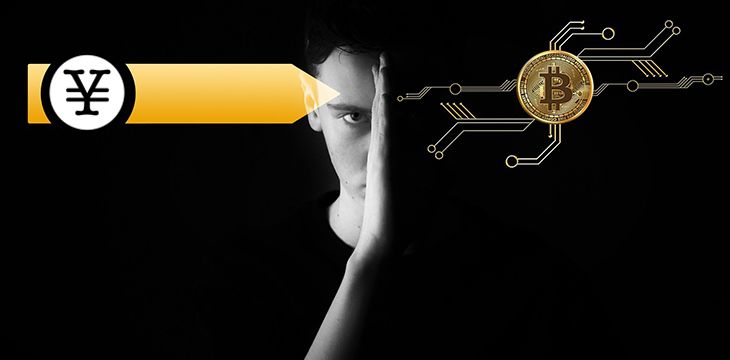 Deputy Governor Masayoshi Amamiya said that while the BOJ had no immediate plans for a CBDC, it was "very important" for the central bank to be prepared should the need arise, Reuters reported.
The remarks are the strongest positive indication to date that the central bank could one day support issuing digital currencies of its own.
In his remarks at a seminar held in Tokyo this week, Amamiya said the rate of technical innovation means the central bank must be poised to launch a CBDC if the market demands it: "The speed of technical innovation is very fast. Depending on how things unfold in the world of settlement systems, public demand for CBDCs could soar in Japan. We must be prepared to respond if that happens."
Amamiya said that the bank still had to scrutinize CBDCs, and in particular their impact on monetary policy, as well as issues around security.
While noting monetary policy would be unlikely to change much with the launch of a CBDC, Amamiya said there could be effects on the wider financial system if settlement systems were to change as a result of increasing use of CBDCs.
"But the transmission mechanism…could become more complicated and difficult (to break down) if settlement systems change," he said.
He also expressed support for the view from US academics that CBDCs could be used in conjunction with negative interest rates, which he described as "worth looking into."
Much of the drive from central banks comes from Facebook's Libra project, which is widely thought to have prompted central banks worldwide to explore the issue of CBDCs more urgently.
The comments align the Bank of Japan with the dozens of central banks globally, which a number known to be working on their own digital currencies, including from central banks in China, the U.S., the U.K., Canada and the European Union.
To learn more about central bank digital currencies and some of the design decisions that need to be considered when creating and launching it, read nChain's CBDC playbook.
New to Bitcoin? Check out CoinGeek's Bitcoin for Beginners section, the ultimate resource guide to learn more about Bitcoin—as originally envisioned by Satoshi Nakamoto—and blockchain.