After the infamous collapse of FTX exchange and the UST Terraform Labs, many were left in shambles as they continued to sue company after company that shut down—in Asia, Filipinos were not left unscathed due to the volume of blockchain users who were primarily attracted to using digital currencies via popular play-to-earn game, Axie Infinity.
On Day 1 of the AIBC Asia Summit—held at the SMX Convention in Pasay City, Philippines, and hosted by SiGMA Asia—experts in the 'crypto' and digital currency field talked about the regulatory issues that needed to be resolved in the space as well as the solutions to transform local economies with the help of blockchain.
🚨We're here at the AIBC/SiGMA Summit!🚨

Ready to learn more about digital currencies and blockchain? Stay tuned to our updates🙌🏼🇵🇭@AIBC_World | @SiGMAworld_ | @RealCoinGeek #AIBCSummit #Blockchain #Crypto #EmergingTech #Web3 #FinTech #Asia #Manila #Event #AIBCAsia pic.twitter.com/zPbunRp66v

— CoinGeek Philippines (@RealCoinGeek_PH) July 20, 2023
Regulations around blockchain and 'crypto'
Kickstarting Day 1's discussion was Olga Yaroshevsky, an AIBC Asia Summit producer and journalist, who moderated a panel featuring Yvonne Ang, head of legal and compliance at Superscrypt Pte. Ltd; Kenneth James Berry, founder and CEO of Blockchain Network Philippines; and Frank Schuengel, eGaming Licensing Specialist at MannBenham.
Yaroshevsky opened the discussion by asking the panel about their feedback on global blockchain regulations, particularly the EU's MiCA and Dubai's VARA framework.
"Crypto regulations vary from jurisdiction to jurisdiction," Ang said. "But one thing is for certain is that it is evolving and getting updated across the world as there is a growing usage of these financial instruments."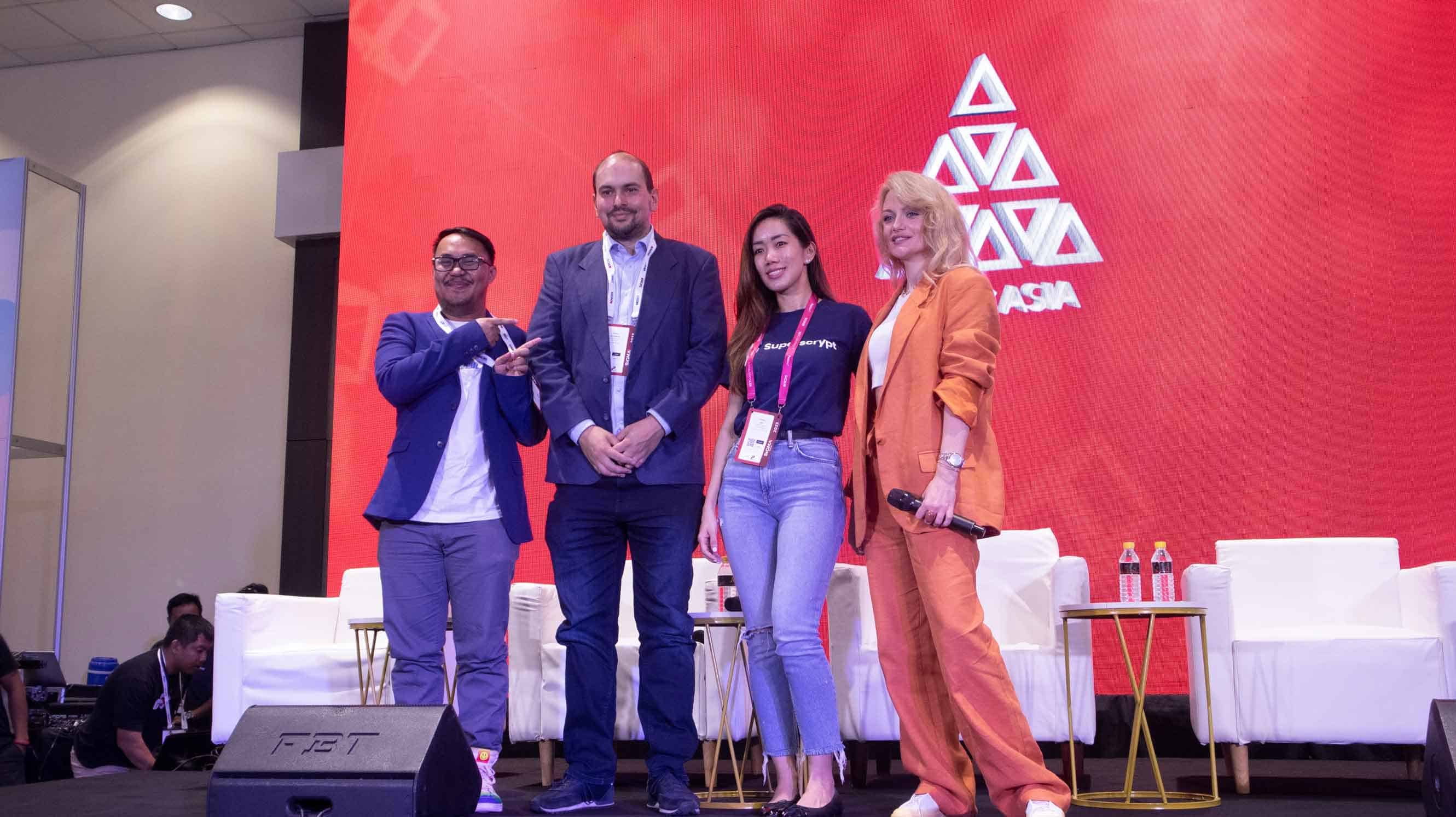 Schuengel noted that although there are continuing efforts to regulate the space, there should also be a balance that allows digital currency companies to operate freely.
"What we need really is a balance for these companies to operate without being hit over the head of regulatory brick, but at the same time protect the consumers," he said.
Asked if 'crypto' is a security, Schuengel said it's easier to determine which 'crypto' aren't securities. Ang said it still depends on the specific nature of the tokens and which jurisdiction it's under.
Transforming local economies with digital currencies
It's no secret that digital currencies weren't made to sit inside a JPG NFT and for speculation. At the AIBC Asia summit, a panel on digital currency moderated by Meghalaya Gaming Commission – India Gaming Consultant Jaydeep Chakravartty showcased how the tech could be used in different sectors that could eventually help transform local economies.
Chakravartty first asked the panel how digital currencies and blockchain could disrupt fintech. Jasmine Ng, founder and CEO of 365D Consortium, said Bitcoin and blockchain are efficient because they remove the intermediaries and reduce costs.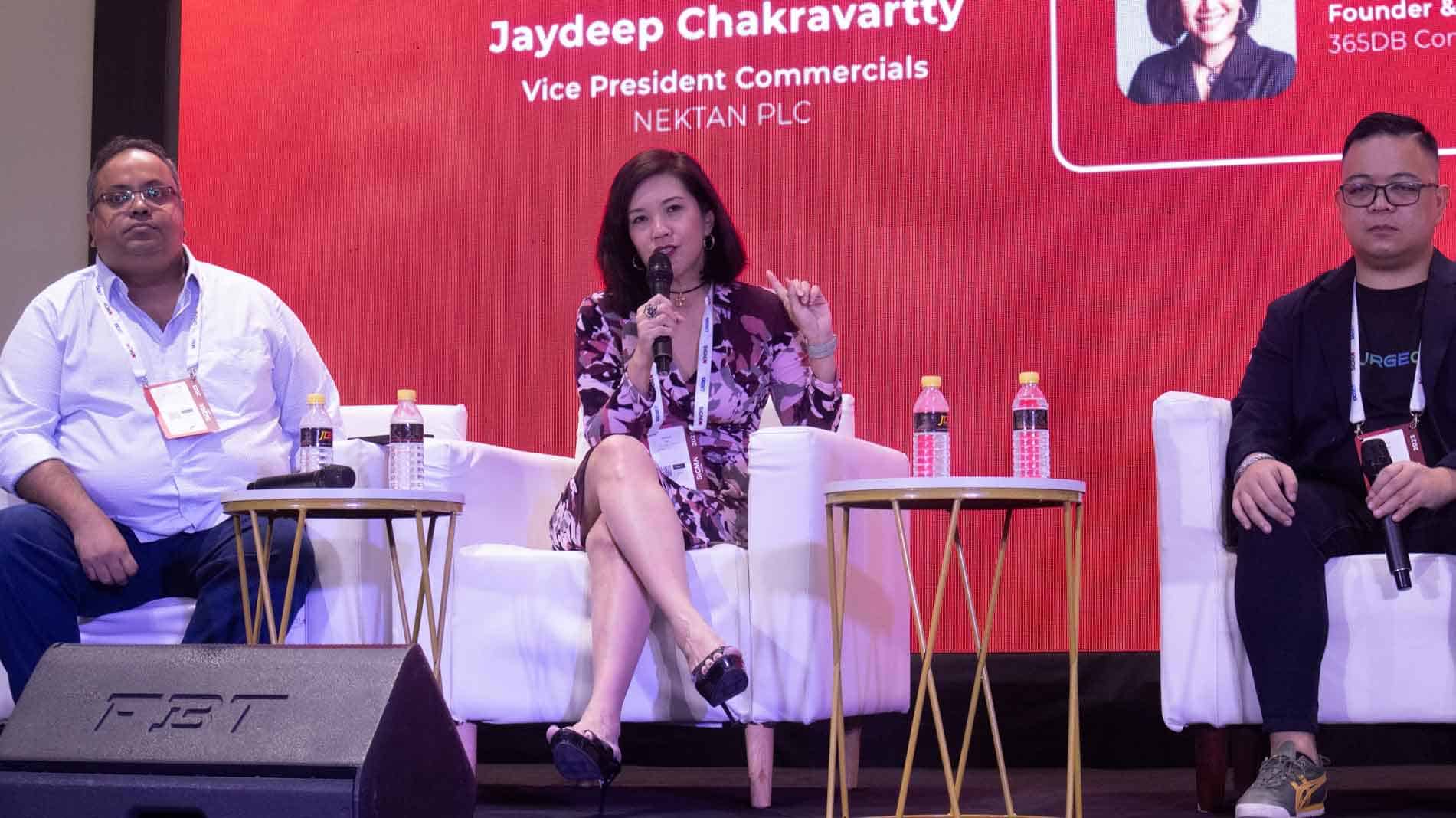 "First thing, peer-to-peer transactions have the ability to reduce cost," Ng said. "When that cost is passed down to you, when you are included in the transaction, that will take institutional change."
From a localized perspective, SurgeCoin CEO Francis Jimenez shared that in the Philippines, Filipinos need to fill up stacks of paper to do a single financial transaction. However, unlike Ng, who doesn't believe in third-party involvement, Jimenez says that rails should still be available to ease the process with intermediaries. For Zavier Murtza, COO of Xprizo, education must still be the main priority before moving to financial inclusion.
"Yes, blockchain offers the new generation a new way to get out of poverty, but at the same time, we got to make sure that the institutions that are involved play a key role in promoting education and financial stability and also understand the needs of the people," Murtza shared.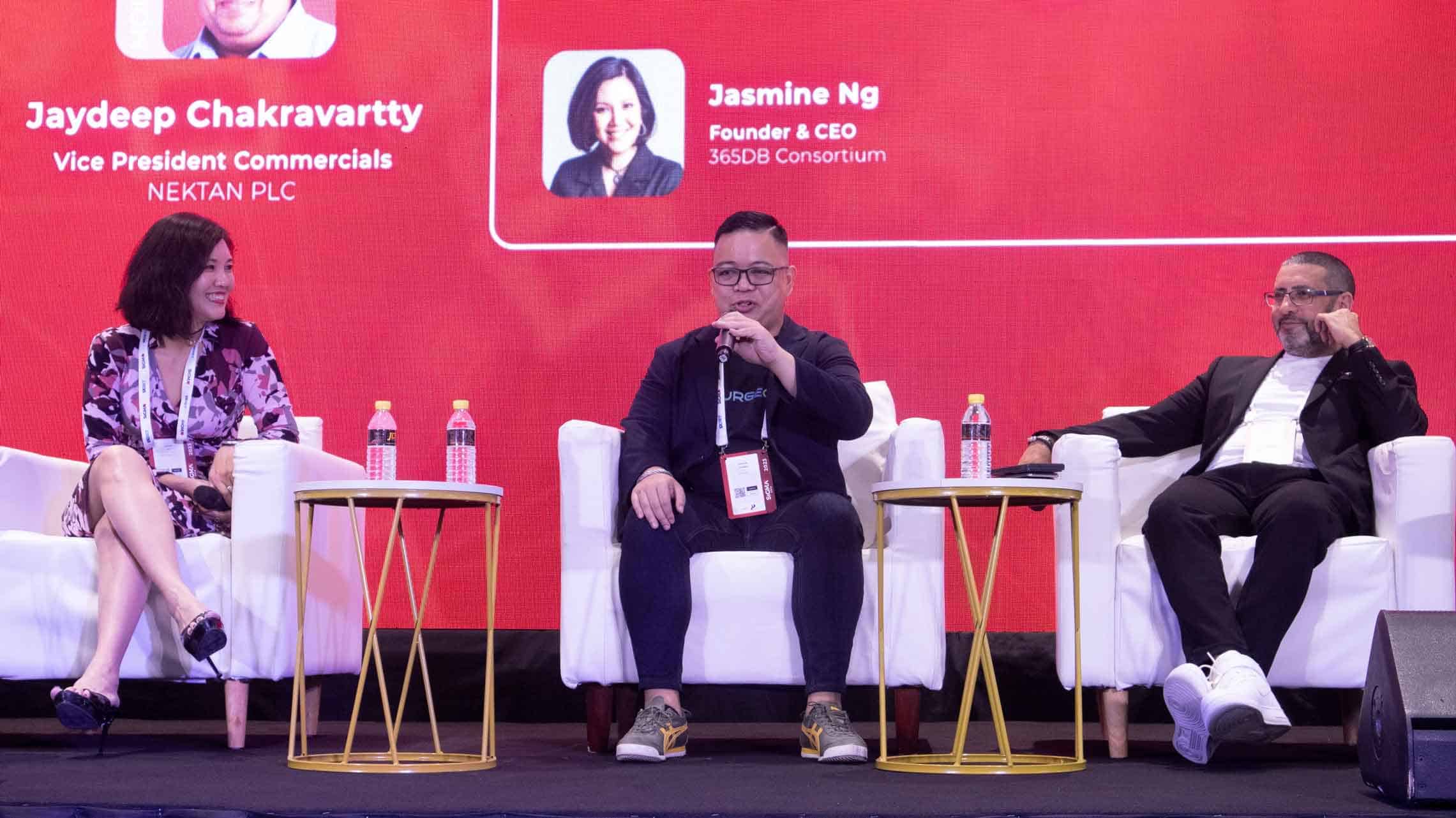 Ng pointed out that without regulatory support, mass adoption, education, tech's assurance and transaction guarantee will keep the public out of the ecosystem. Murtza added that trust is also needed, while for Jimenez, practicality and benefits from using digital currencies are most crucial.
As for breaking the stereotypes of 'crypto' being used for illicit activities, the panel agreed that despite having an anonymous identity, bad actors are easier to track because of blockchain.
What's next?
Wrapping up the digital currency track, Securities and Exchange Commission's Kelvin Lester Lee had a keynote speech about AI and the future of regulation in this digital era reminding everyone that the regulators are doing what they can to develop this space.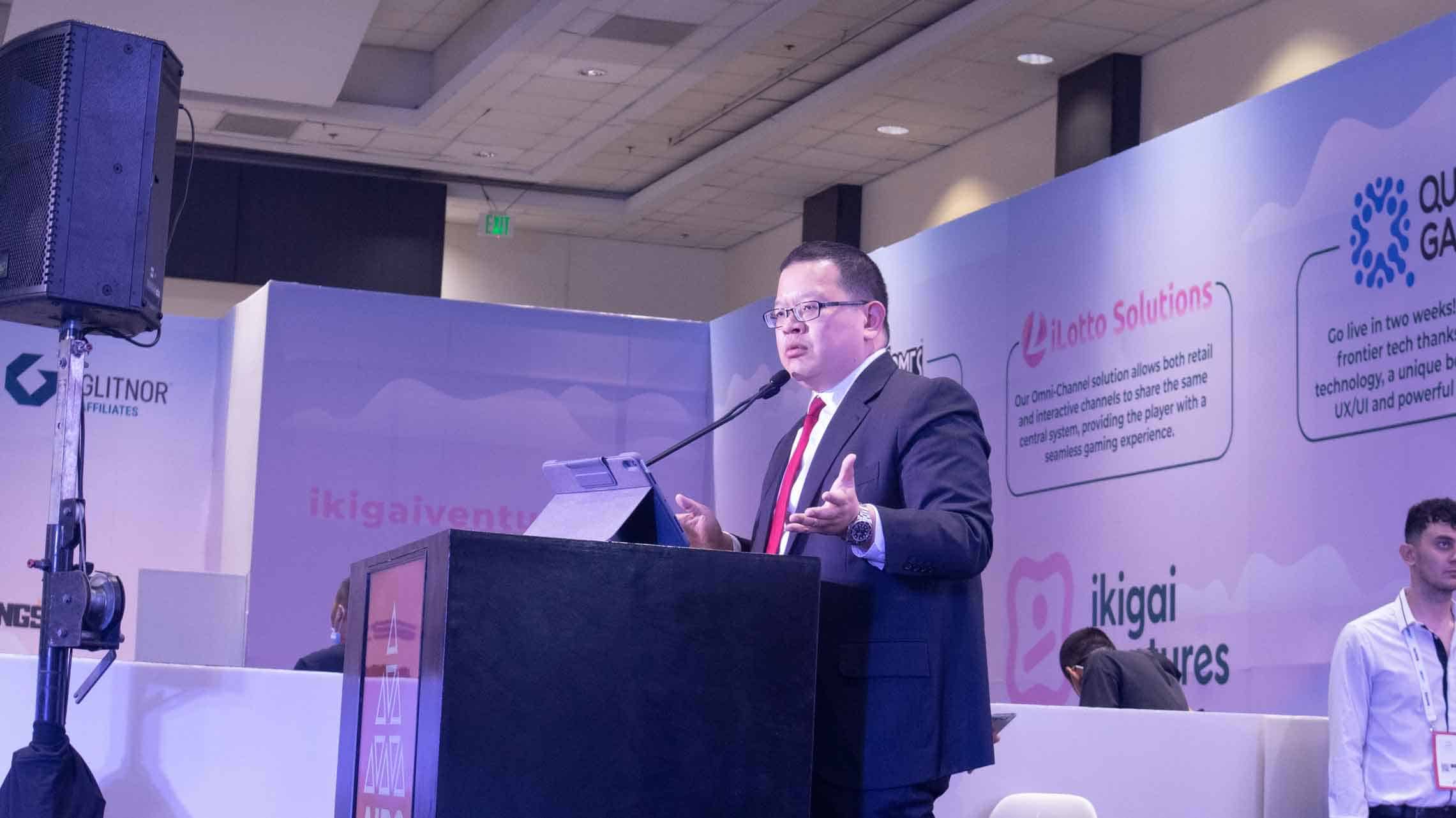 "We'll try to make sure everyone is safe, but still allowing innovation," Lee mentioned.
Watch: Blockchain brings social impact to the Philippines, Stefan Matthews tells CoinGeek Backstage
New to blockchain? Check out CoinGeek's Blockchain for Beginners section, the ultimate resource guide to learn more about blockchain technology.