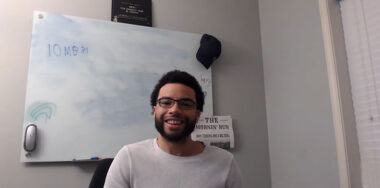 In his recent video, Bitcoin expert Joshua Henslee details the four major businesses he believes Bitcoin will disrupt and why.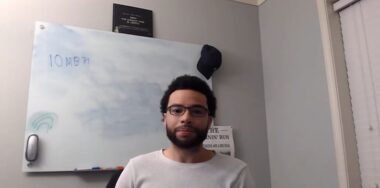 BSV developer and thought leader Joshua Henslee recently released a video explaining why he thinks BSV miners need to raise the maximum transaction size limit ASAP and why it matters.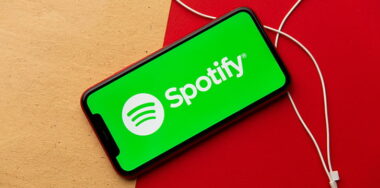 The company is hiring a new payments head, with digital currencies, CBDCs and decentralized ledger technology among the areas of focus.