Great technology can accomplish many things. When cavemen discovered fire, it cooked their meals, and it provided warmth for the cold nights. Discovering electricity allowed man to create lightbulbs, and also complex motors. When Satoshi Nakamoto created Bitcoin—now reborn in the form of Bitcoin SV (BSV)—he meant for it to be the future of money, but it's bringing people together too.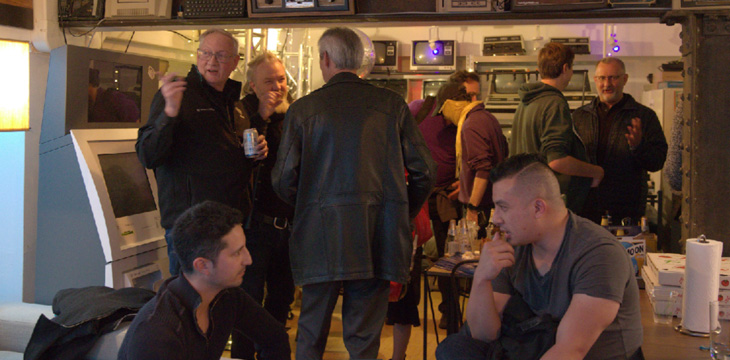 Money Button, the easy to use BSV wallet, sponsored a BSV meetup in San Francisco on December 20. It was advertised as a "simple meet and greet for everyone to get accustomed to each other." Attendees could expect to find food, beverages, and other BSV supporters to mingle with. Ryan X Charles, CEO of Money Button, Josh Chavannes, creator of memo.cash, and Tom Harding of Bitcoin Unlimited were featured guests at the soirée.
Just like BSV is built to scale, so was this meetup. Although originally scheduled for two hours, Sonu Bhangoo reported on Twitter that it lasted for nearly four hours before it had to end. Despite some chilly weather in San Francisco that night, more than 40 BSV fans made it to the event, where they enjoyed pizzas, beers, and a venue creatively decorated with old computers and gaming consoles.
1st BSV meet up a success! Over 40 different attendees and the meetup lasted at least 4 hours before I had to kick everyone out 🙂 The next meetup will have presentations from @ryanxcharles and @jasonchavannes to keep the community updated! pic.twitter.com/OGq36GeP3F

— Sonubee (92%) (@san00bie) December 21, 2018
It's encouraging to see this kind of event come off well, as it proves that BSV is achieving its goals of developing for business applications and encouraging adoption. Due to its scalability, speed, safety and low cost of transaction, BSV is finding new support all over the industry, and with the public as well.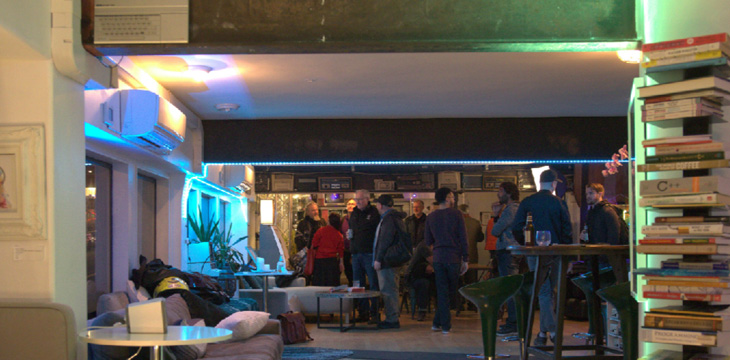 If you missed this San Francisco BSV meetup but still want to attend one to discuss your favorite digital currency, you're in luck. In Bhangoo's tweet, he indicated there will be more events to come. The next one will have presentations from Ryan X. Charles and Jason Chavannes to provide updates to the BSV community.
Likewise, you can also join the bComm Association, a network of hundreds of bCommerce experts from around the world, and be part of this exciting time and community. To quote the Founding President of bComm Association, Jimmy Nguyen, now is the time to come together and "bring to life the Satoshi Vision."
New to Bitcoin? Check out CoinGeek's Bitcoin for Beginners section, the ultimate resource guide to learn more about Bitcoin—as originally envisioned by Satoshi Nakamoto—and blockchain.