Satoshi Nakamoto defined Bitcoin on the white paper as a "purely peer-to-peer version of electronic cash" for online payments, and it's this vision that Centbee has been built on. At the Digital Nigeria International Conference, Centbee co-founder Lorien Gamaroff talked about how his company makes easy, fast, and cheap online payments a reality for the 1.4 billion Africans.
Bitcoin has been around for over a decade, but even today, the same myths and misconceptions that plagued it in the early 2010s still abound. For Lorien, Bitcoin has been following the same trajectory that the Internet did. In its early days, many believed it would be made of several inter-networks for specific tasks and niches. However, as it evolved, the world settled on a single protocol that we still use today. The same will happen with blockchain, and the world will settle on Bitcoin in the long run.
"In my mind, I believe very strongly that we will have a world that has a single blockchain simply because of the necessity of creating an efficient communication and transactional network," Lorien told the attendees.
Having been a fresh university graduate when the Internet was in its infancy, Lorien has observed its explosive growth over the last two decades. According to him, the one thing that has failed to evolve is the notoriously expensive and slow payments.
"That's the promise of the BSV blockchain. Centbee itself is demonstrating the success of a low-cost transactional network being able to facilitate micropayments and small casual payments for Africa," Lorien pointed out.
In an earlier presentation, BSV Blockchain for Government Initiative's Ahmed Yousif had called on the young people of Nigeria to build their own on the blockchain and stop relying on the West. Lorien built up on this, telling the attendees that one of the low-hanging fruits in the blockchain world is building micropayment-powered businesses.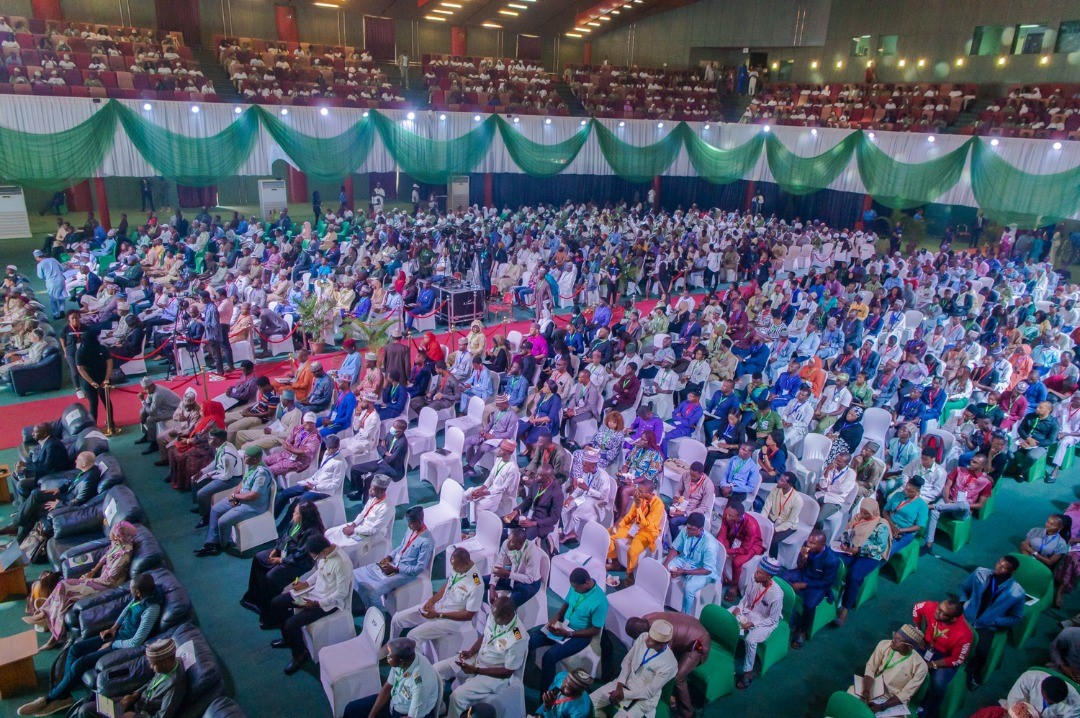 "If you want to find an opportunity, provide a service that requires micropayments, and I'm talking very low-value and low-cost transactions. If you can find a way that leverages the low-cost nature of BSV, there's going to be much fruit there," he noted.
While its products are global, Centbee is an African company, and it has continued to solve the region's unique challenges using Bitcoin SV. With Africa, just like the rest of the world, evolving towards digital payments, Lorien believes that only BSV can anchor this evolution.
"BSV blockchain can make this [a cashless society] a reality," he stated.
Nigeria is one of the world's digital asset hubs. Chainalysis ranked the country 11th in its most recent adoption index and the first in Africa. However, most of this adoption has been focused on speculative trading. With Centbee, Nigerians can now go beyond speculation and use Bitcoin for payments. The wallet allows users to make payments to hundreds of stores globally, and as Lorien pointed out, merchants in Nigeria can very easily register on the app and start accepting Bitcoin payments. And it's not just BSV, with Lorien announcing that the wallet would soon support stablecoins.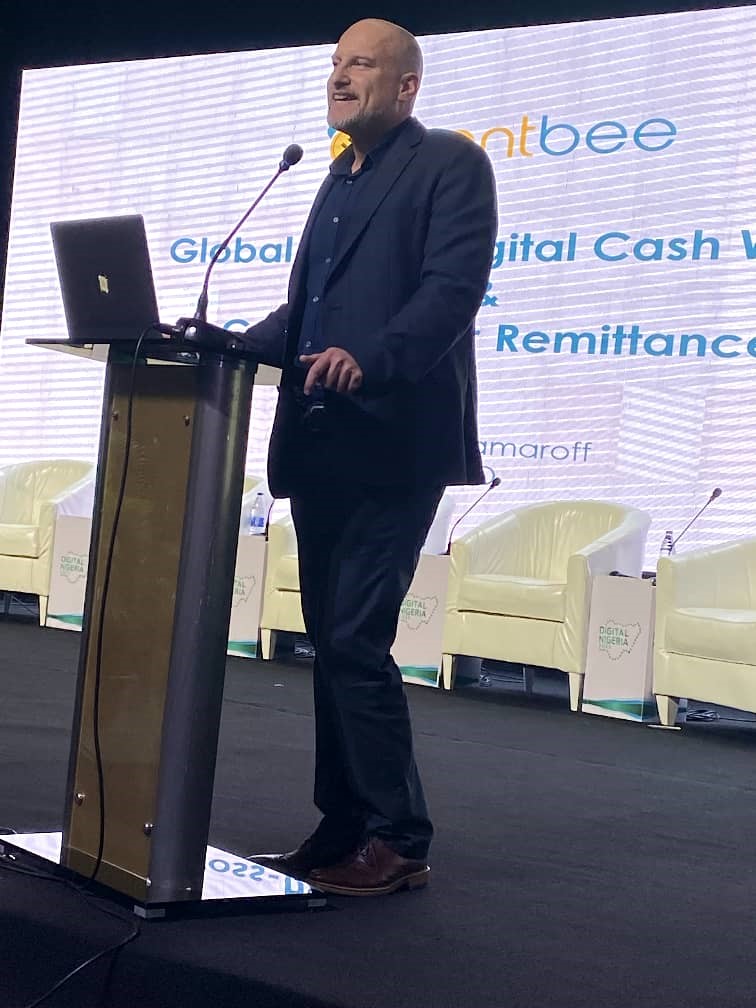 Nigeria has been a key target for Centbee for some time now. When it launched its Minit Money cross-border transfer platform, the South Africa-Nigeria corridor was the first it served. Minit Money has since been integrated into the Centbee wallet, making it easier to send and receive funds from anywhere across the globe.
The cross-border funds transfer is especially significant to Nigeria. The West African country receives the highest remittance inflows in Sub-Saharan Africa. In 2021, it received $19.2 billion, ranking in the top ten globally. However, remittance costs in the region remain the highest in the world, and many Nigerians are still unable to access these services.
With Centbee, Nigerians in the diaspora can send funds back home at the touch of a button and for a fraction of what they are charged today.
Watch: BSV Global Blockchain Convention presentation, BSV for Retail Payments, Remittances & Rewards
New to Bitcoin? Check out CoinGeek's Bitcoin for Beginners section, the ultimate resource guide to learn more about Bitcoin—as originally envisioned by Satoshi Nakamoto—and blockchain.