World Digital Assets Summit
World Digital Assets Summit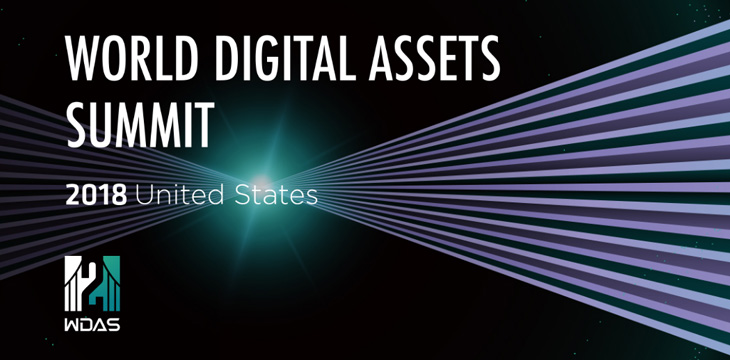 About this event
World Digital Assets Summit 2 ("WDAS 2 ") San Francisco 2018 is an annual conference designed to showcase the most cutting-edge and forward-thinking trends, technology and projects within the blockchain space.
WDAS is exploring the potential of this revolutionary industry by bringing together thought leaders, educators, legislators and enthusiasts as well as combining the world of innovation with real-life applications.
Earlier this year, Singapore played host to the World Digital Assets Summit an event that was largely successful prompting the need for a similar summit before the year comes to an end. The next version of the event will be hosted in the United States. If you want to level up on your knowledge of everything blockchain, then Hyatt Regency Hotel in Francisco is the place to be between 9th up to the 11th of December.