World Blockchain Summit Singapore
World Blockchain Summit Singapore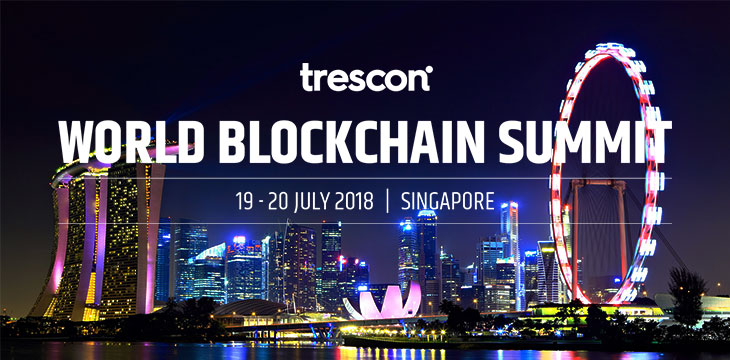 About this event
THE BLOCKCHAIN REVOLUTION IS HERE.
IT IS TIME TO DISRUPT CONVENTIONAL BUSINESS MODELS.
Blockchain is garnering attention for its ability to digitize and decentralize transactions in certain markets with strong international connections. Singapore is one among them!
The Monetary Authority of Singapore (MAS) has commissioned US$ 157 million over a 5-year period to create a vibrant FinTech ecosystem. Singapore is set to become a global FinTech leader and has made blockchain technology one of the country's top priorities.
This year, the World Blockchain Summit is set to take centre stage in Singapore and aims to connect global blockchain gurus, technology innovators, investors and startups in this space – with regional business and IT leaders from across key industry verticals to debate on the nature of blockchain and its many potential to improve efficiency in every business process.
WELCOME TO SINGAPORE
Known as Asia's greenest city with one of the highest population densities in the world, Singapore is melting pot of different cultures and cuisines. The city has a panoply of breathtakingly beautiful localities, historical masterpieces and fascinating places up its sleeves. Singapore offers luxury hotels, delectable cuisine and great shopping!