World Blockchain Summit Frankfurt
World Blockchain Summit Frankfurt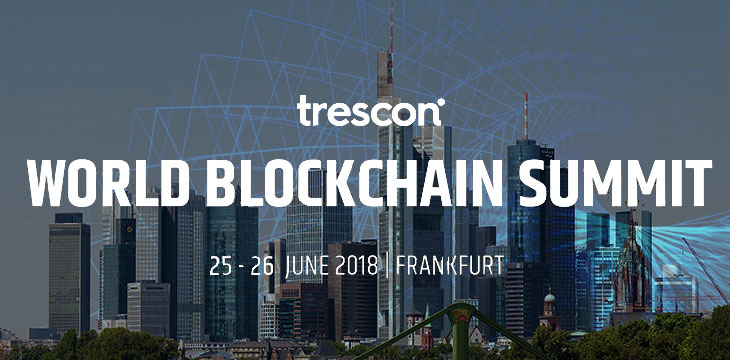 About this event
THE BLOCKCHAIN REVOLUTION IS HERE.
IT'S TIME TO DISRUPT CONVENTIONAL BUSINESS MODELS.
Germany is setting the bar high when it comes to the adoption of blockchain technology. Whilst most countries are focussed mostly on the financial and banking sector or even cryptocurrency, Germany has adopted blockchain technology into the energy and aerospace sector with over 110 potential-use cases. Moreover, more than 30 fully funded startups are working solely towards blockchain in the 'Clean energy' segment as well! This is probably why the European Union has announced blockchain as their priority for the year including a proposed 30 billion Euro funding into the development of this technology.
Frankfurt's edition of World Blockchain Summit aims to connect global blockchain experts and technology players in this space including emerging start-ups along with regional businesses and IT leaders from across key industry verticals.
ABOUT FRANKFURT
The Heart Of Germany
Frankfurt is an Alpha Hub, being the global centre for Technology, Culture, Education, Art, Tourism, Transportation and also the birthplace of modern electronic music. The city is always awake and alive with a bustling nightlife, but is equally calm and cosy. The city is also home to numerous museums and Europe's largest English theatre.