World Blockchain Summit Dubai
World Blockchain Summit Dubai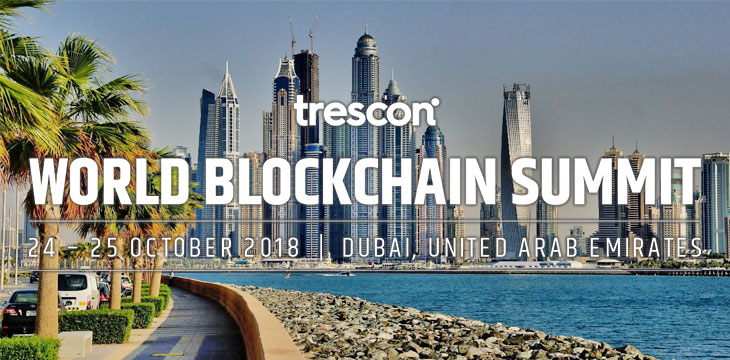 About this event
THE BLOCKCHAIN REVOLUTION IS HERE.
IT IS TIME TO DISRUPT CONVENTIONAL FINANCIAL MODELS.
Billed as the next generation internet tech, blockchain has the potential to bring about a transformation in global financial systems. It is no wonder why Dubai is already working towards their goal of making it the first blockchain-powered government in the world by 2020.
It is time to identify and prioritise the various service areas in public and private organisations that can benefit from blockchain technologies – and educate the market about the transformational potential of blockchain and Distributed Ledger Technologies.
World Blockchain Summit aims to connect global blockchain gurus and technology players in this space including emerging startups – with regional business and IT leaders from across key industry verticals.
WELCOME TO DUBAI
Dubai is an exhilarating and glamorous playground. The city mixes modern culture with history, adventure with world-class shopping and entertainment. From cultural dynamism to nocturnal action, and with many grand projects in the pipeline for World Expo 2020, visiting here feels like a trip to the future.