Tokyo Financial Information & Technology Summit
Tokyo Financial Information & Technology Summit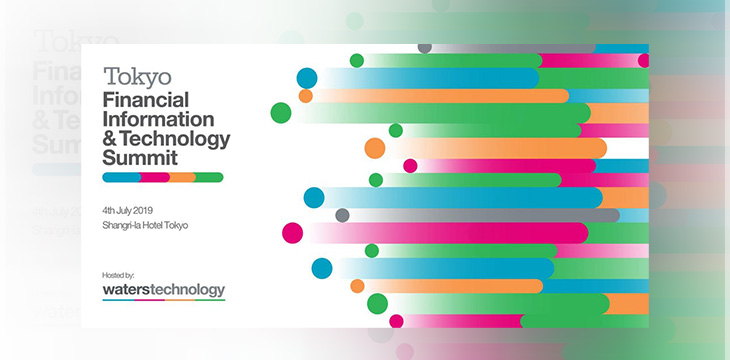 About this event
Tokyo Financial Information & Technology Summit
Welcome to Tokyo Financial Information & Technology Summit, the only event in Japan dedicated to IT, data, and operations executives from financial institutions.
Japan's financial market is undergoing rapid change, led by pressures to reduce costs and improve speed, the emergence of new technologies, and changing regulatory requirements. It is of vital importance for IT and data practitioners to stay abreast of the latest tools and technological innovation to optimize their business operations across front, middle and back offices, while stay compliant to the evolving global and local regulatory environment.
Tokyo Financial Information & Technology Summit, now in its 8th edition, will help you benchmark your current strategies with industry peers, gain new insights and learn success stories through case studies conducted by thought leaders in the data and technology space.
Key Highlights
Join us at this one-day action packed conference with practical insights on:
• How can Japanese financial institutions effectively strategize & empower innovation
• Gain understanding on how Japanese financial institutions retain competitive edge on technology in regional and global market
• How much has been invested in AI and emerging tech innovation across leading Japanese financial institutions?
• Get familiarised with AML/CTF trends in Japanese financial institutions
• Is ML the currently best optimised solutions for unstructured data management?
• How will Brexit impact Japanese firms' IT infrastructure and global strategy
The audience
Should you be attending the Tokyo Financial Information and Technology Summit?
Take a look at exactly who attends and which senior professionals you may be able to meet at our 2019 event.