Security Token Realised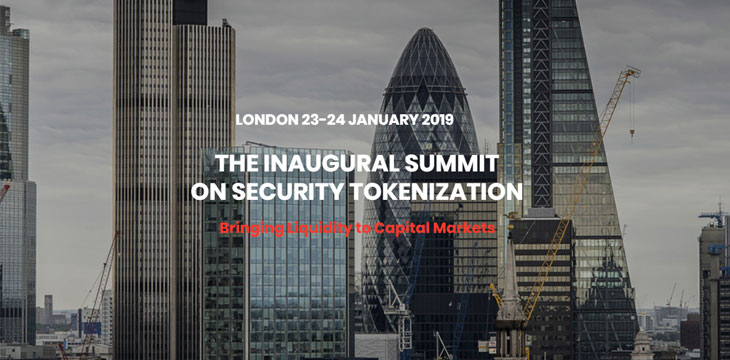 About this event
Building the future
Many security token exchanges and companies are starting operations in 2018 and early 2019 to drive forward this exciting industry.
This event will bring together companies looking to do security token offerings with investors and with solution providers who can assist in running STOs.
2018 will undoubtedly be remembered for the birth of an entirely new eco-system of platforms, exchanges, and funds, all looking to capitalise on the trillion-dollar opportunity that is tokenized securities. Tokenization is becoming particularly popular amongst more traditional issuers and investors, allured by the benefits of blockchain technology, as well as the crypto whales, looking to hedge their increasingly volatile portfolios.
Topic Areas include:
– Making the business case
– The security token ecosystem
– The role of security token trading organisations and tokenisation companies
– Technical foundations of the industry
– Operational aspects – interoperability and cybersecurity
– Regulations