Moving Forward with the Original Bitcoin
Moving Forward with the Original Bitcoin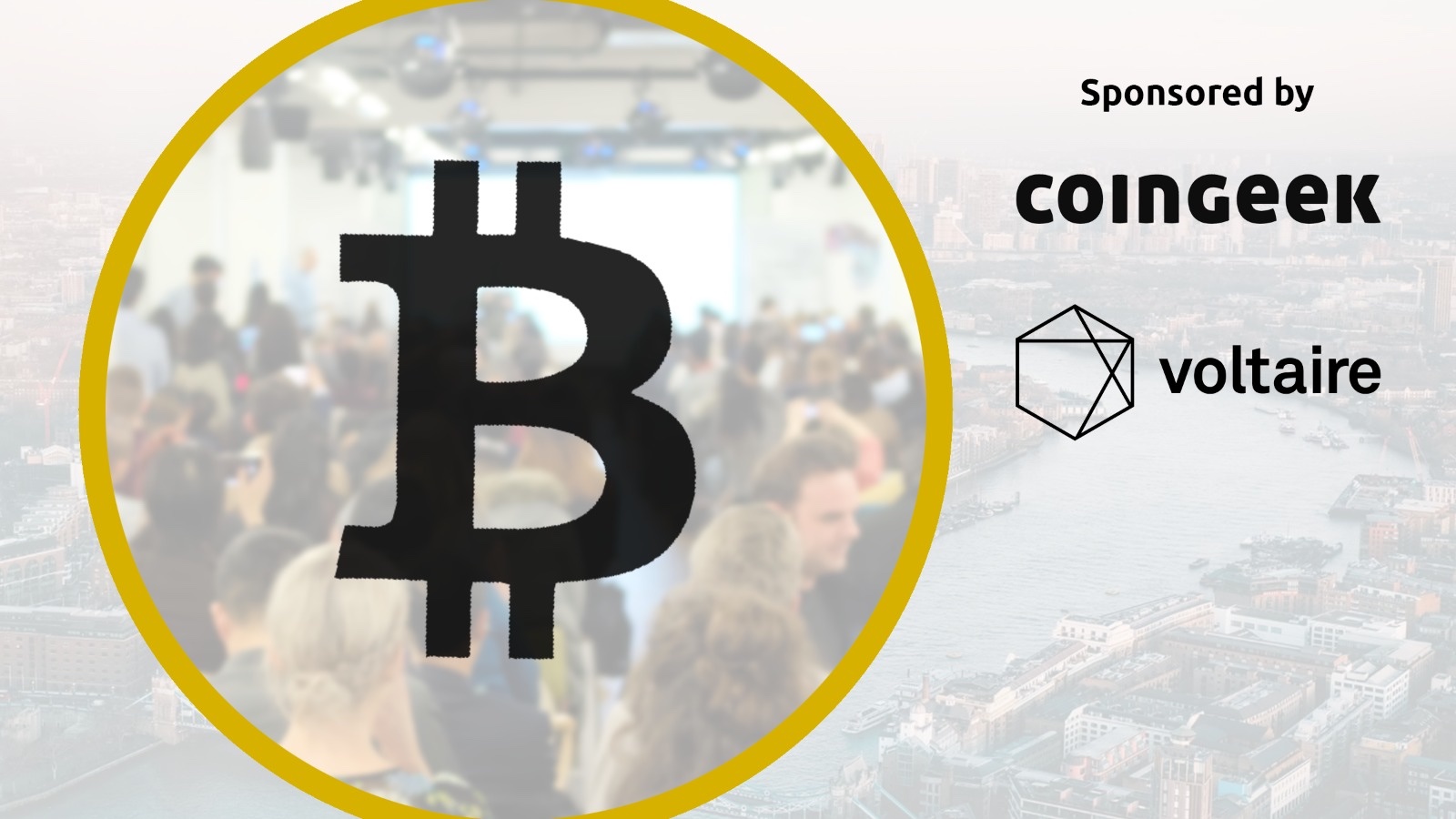 About this event
This event will bring together a collection of people who want to see technology described in the Bitcoin Whitepaper brought into fruition, in order to improve the lives of all people. We welcome anyone who shares that goal.
We aim to foster a lighthearted environment with food and drink to share, while acknowledging a variety of approaches to that goal do exist.
There is so much to learn in this fast-paced and deeply-intricate space. This event will be an opportunity for you to fill your knowledge gaps along with friends and peers, and network with skilled professionals in the space.