Malta AI & Blockchain Summit (Winter Edition)
Malta AI & Blockchain Summit (Winter Edition)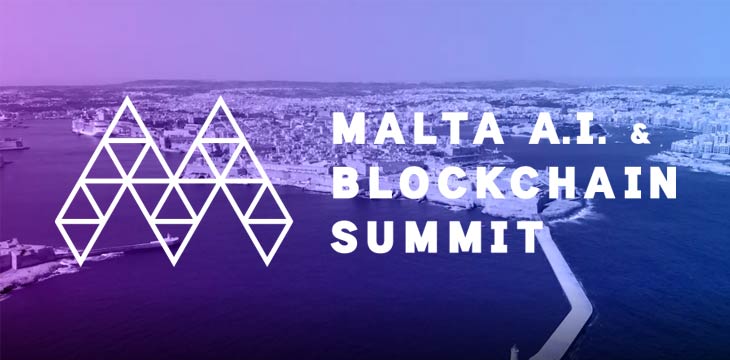 About this event
MOVING BEYOND THE HYPE
2018 was the year Malta cemented itself as The Blockchain Island with the launch of Three Bills during the Malta AI & Blockchain Summit last November.
In 2019, the Blockchain Island is moving beyond the hype. The Maltese Government will enact another world first: a Fourth Bill, giving a D.A.O. its own legal personality. In addition, a task force is also working around the clock on a set of incentives that will support businesses in Artificial Intelligence.
We'd like to invite you – stakeholders in AI, Big Data, Blockchain, IoT and Quantum Technology – to join us and engage in riveting discussions about the world changing potential application of such technology.
Save the dates. All eyes are on Malta for the Malta AI & Blockchain Summit.