Google Cloud Next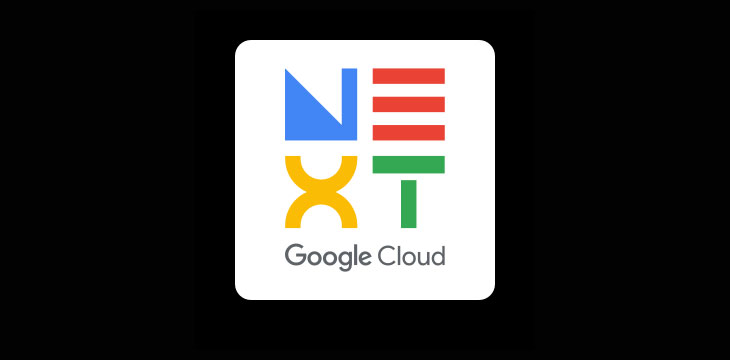 About this event
Meet with and learn from experts in cloud
We're bringing together some of the brightest minds in tech for three days of networking, learning, and problem solving. Connect with thousands of IT professionals and executives across industries while engaging in deeper technical content, hands-on learning, and more access to Google experts than ever. Whether you're an engineer, entrepreneur, or somewhere in between — discover the endless opportunities to be inspired at Google Cloud Next '19.
Harness your skills through technical content
Build out your technical expertise while getting a behind-the-scenes look at the latest Google Cloud innovations. Hear from customers on how they're extending the value of cloud. Explore the latest business trends and emerging technologies through immersive learning experiences. With more than 450 sessions to pick from, there's something for everyone.
Expand your domain expertise
We've designed our curriculum to help you enhance your knowledge, gain valuable insights, and accelerate your business and personal development goals. Increase your technical mastery of AI, developer tools, security, and more through practical demonstrations, use cases, and deep dives — all while experiencing the newest cloud products.
Application development
How can you design, deploy, and scale applications faster? What tools can help you build compelling web and mobile experiences? Dive into sessions that will focus on our serverless application environments, cloud-native containerized applications, and front ends.