Future Digital Finance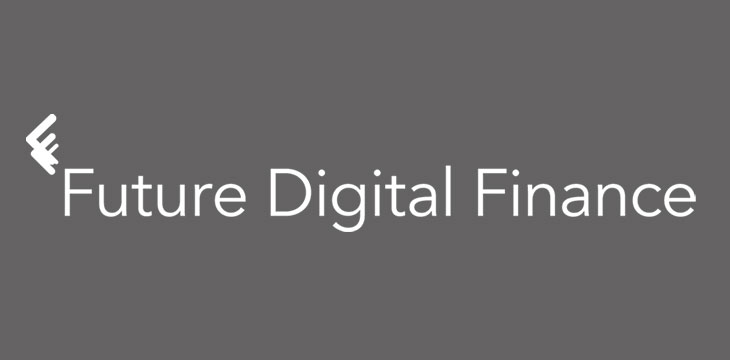 About this event
Digital Innovation Today
Future Digital Finance brings together some of the brightest minds at American's most innovative financial institutions. Our content will give you the actionable strategies you need to meet changing consumer expectations and to create meaningful long term relationships with your customers.
Innovation doesn't happen overnight. Get started on the future of finance today!
2019 Featured Speakers
We'll have 45+ speakers representing some of the most exciting financial institutions in the country – ranging from large banks to small, innovative FinTechs. Our agenda is packed with executives who are actively working to transform their customer experience.
The Future Digital Finance Experience
FORMATS
Ditch the demo-only format. Have interactive conversations designed to equip you with actual takeaways from formats like town halls and a bank tank (think Shark Tank for fin-techs)!
CONTENT
Talk AI, CX optimization, data visualization, conversational banking, blockchain and more. Over 45 industry executives are ready to speak about their insights.
NETWORKING
With over 200 senior-level executives onsite, we'll have curated networking sessions to help you further brand new connections. Join us for catered lunch, boozy breaks and more!
Who Attends Future Digital Finance?
Digital banking and improved customer experience are critical for all financial institutions. Our attendees represent all aspects of financial services in America, from large banking institutions to community credit unions.