Forbes Global CEO Conference
Forbes Global CEO Conference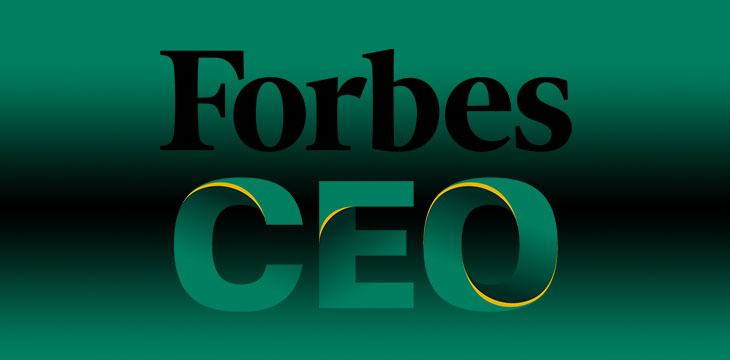 About this event
FORBES GLOBAL CEO CONFERENCE
Now in its 19th year, the prestigious Forbes Global CEO Conference will be held in Singapore on October 15-16, 2019.
This annual event is attended by some 400 global CEOs, tycoons, entrepreneurs, up-and-comers, capitalists and thought leaders to discuss and debate key issues of global concern and to build new partnerships.
TRANSCENDING THE TURBULENCE
The best way to cope with turbulence, any pilot knows, is to fly above it. The global economy is brewing a storm of uncertainty. The U.S. remains a bulwark, but China and rest of the world have made volatility the new norm for financial markets. The situation in geopolitics is almost reversed: China and other players are asserting themselves on the global stage as the world's sole superpower draws inward. Amid the turmoil these changes are creating, there are no safe havens. CEOs can't merely adapt to the evolving landscape; they need to plot an entirely new course. This year's Forbes Global CEO Conference will confront the rising challenges and, more importantly, look beyond them to how CEOs and entrepreneurs are finding new pathways to success and to what skills and vision are needed to get there.