Financial Innovation Summit
Financial Innovation Summit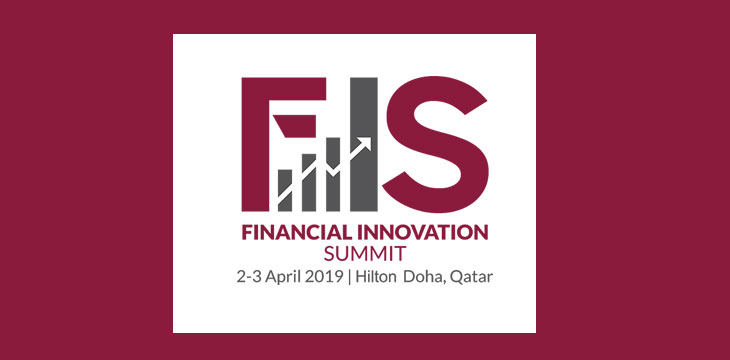 About this event
BREATH DIGITAL: BEING DISRUPTIVE, BEING INNOVATIVE
Innovation and digitalization are reshaping the financial industry model over the past decade. The banking sector remains under pressure as technology is impacting every industry and the payments sector is no exception. With evolving customer demand, banks and financial institutions have to invest in digitalization to stay ahead of the game.
With regulatory support to embrace a cashless society and encourage new entrant innovative FinTechs, financial services providers must focus on digitalization by redesigning their user experience, get their basics right to improve customer convenience.
Banks struggling today in implementing digitalization to provide customers with a frictionless experience and seamless checkout processes will eventually witness the rising FinTechs taking the lead. The question is, do banks collaborate, or do they compete?