CryptoEconomics Security Conference 2018
CryptoEconomics Security Conference 2018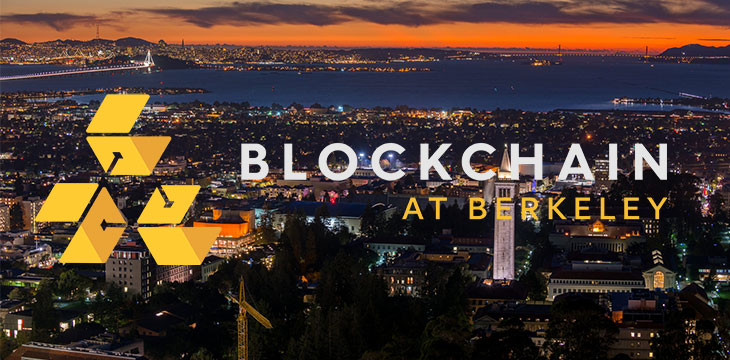 About this event
We think the blockchain space needs more academic presence.
The Vision
Public, permissionless blockchains are dependent for their security and reliability on their economic incentives and mechanism design. Some private, permissioned ones may be as well.
This conference will explore the economic security aspects of blockchain protocols, including game theory, incentive design, mechanism design and market design along with other topics related to crypto-economics security, and to foster collaborations among researchers and practitioners working on these topics.
CESC is hosted by Blockchain at Berkeley.
What is Cryptoeconomics?
Cryptoeconomics is a formal discipline that focuses on the design and characterization of protocols that govern the production, distribution and consumption of goods and services in a decentralized digital economy.
About Blockchain at Berkeley
Blockchain at Berkeley is an organization on the UC Berkeley campus that specializes in fostering education, facilitating innovative projects, and helping companies benefit from blockchain technology.