Crypto Investor Show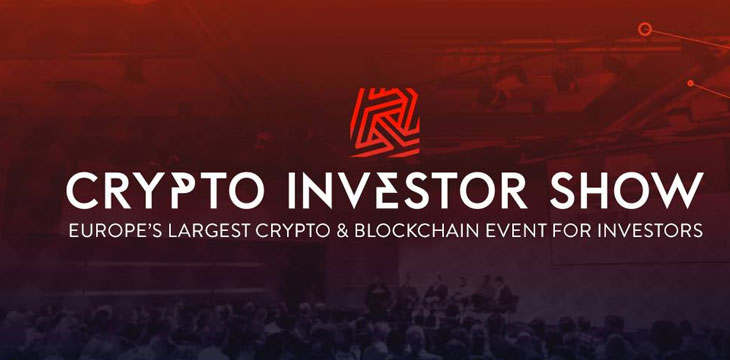 About this event
WHY ATTEND?
Join us as we continue to provide market-leading content on everything Crypto and Blockchain that will help you navigate the investment opportunities available as smartly, safely and securely as possible.
We are still in the very early stages of how blockchain and digital assets could go on to shape the everyday world, and despite the current market, it is clear they are not going away!
Gain insight into the key factors shaping the industry as we move into the new year, network with other investors, keep on top of the latest blockchain trends and meet key influencers from within (and outside!) the crypto space.
WHY EXHIBIT?
Interest in the Cryptocurrency world has exploded, contributing to a huge appetite from investors wanting to capitalise on opportunities available…
› Meet and engage with 2000+ investors attending face-to-face
› Showcase your company's products and services
› Help teach investors the ins and outs of how to invest in this exciting market
› Great chance to network with professionals from the industry
› Socialise with VIP ticket holders at our Post-event party