Chainges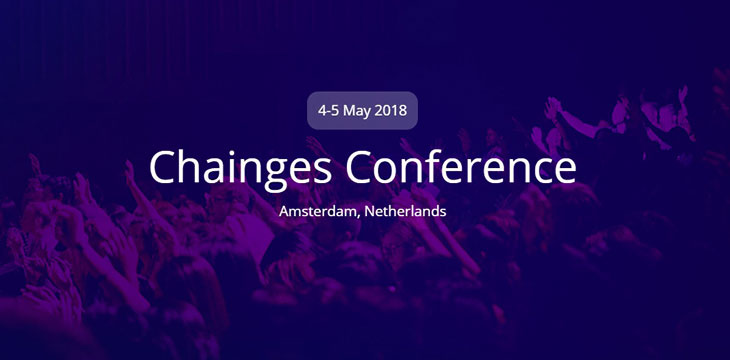 About this event
Where blockchain communities & leaders meet
Why chainges?
Chainges is the first two-day blockchain and cryptocurrency event shaped by the community. We mix blockchain technology with crypto-economy. We do this in the most accessible way possible! Be part of it!
Why Amsterdam?
Amsterdam is a capital of trade with long tradition of embracing new industries and innovative ways of doing business. With one of the biggest airports in Europe, it's well connected to the whole world.
Click here for more information.