Blockchain Summit LATAM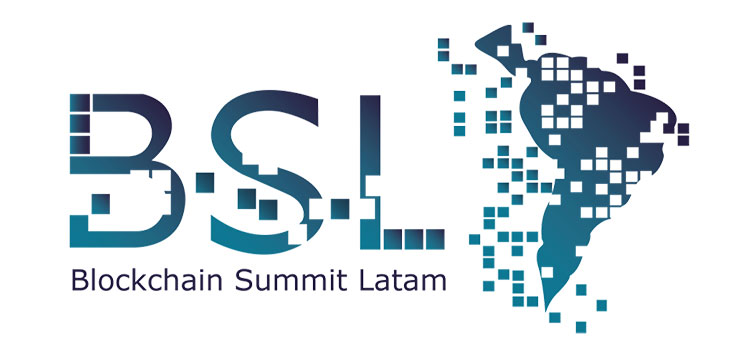 About this event
FIRST EXCLUSIVE EVENT OF BLOCKCHAIN IN LATIN AMERICA
Origin and the Latin American potential in this world revolution
What is BSL?
Blockchain Summit Latam (BSL) is a conference that was launched in this first version with the focus of gathering, informing and encouraging Blockchain or Blocks Chain technology, and the impact that this will have at a public and private level in the world. The connection between developers and promoters of Blockchain at a Latin American level with regulators and industry leaders is one of the main objectives of this event.
Who is participating?
We will have the participation of more than 20 national and international exhibitors, with experience in the technical, commercial and regulatory areas. For the first day, technical seminars focused on developers and startups, ending with a Hackathon. For the second day, business days focused on the connection between developers with exponents of various industries such as financial, energy, retail, real estate, among others. We expect more than 300 people will come and be part of this.
Why Chile?
Chile has one of the most innovative and stable business development poles in Latin America, being the main economy of this part of the world. During the year 2017, Chile was part of the boom in the adoption of cryptocurrencies, where more than US$ 50 million were traded in the more than 3 exchanges that operate nationwide. During this year 2018, various initiatives, both public and private, are being developed based on Blockchain technology.
Click here for more information.