Blockchain Hackathon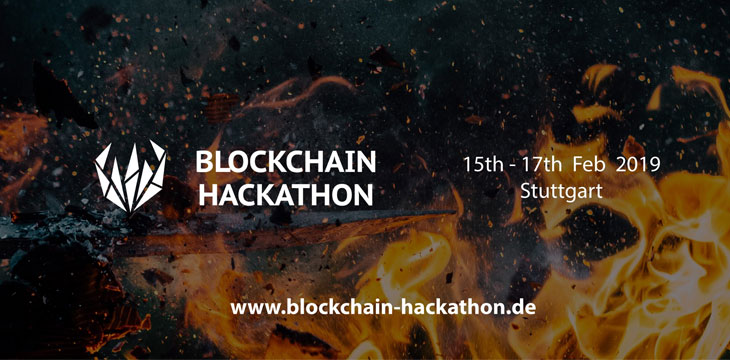 About this event
Converging the Crypto Universe into Industrial IoT
After the great success of the first edition, the Blockchain Hackathon Stuttgart is coming back with a program even richer of events and features for an unforgettable weekend in the name of Blockchain. Which new solutions will emerge at the crossroad of blockchain and the industry as we know it? We recognized the ongoing convergence of Blockchain technologies with traditional industries approaches and are eager to explore new possibilities.
In February 2019, Blockchain enthusiasts, developers, visionaries and entrepreneurs will meet for the 2nd time in Stuttgart to elaborate future scenarios for the application of blockchain technologies in established industries. Satellites events will offer great insights into blockchain technologies for experts as well as newbies. You can expect even more input and vibes!
The local community will be attending the event and blockchain development companies will also be on site to assist and discuss your vision. In addition, there will be free food and drinks for all attendees and great prizes await the most visionary concepts in the area of blockchain! So if you are interested to know what the blockchain future holds and are excited about crypto and blockchain, come join the 2nd Stuttgart Blockchain Hackathon!