Blockchain Gamer Connects
Blockchain Gamer Connects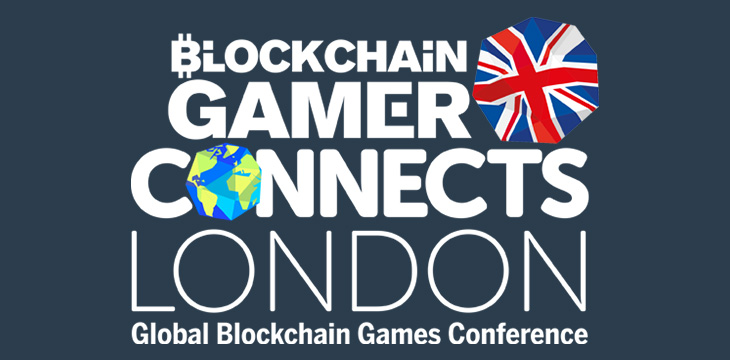 About this event
The first dedicated blockchain games event from THE creators of Pocket Gamer & PG Connects
Blockchain technology has the potential to truly revolutionise the games industry, whether through the creation of a whole new category of Dapps, enabling secondary markets for in-game digital assets, creating new models for rewarding players, or the 101 other uses that are currently being conceived.
There are incredible opportunities and big rewards on offer, but there's no shortage of issues to navigate, pitfalls to avoid and trends to stay abreast of in these very early days.
Which is precisely why we've launched Blockchain Gamer Connects.
The games industry is about to change for good. Get yourself ahead of the curve at our new dedicated conference.