Blockchain Convergence Summit
Blockchain Convergence Summit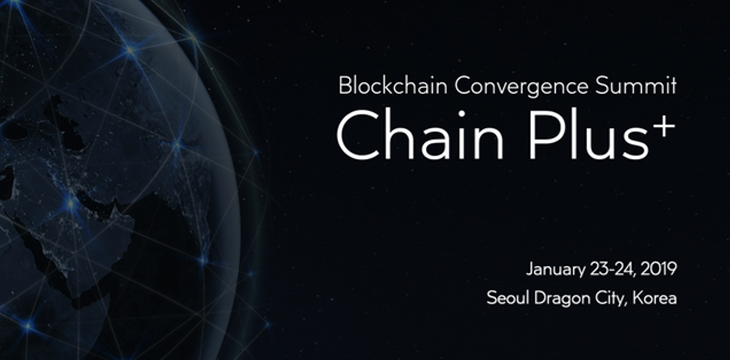 About this event
Leading digital asset investment bank, Chainers, and Money Today Network will be organizing a blockchain event to discuss the 3.0 generation
The Blockchain Convergence Summit will be held on 23-24th January 2019 in Seoul Dragon City, Korea. The event is expected to host 2000 people from 8 countries in US, Europe and Asia.
I chanced upon meeting Jimmy Kim from Chainers which introduced me to the upcoming event. The event's focus will be to discuss different facets of the blockchain technology and how it would be embedded throughout our society. These real issues have to be addressed fully by thinking together with the public in achieving a constructive and transparent blockchain ecosystem.
The Republic of Korea has made a great contribution to the blockchain and cryptographic industry. To meet the public's great interest in blockchain and expectations for further discussion, this event is held with world's major blockchain project creators, developers, scholars, experts and blockchain enthusiasts.